10 Mind-Blowing YouTube Statistics
Aug 10, 2019
Analytics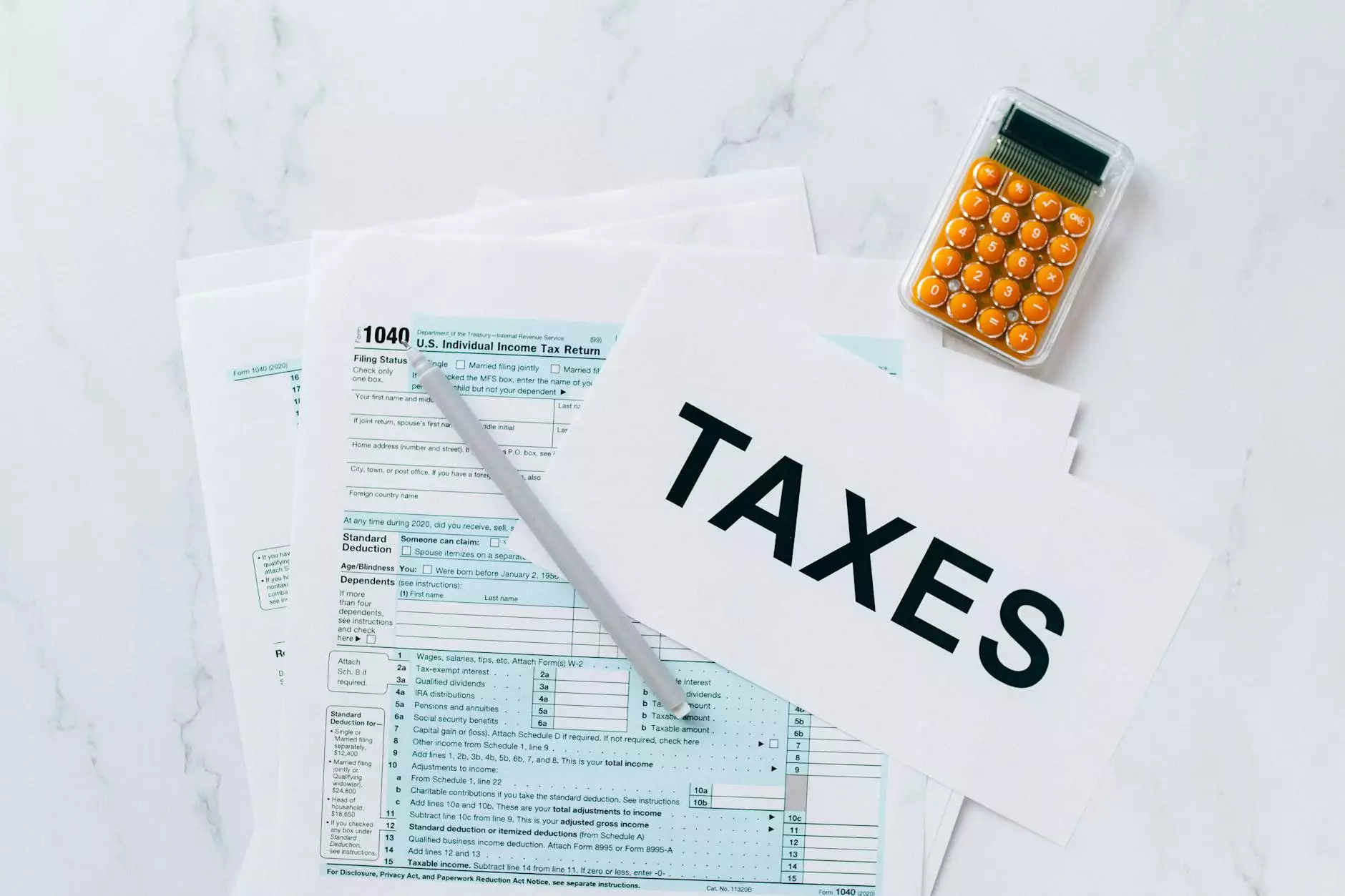 Introduction
Welcome to Square Box SEO's article on 10 Mind-Blowing YouTube Statistics. In this comprehensive guide, we will delve into the power and influence of YouTube, showcasing just how vital it is in the realm of digital marketing. Prepare to be amazed by the sheer magnitude of these statistics!
1. YouTube is the Second Most Visited Website in the World
With billions of users accessing the platform daily, YouTube has become an internet powerhouse. It ranks as the second most visited website globally, making it an ideal platform for businesses and consumers seeking maximum exposure for their products and services.
2. Over Two Billion Logged-in Monthly Users
YouTube's user base is truly staggering, with over two billion monthly users logging into the platform. This extensive reach provides businesses with an incredible opportunity to connect with their target audience and expand their brand presence.
3. More than One Billion Hours of Video Content Watched Daily
The sheer amount of video content consumed on YouTube is mind-boggling. Users watch over one billion hours of videos every day, showcasing the platform's immense popularity and engagement potential. Businesses can capitalize on this by creating compelling video content to capture and retain their audience's attention.
4. YouTube Reaches More 18-49 Year Olds Than Any Cable Network
In today's digital age, YouTube has a wider reach among individuals aged 18-49 compared to any cable network. This demographic is highly sought after by advertisers, making YouTube an indispensable platform for businesses looking to target this key audience segment.
5. Mobile Accounts for More Than Half of YouTube's Views
Mobile devices have revolutionized the way we consume content, and YouTube is no exception. With over half of its views coming from mobile devices, it is crucial for businesses to optimize their YouTube videos for mobile viewing to ensure maximum accessibility and engagement.
6. The Number of Channels Earning Six Figures Per Year on YouTube is Growing Rapidly
YouTube provides an avenue for content creators to turn their passion into a profitable venture. The number of channels earning six figures per year on YouTube is increasing at an impressive rate, highlighting the platform's potential as a source of income for creators and a powerful advertising platform for businesses.
7. YouTube is Available in Over 100 Countries and 80 Languages
The extensive global reach of YouTube cannot be overstated. With a presence in over 100 countries and supporting more than 80 languages, the platform offers businesses the opportunity to connect with a diverse, international audience and expand their brand's global footprint.
8. Over 70% of YouTube Watch Time Comes from Mobile Devices
Mobile devices continue to dominate YouTube's watch time, accounting for over 70% of total viewing. To maximize engagement, businesses must optimize their video content for mobile, ensuring a seamless and enjoyable viewing experience for their target audience.
9. YouTube Influences Purchase Decisions
YouTube is a powerful platform for influencing consumers' purchase decisions. A staggering 90% of viewers say they have discovered new products or brands on YouTube, emphasizing the importance of utilizing YouTube as an integral part of any business's marketing strategy.
10. YouTube Ads Reach More People in the 18-34 Age Group Than Any Cable Network in the U.S.
In the United States, YouTube's reach among the 18-34 age group surpasses that of any cable network. This makes YouTube ads a highly effective and efficient way for businesses to target and engage with this valuable demographic.
In Conclusion
In this article, we've explored 10 mind-blowing YouTube statistics that highlight the immense power and potential of the platform. With its massive user base, global reach, and unparalleled engagement, YouTube has become an indispensable tool for businesses and content creators alike. At Square Box SEO, we understand the significance of YouTube in modern marketing strategies, and we offer top-notch SEO services to help businesses leverage the platform to its full potential. Contact us today to elevate your digital marketing efforts to new heights!