Choosing the Resolution for Your Film - Fusion 360
May 15, 2019
Video Production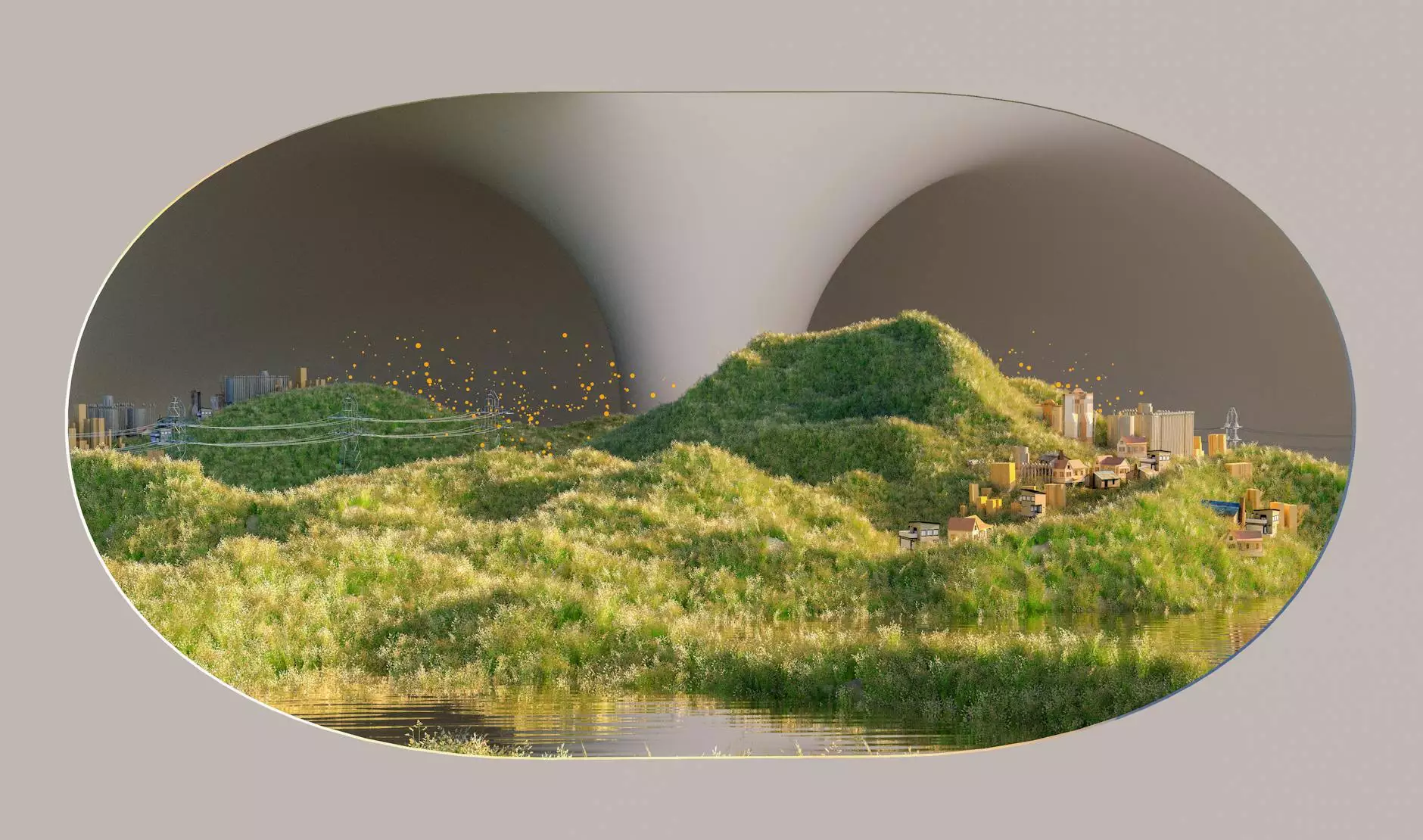 Introduction
Welcome to Square Box Seo's comprehensive guide on choosing the resolution for your film. In this article, we will provide you with valuable insights and expert tips to help you achieve the best results for your film projects. Selecting the right resolution is crucial for delivering high-quality videos that captivate your audience.
The Importance of Resolution
Resolution plays a vital role in determining the visual quality of your film. It refers to the number of pixels displayed on the screen horizontally and vertically. A higher resolution offers more details and sharpness, enhancing the overall viewing experience. By choosing an appropriate resolution, you can optimize the visual impact and ensure your film looks professional.
Factors to Consider
1. Target Audience
Understanding your target audience is the first step in determining the ideal resolution for your film. If you primarily cater to online viewers, you may consider resolutions compatible with various devices and internet speeds. For cinematic experiences, higher resolutions such as 4K or even 8K can offer unparalleled image clarity on large screens.
2. Distribution Platforms
Identifying the platforms where your film will be showcased is crucial. Different platforms have specific resolution requirements. Streaming services, for example, may prefer higher resolutions to provide a premium viewing experience to subscribers. DVD or Blu-ray releases may have different resolution standards. Adapting your film's resolution to meet these platform requirements ensures optimal playback quality.
3. Budget and Technical Constraints
Your available budget and technical resources will also influence your resolution choices. Higher resolutions often require more powerful equipment, larger storage capacities, and greater processing capabilities. If you have budget limitations or technical constraints, you may need to find a balance between your desired resolution and the available resources.
Common Resolutions
Let's explore some commonly used resolutions in the film industry:
1. 720p (1280x720)
720p, also known as HD (High Definition), offers a resolution of 1280x720 pixels. It is widely used for online streaming and broadcasts. This resolution provides a good balance between quality and file size, making it suitable for various platforms.
2. 1080p (1920x1080)
1080p, also known as Full HD, provides a resolution of 1920x1080 pixels. It offers greater detail and clarity compared to 720p. This resolution is commonly used for high-quality videos, Blu-ray discs, and streaming platforms that support Full HD content.
3. 4K Ultra HD (3840x2160)
4K Ultra HD is a resolution commonly used for cinematic experiences and high-end productions. It offers four times the resolution of Full HD, with a resolution of 3840x2160 pixels. Films shot in 4K deliver stunning visual fidelity and are particularly suitable for large screens or premium viewing platforms.
4. 8K Ultra HD (7680x4320)
8K Ultra HD is the pinnacle of resolution, boasting a staggering 7680x4320 pixels. This resolution provides unmatched clarity and detail, suitable for cutting-edge film projects or future-proofing your content. It offers immense scalability and is often downscaled for different distribution platforms.
Conclusion
Choosing the right resolution for your film is essential to ensure your content resonates with your audience. By considering factors such as target audience, distribution platforms, and budget constraints, you can make an informed decision that optimizes the visual impact of your film. Remember to adapt your resolution choices based on specific requirements and stay up-to-date with industry trends. At Square Box Seo, we specialize in providing expert SEO services for the Business and Consumer Services industry, ensuring your website and content receives the visibility it deserves. Contact us today to learn more about how we can enhance your online presence!