Google Analytics Goals
Oct 26, 2018
Analytics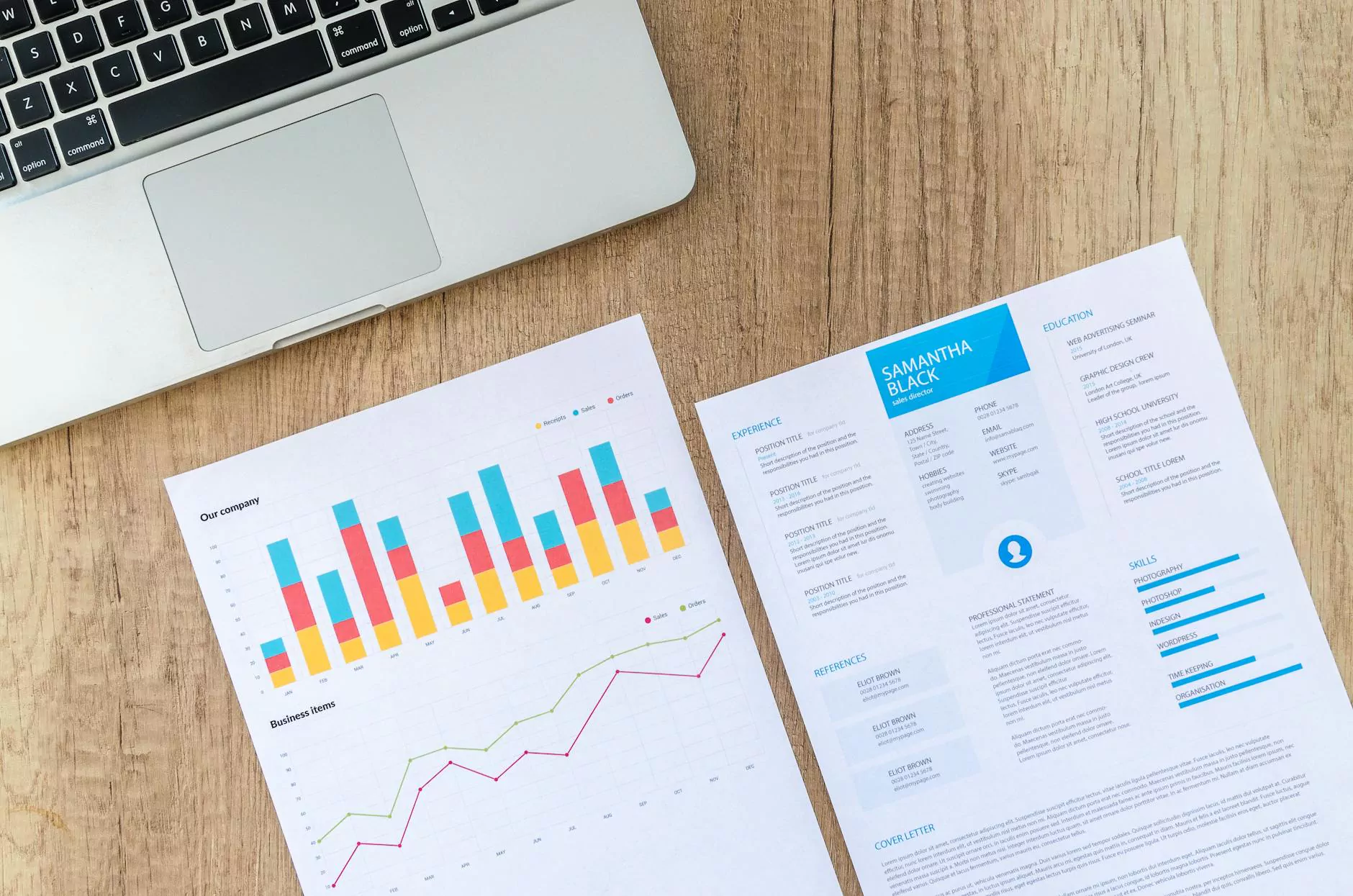 Welcome to Square Box Seo, your trusted partner for all your SEO needs. As a provider of expert SEO services in the Business and Consumer Services industry, we understand the importance of accurately measuring website conversions and tracking your online success. In this comprehensive guide, we will walk you through the process of setting up and optimizing Google Analytics goals to effectively monitor and optimize your website's performance.
Why Google Analytics Goals Matter
Google Analytics is a powerful tool that provides insights into your website's traffic and user behavior. Goals in Google Analytics allow you to track specific actions or conversions on your website, such as newsletter sign-ups, online purchases, or form submissions. By setting up goals, you gain valuable data that helps you understand the effectiveness of your marketing campaigns, user engagement, and overall website performance.
Understanding Goal Types
Google Analytics offers several goal types to match your specific business objectives. Let's explore some of the most commonly used goal types:
Destination Goals: Destination goals track when a visitor reaches a specific page or URL, indicating that the desired action has been completed. For example, the "Thank You" page after a successful form submission.
Duration Goals: Duration goals track the length of time a user spends on your website. This metric can be useful for measuring engagement and identifying potential areas for improvement to increase user retention.
Pages/Screens per Session Goals: This goal type measures the average number of pages or screens a user views during a session. It helps you assess the engagement level of your audience and the effectiveness of your website structure and content.
Event Goals: Event goals monitor specific interactions on your website, such as video plays, file downloads, or button clicks. These goals are highly customizable and provide insights into user behavior beyond page visits.
Setting Up Google Analytics Goals
Now that you understand the different goal types available, let's dive into the process of setting up goals in Google Analytics.
Step 1: Accessing the Admin Panel
Login to your Google Analytics account and navigate to the Admin panel.
Step 2: Selecting the Desired View
From the "View" column, select the appropriate website view that you want to set up goals for. Ensure you have the necessary permissions to make changes.
Step 3: Navigating to Goals
In the "View" column, click on "Goals" under the "View" section. Here you will find the option to create a new goal.
Step 4: Defining Your Goal
Google Analytics offers a comprehensive goal setup wizard to guide you through the process. Define the goal details, including the goal type, goal description, and goal value if applicable. For destination goals, specify the destination URL, and for event goals, set the required event conditions. Make sure to assign a meaningful name to the goal for easy tracking.
Step 5: Verifying and Saving Your Goal
Double-check that your goal setup is correct and matches your intended conversion action. Once verified, click on the "Save" button to save your goal settings. Google Analytics will start tracking goal conversions from this point forward.
Optimizing Your Goals for Success
Setting up goals is just the beginning; optimizing them for maximum effectiveness is crucial for measuring and improving your website's performance. Here are some essential tips to help you get the most out of your Google Analytics goals:
Track Micro and Macro Conversions
While macro conversions are the main objectives of your website, tracking micro conversions can provide valuable insights into user behavior leading up to the final conversion. Consider setting up goals for various stages of the conversion funnel to gain a comprehensive understanding of user engagement.
Segment and Analyze Goals
Utilize Google Analytics' segmentation capabilities to gain deeper insights into specific audience segments. Analyzing goal performance across different user groups can unveil trends, opportunities, and areas that require improvement, allowing you to refine marketing strategies and targeting.
Utilize Funnels
Funnels are an excellent tool to track the user journey leading to a conversion. By defining and analyzing the steps users take before completing a goal, you can identify potential bottlenecks or areas that need improvement to optimize the conversion process.
Regularly Monitor and Adjust
Monitor your goal conversions regularly to identify any fluctuations or anomalies. Adjust your goals and associated metrics as needed to ensure they align with your changing business objectives.
The Power of Google Analytics Goals
Google Analytics goals empower you with data-driven insights to make informed decisions regarding your online marketing efforts. By accurately measuring and tracking website conversions, you can optimize your strategies, improve user experiences, and ultimately drive business growth. At Square Box Seo, our expert team is well-versed in leveraging Google Analytics goals to enhance our clients' online presence and drive tangible results. Partner with us today and unlock the true potential of your website.