Why is Google Analytics Important
Nov 17, 2019
Analytics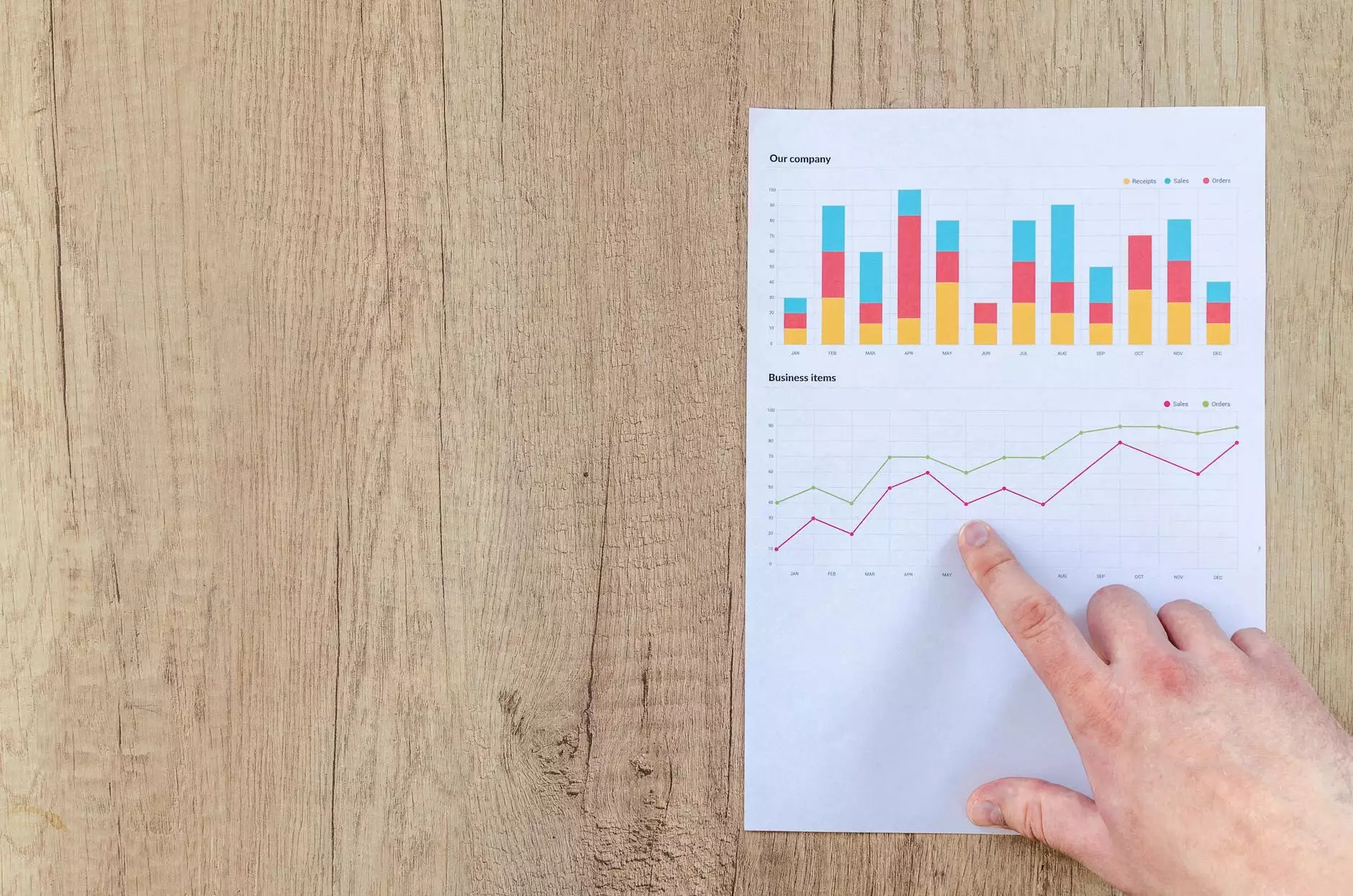 Welcome to Square Box SEO's insightful and comprehensive guide on the importance of Google Analytics. As a leading provider of SEO services in the business and consumer services category, we understand the value of leveraging this powerful tool to drive business success.
Understanding the Power of Google Analytics
Google Analytics is an invaluable web analytics platform developed by Google that allows you to collect and analyze data about your website's performance. It provides you with crucial insights into your website's traffic, user behavior, and conversion rates, helping you make informed decisions to optimize your online presence.
1. Tracking Website Traffic
One of the primary benefits of utilizing Google Analytics is its ability to track and measure your website's traffic. With accurate and detailed data, you can gain a deeper understanding of where your visitors come from, how long they stay on your site, and which pages they visit, enabling you to tailor your content and marketing efforts accordingly.
2. Analyzing User Behavior
By diving deeper into Google Analytics reports, you can gain valuable insights into user behavior on your website. This includes information about which keywords or phrases brought visitors to your site, how they navigate through your content, and where they drop off. Armed with this information, you can optimize your website's user experience, increase engagement, and ultimately enhance conversions.
3. Identifying Conversion Opportunities
Google Analytics equips you with powerful tools to track your website's conversions. Whether it's tracking purchases, form submissions, or other desired actions, you can set up goal tracking to measure and analyze the effectiveness of your marketing campaigns. This valuable data helps you identify conversion opportunities, optimize your acquisition channels, and allocate your marketing budget wisely.
Advanced Features for In-Depth Analysis
Google Analytics goes beyond basic data collection and provides a plethora of advanced features for in-depth analysis. Let's explore some of the key features:
1. Customizable Dashboards
With Google Analytics, you can create customized dashboards to display the metrics that matter most to your business. From real-time website data to traffic sources and conversion rates, you can tailor the dashboard to align with your specific goals and objectives, saving time and facilitating quick decision-making.
2. Enhanced Ecommerce Reporting
If you run an online store, Enhanced Ecommerce Reporting in Google Analytics is a game-changer. It enables you to analyze online shopping behavior, track product performance, and measure the effectiveness of your marketing campaigns. With enhanced insights, you can optimize your online store's performance and increase revenue.
3. Remarketing and Audience Segmentation
Google Analytics allows you to remarket to your website visitors by creating specific audience segments. By delivering targeted advertisements to those who have already shown interest in your products or services, you can maximize your marketing efforts, increase brand visibility, and boost conversions.
4. Mobile App Analytics
In today's mobile-centric world, it's essential to track and analyze the performance of your mobile app. Google Analytics provides a comprehensive Mobile App Analytics suite that allows you to gather insights into user engagement, retention, and conversion rates. By understanding how users interact with your app, you can optimize its performance and drive better results.
The Competitive Edge
By harnessing the power of Google Analytics, you gain a significant competitive edge in the digital landscape. Here's how:
1. Data-Driven Decision Making
Google Analytics empowers you to make data-driven decisions for your business. By uncovering accurate and actionable insights, you can optimize your marketing strategies, improve user experience, and achieve higher conversion rates. Stay ahead of the competition by leveraging the power of data-driven decision making.
2. Continuous Performance Improvement
With Google Analytics, you can continuously analyze and improve your website's performance. Monitor changes in traffic, user behavior, and conversion rates, and adapt your strategies accordingly. By staying agile and responsive, you can outperform your competitors and maintain a strong online presence.
3. ROI Tracking
Google Analytics allows you to track the return on investment (ROI) of your marketing efforts accurately. Gain insights into the channels that drive the highest conversions and optimize your marketing spend accordingly. By putting your resources where they generate the most significant returns, you can outpace your competitors and achieve long-term success.
In Conclusion
Google Analytics is an indispensable tool for any business seeking to excel in the digital world. With its advanced features, comprehensive insights, and data-driven decision-making capabilities, it empowers you to optimize your website's performance, outperform your competitors, and achieve your business goals. At Square Box SEO, we harness the power of Google Analytics to provide exceptional SEO services that deliver tangible results. Contact us today to maximize your online potential!