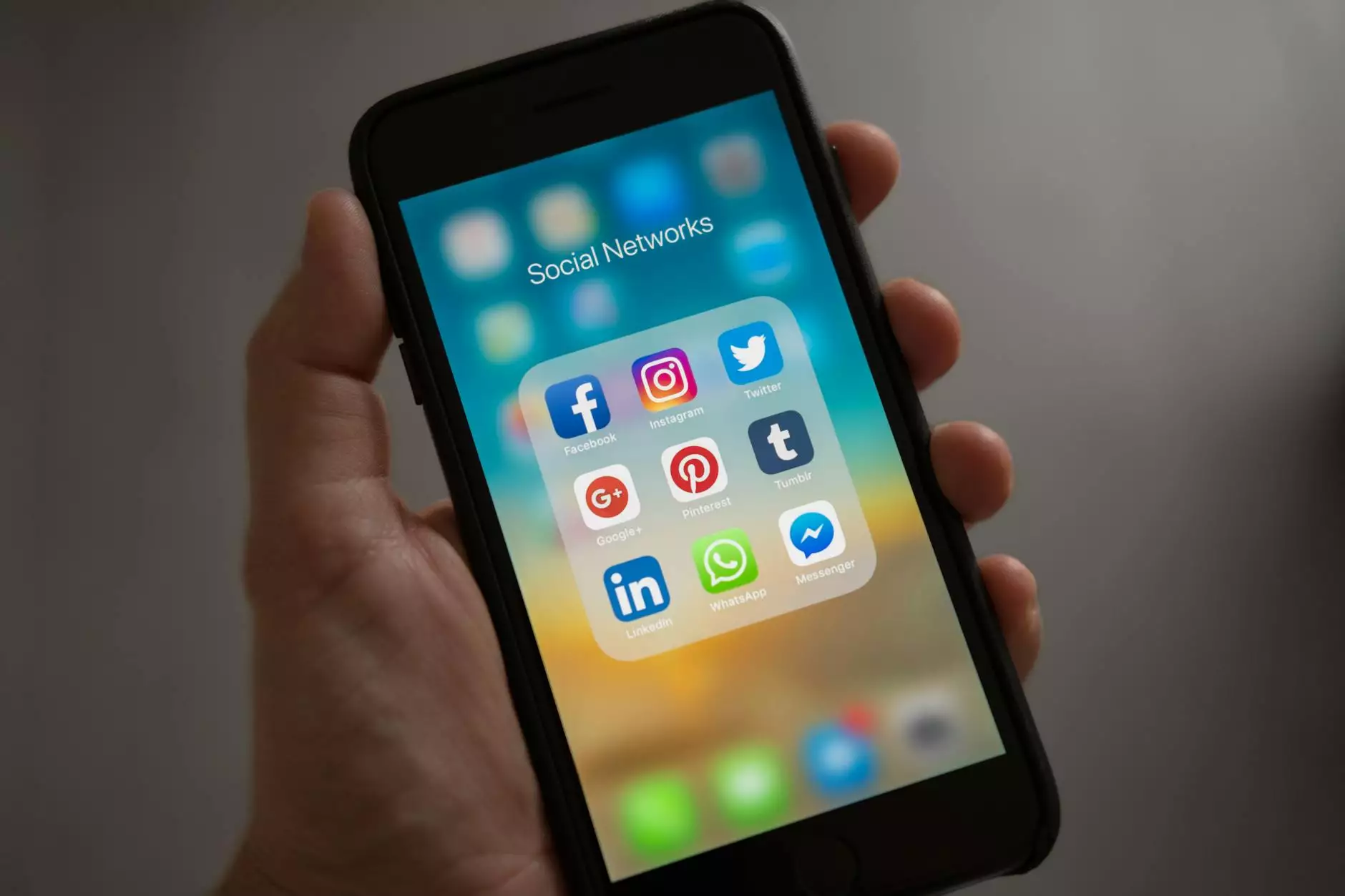 Overview
In today's digital age, having a mobile-friendly website is no longer just an option; it's crucial for the success of any online business. With the Google Mobile Website Deadline approaching on April 21, it's more important than ever to ensure your website is fully optimized for mobile devices. Square Box SEO, a trusted name in the field of SEO services, is here to guide you through this deadline and help you outrank your competitors on Google.
Why Mobile Optimization Matters
Mobile devices have become an integral part of our lives, with more and more people relying on smartphones and tablets to access the internet. Recognizing this trend, Google has made mobile-friendliness a key ranking factor in its search algorithm. Websites that provide a smooth and responsive experience on mobile devices are rewarded with higher visibility and better rankings on Google's search results pages.
Impact on Your Online Presence
If your website is not mobile-friendly by the April 21 deadline, it may experience a significant drop in organic search traffic and overall visibility on Google. With millions of searches performed on mobile devices each day, neglecting mobile optimization could result in missed opportunities, decreased conversions, and ultimately, a loss of revenue for your business.
The Square Box SEO Advantage
At Square Box SEO, we understand the importance of mobile optimization and its impact on your online success. Our team of expert SEO professionals specializes in providing comprehensive solutions tailored to meet the unique needs of your business. We utilize the latest industry best practices and cutting-edge techniques to ensure your website not only meets Google's mobile requirements but also delivers an exceptional user experience.
Our Approach
When it comes to mobile optimization, we leave no stone unturned. Our meticulous approach covers various aspects, including but not limited to:
Responsive Web Design
We create stunning websites that seamlessly adapt to different screen sizes and resolutions. Our responsive web design ensures your content looks and functions flawlessly on smartphones, tablets, and desktops, providing a consistent user experience across devices.
Page Speed Optimization
Slow-loading pages can frustrate mobile users and lead to high bounce rates. We optimize your website's page speed, enhancing performance and ensuring your visitors have a fast and enjoyable browsing experience on their mobile devices.
Mobile-friendly Content
Our team of skilled copywriters crafts compelling, keyword-rich content that caters to mobile users. By understanding your target audience's search intent, we create engaging content that Google loves and ranks highly. We strike the perfect balance between informative and concise, delivering valuable information in an easily digestible format.
Optimized Images and Media
Images and media play a crucial role in enhancing user engagement. We optimize your visuals, ensuring they load quickly without compromising on quality. By utilizing efficient image compression techniques and implementing the correct image formats, we make sure your website remains visually appealing on mobile devices.
Mobile Usability Testing
We conduct rigorous mobile usability testing to identify and rectify any issues that may hinder the user experience. From intuitive navigation to seamless interaction, our experts work to create a mobile-friendly environment that keeps visitors engaged and encourages them to explore further.
Contact Square Box SEO Today
Don't wait until the Google Mobile Website Deadline passes to take action. Contact Square Box SEO today and let our experienced team ensure your website is fully optimized for mobile devices. Stay ahead of the competition and dominate the search results with our top-notch SEO services. Together, we can maximize your online presence and drive your business to new heights of success.