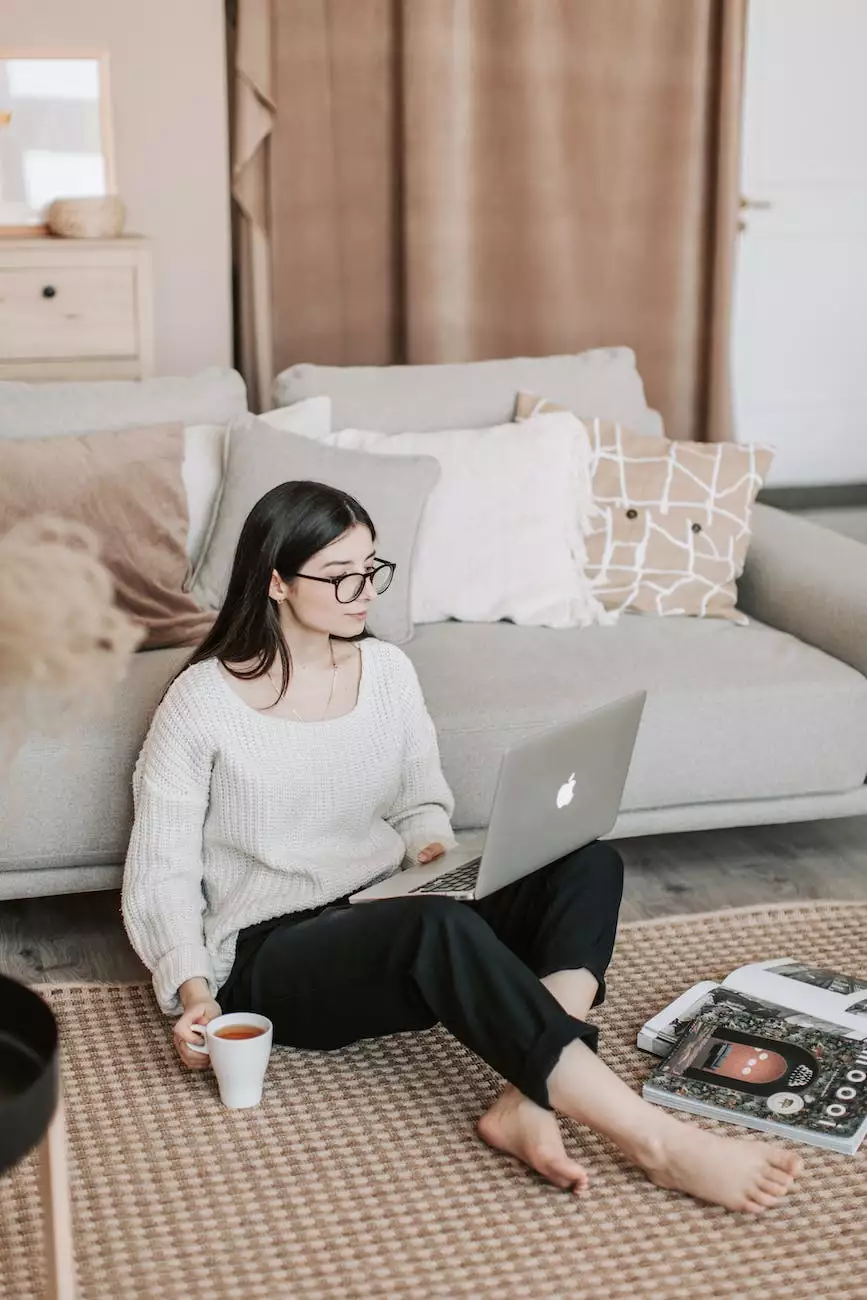 Introduction to Social Video Production
Welcome to Square Box SEO, where we specialize in providing top-notch social video production services. Our team of experts understands the power of videos in today's digital landscape, and we are here to help your business thrive. In this ever-evolving digital world, social video production has become an essential tool for businesses looking to reach and engage with their target audience effectively.
Why Choose Square Box SEO?
When it comes to social video production, Square Box SEO stands out from the crowd. Our team consists of skilled professionals who are well-versed in the art of video creation. From concept development to scriptwriting, filming, editing, and post-production, we handle every aspect of the production process with utmost dedication and precision.
The Power of Social Video
Social video has emerged as a powerful medium to connect with consumers, build brand awareness, and drive conversions. With billions of people consuming video content daily, leveraging social video is a surefire way to make your brand stand out. Social video allows you to tell your brand's story, showcase your products or services, and create an emotional connection with your target audience.
At Square Box SEO, we understand the immense potential of social video and craft visually compelling videos that captivate viewers' attention from the first frame. Our team knows how to leverage various social media platforms to maximize your video's reach and engagement, ensuring that your message reaches the right people at the right time.
Our Social Video Production Process
When you choose Square Box SEO for your social video production needs, you can expect a streamlined and comprehensive process that delivers exceptional results. Our process includes:
Strategy and Planning: We start by understanding your business goals, target audience, and key messages. This allows us to create a focused strategy tailored to your needs.
Concept Development: Our team brainstorms creative ideas and develops unique concepts that align with your brand identity and resonate with your audience.
Scriptwriting: Crafting a compelling script is crucial for effective storytelling. We have skilled copywriters who excel in creating engaging narratives for social video content.
Filming: Our experienced videographers and production crew ensure that your video is shot professionally, using high-quality equipment and techniques.
Editing and Post-Production: Our editors bring your video to life, incorporating visual effects, music, voiceovers, and seamless transitions to create a polished final product.
Optimization and Distribution: Once your video is ready, we optimize it for various social media platforms, ensuring maximum visibility and engagement.
The Benefits of Social Video Production
Investing in social video production offers numerous benefits for businesses of all sizes. Let's explore some of the advantages:
Increased Brand Awareness: Social videos have the potential to go viral, reaching a vast audience and increasing brand visibility.
Enhanced Engagement: Videos are highly engaging and have higher retention rates compared to other forms of content, keeping your audience captivated.
Improved Conversion Rates: Social videos can help drive more conversions by effectively showcasing your products or services and influencing purchase decisions.
Boosted Social Media Presence: Sharing videos on social media platforms boosts your online presence and encourages sharing, extending your reach.
Increased Website Traffic: Engaging social videos can drive more traffic to your website, leading to potential leads and sales opportunities.
Contact Square Box SEO for Your Social Video Production Needs
If you're ready to take your brand's video marketing strategy to the next level, Square Box SEO is here to help. Our talented team of social video producers will work closely with you to create visually stunning and highly effective videos that generate maximum results.
Contact us today to learn more about our social video production services and see how we can help your business soar!