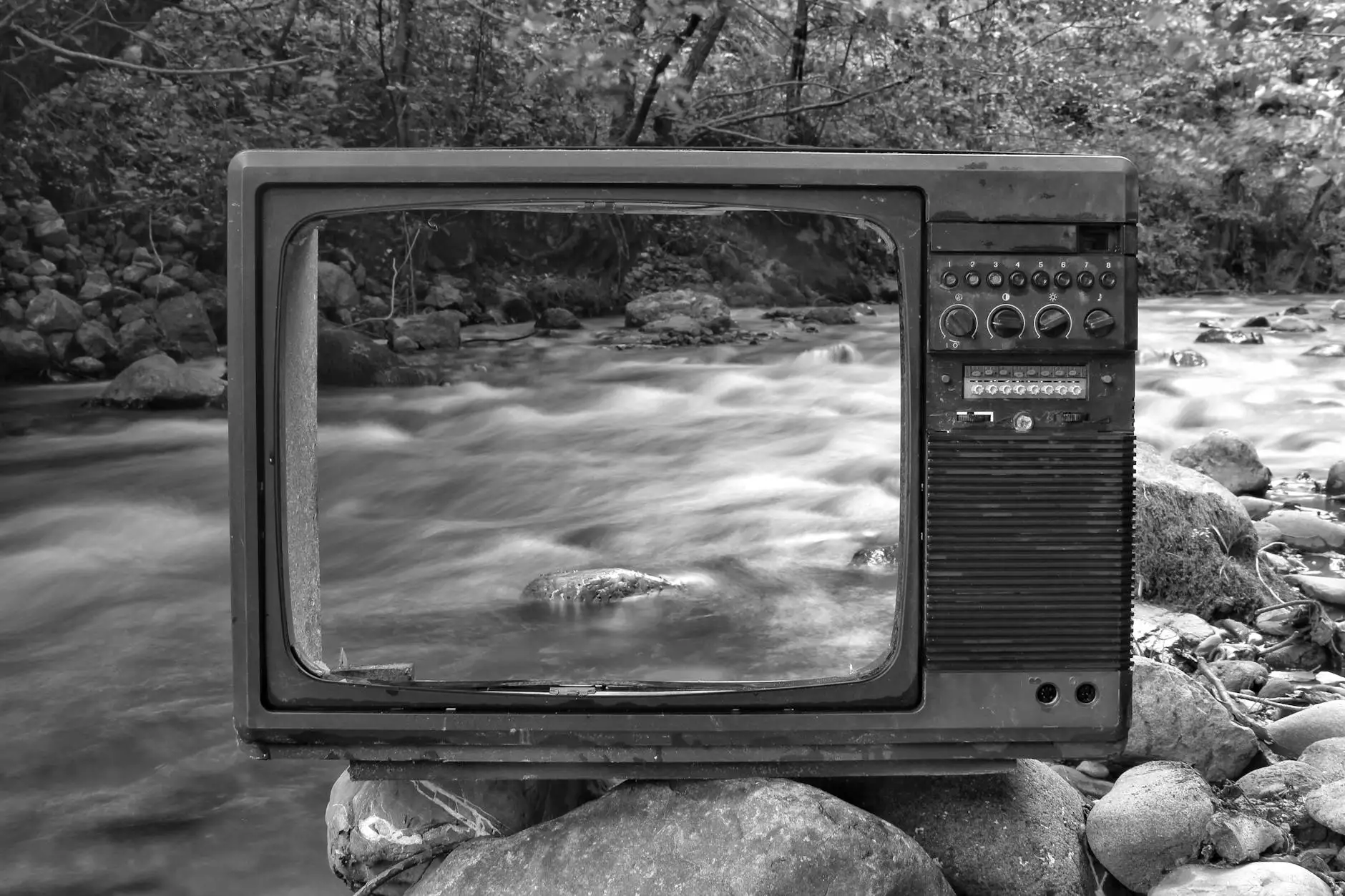 Introduction
When it comes to video production, choosing the right frame rate is crucial for achieving the desired aesthetic and capturing the essence of your content. The frame rate refers to the number of individual images, or frames, that are displayed per second in a video. It has a significant impact on how smoothly the action unfolds, as well as the overall visual experience for your audience.
The Importance of Frame Rate
Understanding the importance of frame rate in video production is essential to create engaging and captivating content. The frame rate directly affects the perceived motion and smoothness, making it a critical factor in delivering your message effectively.
Frame Rate Options
24 frames per second (fps)
A frame rate of 24 fps has longstanding popularity in the film industry. It provides a more cinematic look due to its association with traditional movies. The lower frame rate creates a slight motion blur, enhancing the feeling of motion and adding a unique aesthetic to your footage.
30 fps
For videos intended for online platforms, such as websites or social media, a frame rate of 30 fps is commonly used. This frame rate is also suitable for most nonfiction content, interviews, and documentary-style videos.
60 fps
If you require smooth and crisp footage, particularly for action-packed or fast-paced content, a frame rate of 60 fps is ideal. This higher frame rate ensures better clarity, reduced motion blur, and an enhanced viewing experience when capturing high-speed action.
120 fps
For ultra-slow-motion shots or specific creative purposes, shooting at 120 fps allows for incredibly smooth and detailed footage. This frame rate offers more flexibility during post-production, enabling you to slow down the clips without sacrificing quality.
Choosing the Right Frame Rate
There isn't a one-size-fits-all answer to the ideal frame rate for every video project. The right choice depends on various factors, including the intended purpose of the video, the type of content, and the target audience.
Consider the Purpose
Identifying the primary goal of your video is crucial in determining the frame rate. If you are creating a cinematic masterpiece, a lower frame rate like 24 fps can evoke a more dramatic and traditional feel. On the other hand, if you are showcasing a sports event or a fast-paced commercial, a higher frame rate like 60 or 120 fps may better capture the action and maintain clarity.
Know Your Audience
Consider your target audience's preferences and expectations. Different age groups and demographics may have distinct preferences when it comes to frame rate. Understanding the preferences of your target viewers can help you choose a frame rate that resonates well with them, enhancing their overall viewing experience.
The Benefits of Choosing the Right Frame Rate
By selecting the appropriate frame rate for your video projects, you can enjoy several advantages:
Enhanced Visual Experience: The right frame rate ensures smooth and natural-looking movement, creating a visually pleasing experience for your viewers.
Consistency: By selecting a consistent frame rate throughout your video or video series, you maintain visual coherence and avoid jarring transitions between different frame rates.
Compatibility: Choosing a frame rate that aligns with the intended platform or distribution medium ensures optimal compatibility and playback quality.
Creative Control: Frame rate selection also offers creative control over the tone and storytelling of your video content.
Conclusion
Selecting the right frame rate for your video productions is a critical decision that impacts the overall quality and viewer experience. Understanding the different frame rate options and their corresponding benefits allows you to make informed decisions that align with your video's purpose and target audience.
At Square Box Seo, we understand the significance of producing high-quality videos and optimizing them for search engines. With our expert SEO services, we can help your business gain visibility and outrank competitors in the online landscape. Contact us today to discover how we can enhance your video's reach and maximize its impact!