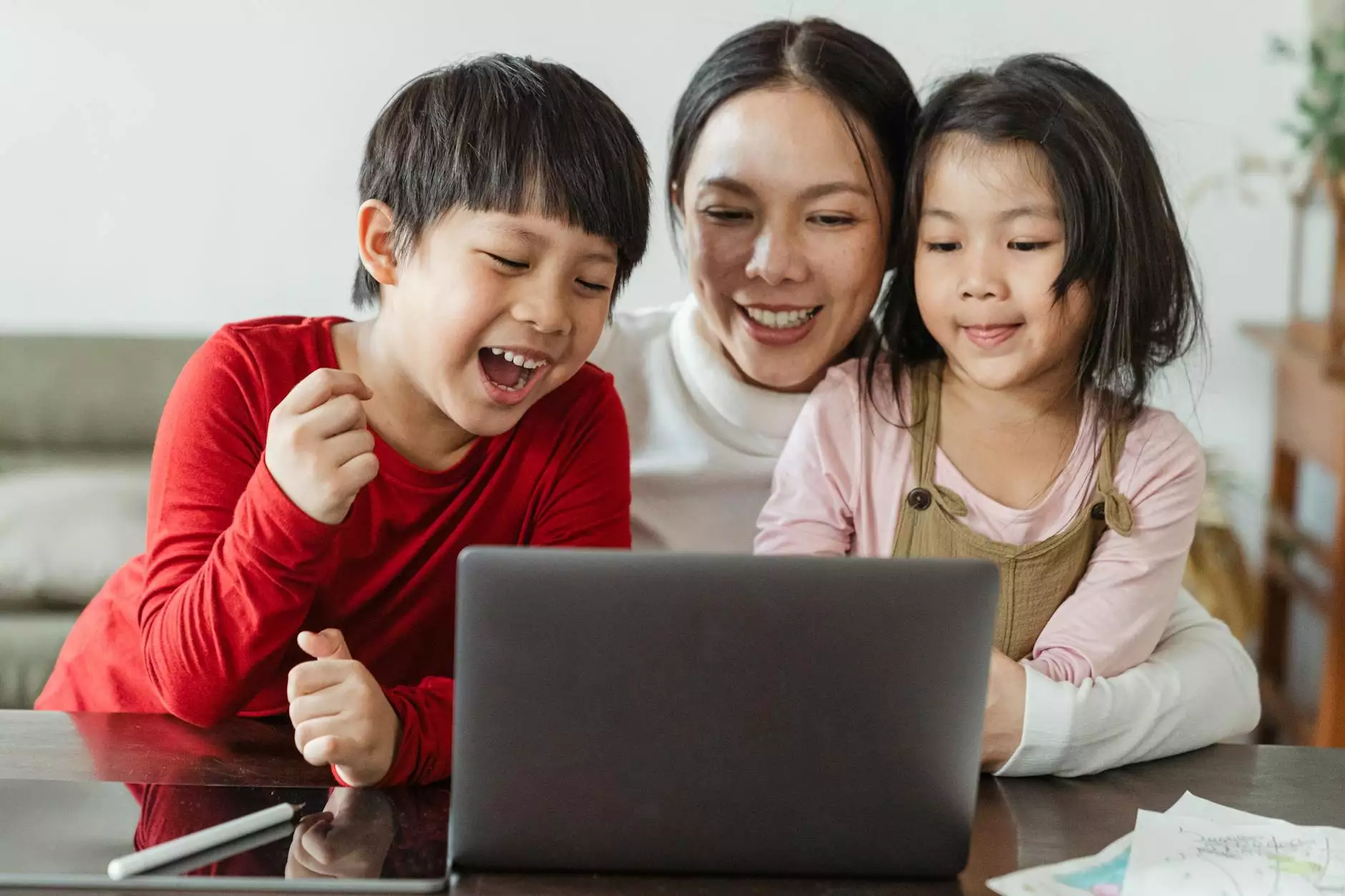 Introduction
As the digital landscape continues to evolve rapidly, businesses must adapt their marketing strategies to stay ahead of the competition. In today's visual-driven world, video content has become a powerful tool for engaging and connecting with audiences. It is no longer enough to create a compelling video; having a well-thought-out video distribution strategy is equally crucial.
Benefits of a Video Distribution Strategy
1. Enhanced Online Visibility:
Video distribution allows your brand to be seen by a larger audience. By utilizing various platforms, such as YouTube, Vimeo, and social media channels, you can increase your online presence and reach potential customers who may have not discovered your business otherwise. The more visibility your videos receive, the higher the chances of attracting qualified leads and driving conversions.
2. Improved SEO Performance:
Search engines, like Google, consider video content as valuable and authoritative. Including videos on your website can positively impact your organic search rankings. With a strategic video distribution plan, you can optimize your videos with relevant keywords, titles, and descriptions to improve their discoverability. This, in turn, can boost your website's overall SEO performance and increase organic traffic.
3. Increased Engagement:
Video inherently captivates and engages audiences better than text or static images. By leveraging video distribution platforms, you can tap into a wider audience and showcase your brand's message in a more dynamic and memorable way. Engaged viewers are more likely to share your videos, increasing their reach and generating buzz around your brand.
4. Building Trust and Credibility:
Video content allows you to establish trust and credibility with your audience. By providing valuable and insightful information through videos, you position your brand as an industry expert. When potential customers see your expertise, they are more likely to trust your products or services, leading to increased conversions and customer loyalty.
Developing an Effective Video Distribution Strategy
To develop a successful video distribution strategy, consider the following:
1. Identify Your Target Audience
Understanding who your target audience is and what interests them is crucial for creating compelling video content. Conduct market research to identify your audience's demographics, preferences, and pain points. Tailor your videos to address their needs and desires, ensuring maximum engagement and impact.
2. Define Your Goals and Metrics
Clearly define the goals you want to achieve with your video distribution strategy. Whether it's to increase brand awareness, drive website traffic, or boost sales, setting measurable goals allows you to track your progress effectively. Identify the metrics you will use to measure success, such as video views, engagement rate, or conversion rate.
3. Create High-Quality and Engaging Videos
Invest in creating high-quality videos that reflect your brand's identity and values. Ensure your videos are visually appealing, well-scripted, and professionally edited. Engage your audience with captivating storytelling, compelling visuals, and clear calls-to-action.
4. Choose the Right Video Distribution Channels
Selecting the most relevant video distribution channels is essential for reaching your target audience effectively. Consider popular platforms like YouTube, Vimeo, and social media channels such as Facebook, Instagram, and LinkedIn. Each platform offers different opportunities for engagement and audience targeting.
5. Optimize Video Metadata for SEO
Optimize your video metadata by utilizing relevant keywords, titles, and descriptions. Conduct keyword research to identify the most effective terms that align with your video's content and target audience's search intent. This optimization ensures your videos are discoverable and rank higher in search engine results.
6. Promote and Share Your Videos
Don't rely solely on organic reach; actively promote and share your videos across various marketing channels. Leverage your website, blog posts, email newsletters, and social media platforms to drive traffic and engagement towards your videos. Consider collaborating with influencers or industry partners to expand your video's reach even further.
7. Analyze and Adjust
Regularly analyze the performance of your video distribution strategy using analytics tools. Gain insights into viewer behavior, engagement rates, conversion rates, and other relevant metrics. Based on the data, make adjustments to your strategy to optimize results and continually improve your video distribution efforts.
Conclusion
In today's digital landscape, having a video distribution strategy is vital for businesses striving to stay ahead of the competition. Square Box SEO understands the immense benefits that a robust video distribution strategy can bring to your brand. By enhancing your online visibility, improving your SEO performance, increasing engagement, and building trust, our tailored video distribution solutions will drive your business growth. Contact Square Box SEO today to unlock the power of video distribution and boost your online success.