Welcome to Kate Drake's High-End SEO and Copywriting Services
Oct 29, 2019
About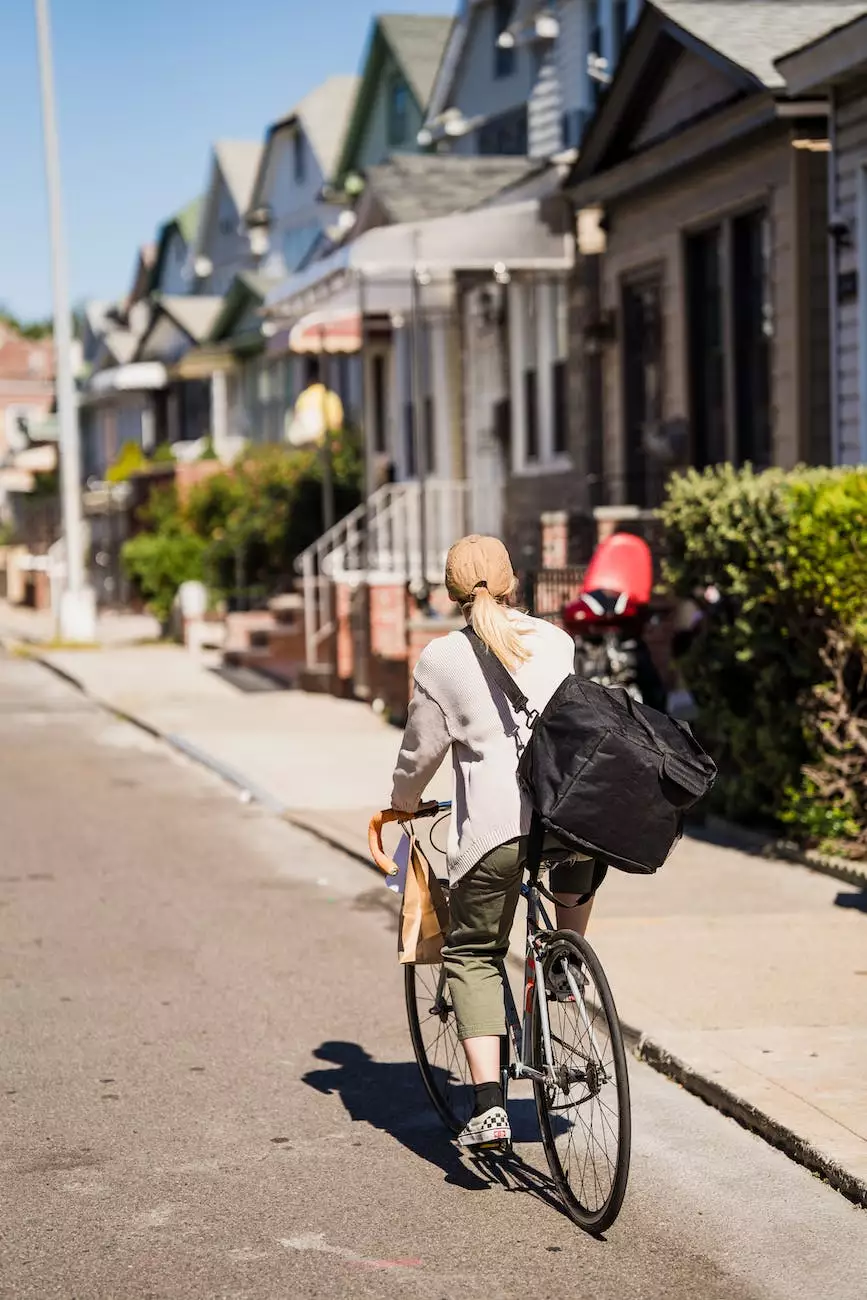 Boost Your Online Presence with Square Box SEO
Are you struggling to reach your target audience? Do you want to increase your website's visibility and outrank your competitors on Google? Look no further! Kate Drake, a renowned SEO and copywriting specialist, is here to help you maximize your online potential.
At Square Box SEO, we specialize in providing cutting-edge SEO strategies tailored to the needs of businesses in the business and consumer services industry. With our expertise and attention to detail, we can help you achieve top rankings on search engine results pages (SERPs) and drive organic traffic to your website.
Why Choose Kate Drake for Your SEO Needs?
With a proven track record in the industry, Kate Drake is a trusted professional who understands the intricacies of search engine optimization. Whether you're a small business or a large corporation, Kate has the knowledge and skills to craft custom SEO strategies that align with your goals and target audience.
Comprehensive Keyword Research and Analysis
At Square Box SEO, we believe that a successful SEO campaign starts with thorough keyword research. Kate utilizes advanced tools and techniques to identify the most relevant and high-performing keywords in your industry. By understanding what your target audience is searching for, we can optimize your website to appear on the top of search results.
On-Page Optimization
With years of experience in the field, Kate knows the importance of optimizing your website's structure and content. Through meticulous on-page optimization techniques, she ensures that your website is easily crawlable by search engine bots and provides a seamless user experience. From meta tags to image alt attributes, we leave no stone unturned in maximizing your website's visibility.
Compelling and Engaging Copywriting
As a highly skilled copywriter, Kate understands the power of persuasive and engaging content. By combining her writing prowess with her SEO expertise, she creates compelling copy that not only resonates with your target audience but also accurately represents your brand's voice and values. Whether it's website copy, blog posts, or social media content, Kate's words will make a lasting impact.
Link Building and Outreach
In the ever-evolving world of SEO, building high-quality backlinks is crucial for improving your website's authority. Kate's link building strategies focus on obtaining natural and authoritative links from relevant websites in your industry. Through careful outreach and relationship building, she helps your website earn valuable backlinks that contribute to its overall rankings.
Data-Driven Analytics and Reporting
Transparency and data-driven decision making are at the core of Kate's SEO services. With advanced analytics tools, she monitors the performance of your website and tracks the effectiveness of the implemented strategies. Through comprehensive reports and regular updates, you'll always stay informed about the progress and success of your SEO campaign.
Contact Kate Drake for Unmatched SEO and Copywriting Excellence
When it comes to SEO and copywriting, Kate Drake is the name you can trust. With her exceptional skills and expertise, she can help your business thrive in the competitive digital landscape. Don't settle for average search rankings – let Kate transform your online presence and drive sustainable organic traffic to your website.
Contact Kate Drake today at Square Box SEO and take the first step towards outranking your competitors on Google. Elevate your brand, increase your visibility, and unlock the true potential of your online business!