What Do Beacons Mean for SEO?
Feb 25, 2019
Blog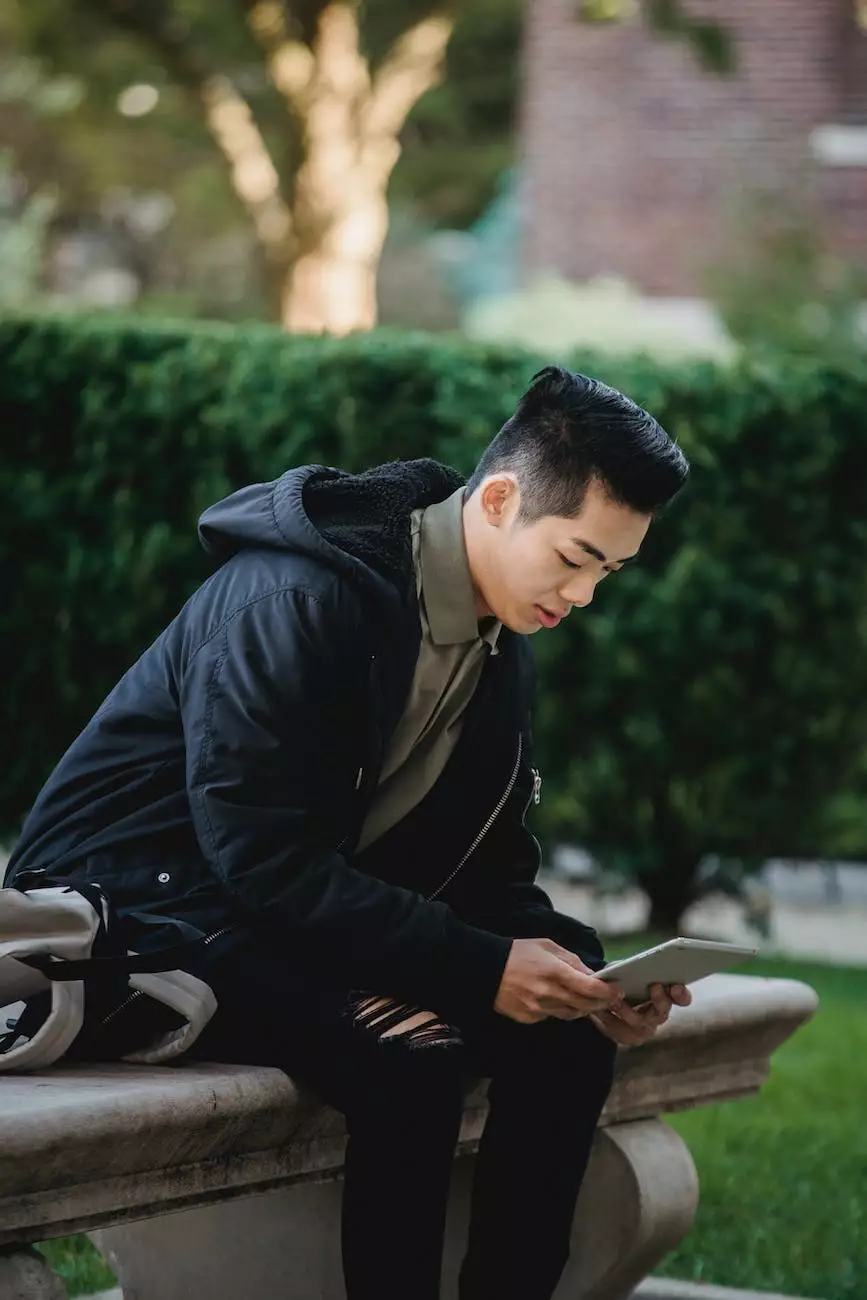 Welcome to Square Box Seo, your trusted partner in providing top-notch SEO services for businesses in various industries. Today, we will dive deep into the world of beacons and their significance in search engine optimization (SEO).
The Power of Beacons
Beacons are small wireless devices that use Bluetooth technology to transmit signals to nearby smartphones and other devices. They play a crucial role in location-based services and enhancing user experiences. But how do they impact SEO?
Improved Local SEO
With beacons gaining popularity, businesses now have a powerful tool to enhance their local SEO efforts. By strategically placing beacons in physical locations, businesses can seamlessly connect the physical and digital worlds, allowing them to provide personalized experiences to users based on their location.
Enhanced User Engagement
Beacons enable businesses to deliver timely and relevant notifications directly to users' devices, enticing them to engage with their brand. This increased engagement can lead to higher website traffic, longer session durations, and ultimately, improved search engine rankings.
Increased Website Visibility
By integrating beacons into your SEO strategy, you can improve your website's visibility in search results. When users receive location-specific notifications through beacons and subsequently visit your website, search engines like Google take notice. This increased user interaction signals relevance and authority, positively impacting your rankings.
Implementing Beacons for SEO Success
To harness the full potential of beacons for SEO, it is essential to leverage best practices and consider the following strategies:
1. Define Your Local SEO Strategy
Before deploying beacons, it is crucial to have a well-defined local SEO strategy in place. Consider your target audience, location-specific keywords, and how you can provide value to users within a specific geographical area.
2. Optimize Your Website for Local Searches
Ensure that your website is optimized for local searches by including relevant keywords, location-specific landing pages, and accurate business information such as name, address, and phone number (NAP).
3. Integrate Beacon-Enabled Notifications
Create compelling and contextual notifications that are triggered by beacons. These notifications should provide valuable information, promotions, or incentives to encourage users to visit your website and engage further.
4. Monitor and Analyze User Data
Regularly monitor and analyze user data to gain insights into user behaviors, preferences, and engagement patterns. This data can help you refine your beacon and SEO strategies for optimal results.
Why Choose Square Box Seo?
At Square Box Seo, we understand the ever-evolving landscape of SEO and the importance of staying ahead of the competition. Our team of experts is dedicated to helping businesses unlock their full potential through innovative SEO strategies.
Expertise in Beacon-Driven SEO
We specialize in implementing beacon-driven SEO strategies that help businesses enhance their online visibility and attract more qualified leads. With our in-depth knowledge and experience, we can optimize your website for beacon interactions and improve your search engine rankings.
Customized Solutions for Your Business
Every business is unique, and we believe in delivering tailored solutions to meet your specific needs. We take the time to understand your business objectives, target audience, and competitors to design a comprehensive SEO plan that drives results.
Transparent Reporting and Analytics
Transparency is at the core of our business. We provide regular reports and analytics, allowing you to track the progress of your SEO campaigns and measure the impact of beacon-driven strategies on your website's performance.
Get Started with Beacon-Driven SEO Today
Don't miss out on the incredible potential that beacons can offer to your SEO efforts. Contact Square Box Seo today and let our SEO experts guide you towards better rankings, increased visibility, and improved user engagement.