5 Steps to Run a Medical Office Efficiently
Apr 24, 2020
Blog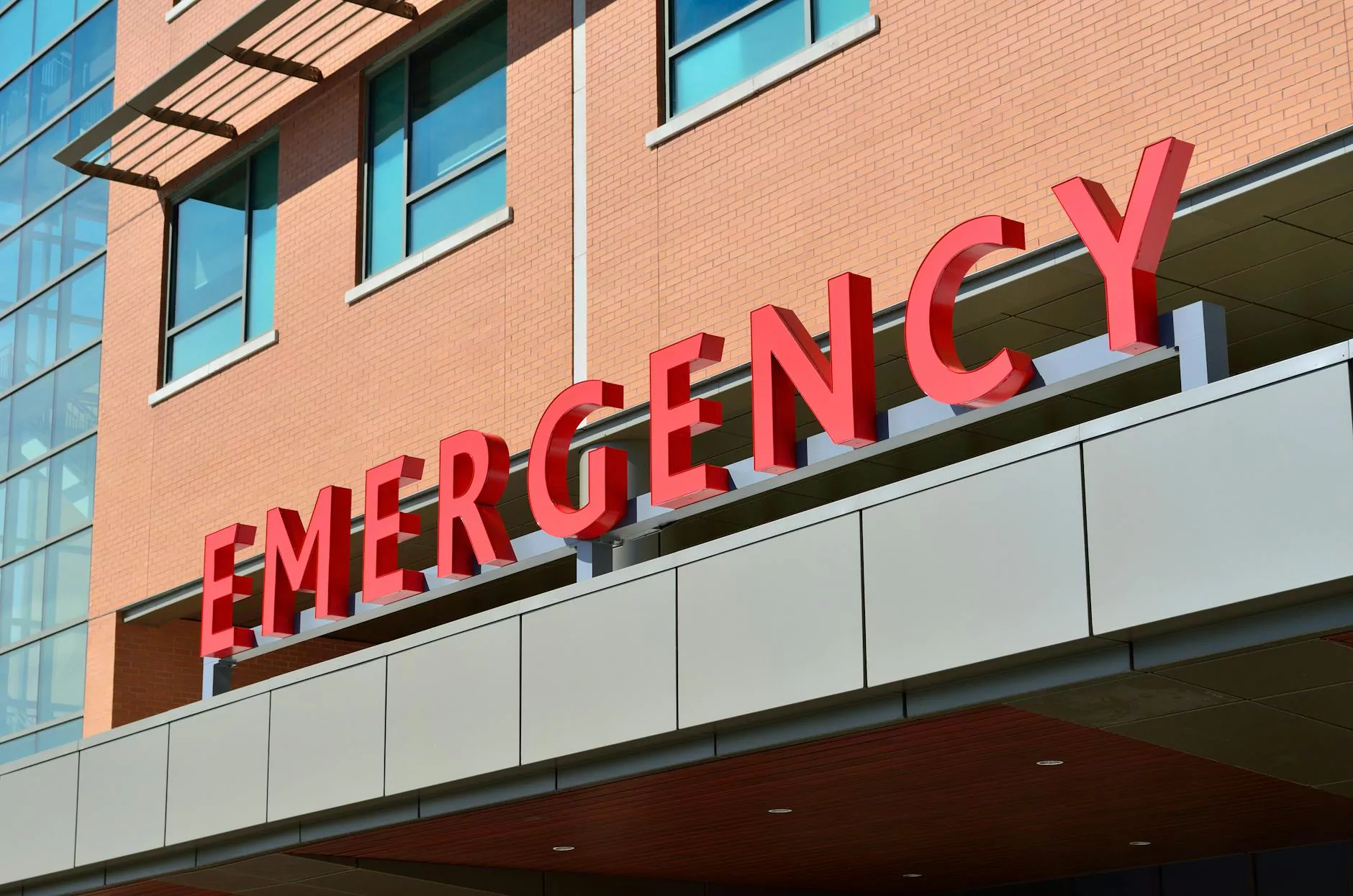 Introduction
Welcome to Square Box Seo's comprehensive guide on running a medical office efficiently. As a top provider of SEO services in the business and consumer services industry, we understand the importance of optimizing your medical practice to maximize productivity and patient satisfaction.
Step 1: Streamline Administrative Processes
Efficient administrative processes are the foundation of a well-run medical office. Implement electronic health record (EHR) systems to digitize patient records, appointment scheduling, and billing. This eliminates manual paperwork, reduces errors, and allows for seamless information sharing between healthcare providers.
1.1 EHR Integration
Choose an EHR system that integrates with other applications such as practice management software, laboratory systems, and billing solutions. This integration ensures a streamlined workflow, enabling staff members to access patient information and perform necessary tasks more efficiently.
1.2 Automation of Repetitive Tasks
Automate routine administrative tasks such as appointment reminders, prescription refills, and insurance verifications. By utilizing automation tools, your staff can focus on higher-value activities, improving overall productivity and patient experience.
Step 2: Optimize Patient Scheduling
Efficient patient scheduling plays a crucial role in managing the flow of your medical office. Implement these strategies to optimize your appointment scheduling:
2.1 Online Appointment Booking
Introduce an online appointment booking system that allows patients to schedule appointments at their convenience. This not only reduces phone call volume but also provides patients with the flexibility to choose suitable appointment slots.
2.2 Real-Time Schedule Updates
Utilize a centralized scheduling system that provides real-time updates to both staff and patients. This ensures coordination and minimizes scheduling conflicts, reducing wait times and improving patient satisfaction.
Step 3: Enhance Communication and Collaboration
Effective communication and collaboration among healthcare providers, staff members, and patients are essential for a smoothly functioning medical office. Follow these practices to enhance communication:
3.1 Secure Messaging Platforms
Implement secure messaging platforms that enable encrypted communication between healthcare providers and patients. This allows for quick exchanges of information and reduces the need for lengthy phone conversations or in-person visits.
3.2 Regular Team Meetings
Hold regular team meetings to discuss patient care, workflow improvements, and address any concerns. These meetings encourage open communication, foster collaboration, and promote a positive work environment.
Step 4: Optimize Workflow Efficiency
A well-optimized workflow leads to streamlined processes, reduced wait times, and improved overall efficiency. Consider implementing the following strategies:
4.1 Staff Training and Delegation
Provide comprehensive training to your staff members, ensuring they are well-equipped to fulfill their roles efficiently. Delegate tasks appropriately to leverage the competencies of each team member, avoiding unnecessary bottlenecks.
4.2 Workflow Analysis and Process Improvement
Regularly analyze your workflow to identify potential bottlenecks or areas of improvement. Implement process improvement techniques such as Lean Six Sigma to streamline operations and eliminate inefficiencies.
Step 5: Prioritize Patient Experience
Delivering exceptional patient experience is crucial for a successful medical office. Implement the following strategies to prioritize patient satisfaction:
5.1 Personalized Care
Offer personalized care by taking the time to understand each patient's unique needs and concerns. This creates a more positive patient experience and builds long-term patient loyalty.
5.2 Efficient Check-In and Wait Times
Minimize patient wait times by implementing efficient check-in procedures. Utilize digital solutions such as self-service kiosks or mobile check-in options to expedite the process and enhance patient satisfaction.
Conclusion
Running a medical office efficiently requires a combination of streamlined processes, optimized scheduling, effective communication, workflow efficiency, and a focus on patient experience. By implementing the 5 steps outlined in this guide, you can enhance the overall productivity and success of your medical practice.
For professional SEO services and comprehensive solutions for your business and consumer services, trust Square Box Seo.