6 Reasons Why SEO Is Not Working For You
Feb 6, 2019
Blog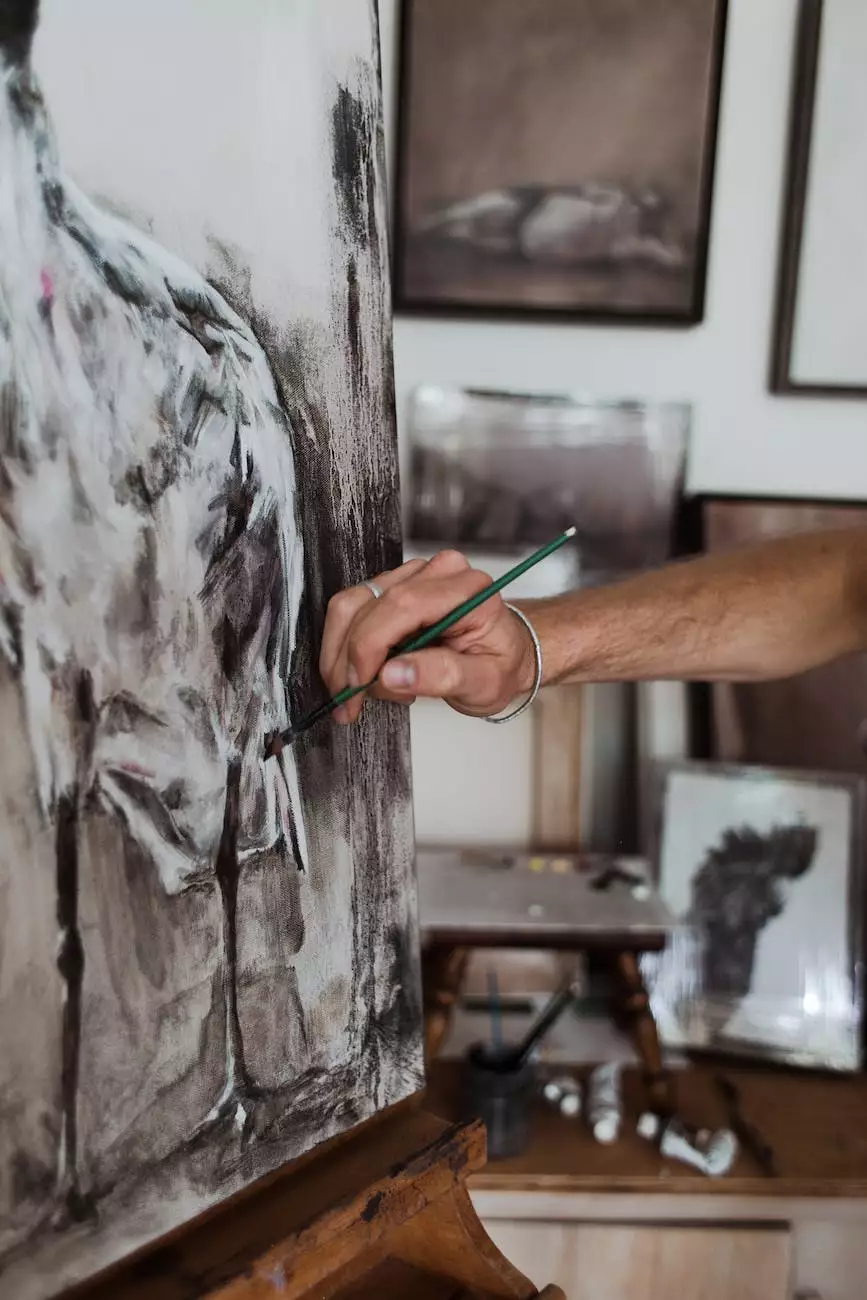 Introduction
Welcome to Square Box Seo, where we are dedicated to helping businesses achieve superior search engine rankings through our high-end SEO services. In this comprehensive guide, we will delve into the top 6 reasons why your SEO efforts may not be yielding the desired results. By understanding these factors, you will be better equipped to optimize your website and outrank your competitors on Google.
1. Lack of Keyword Research and Optimization
One of the most common reasons why SEO fails to deliver results is the absence of thorough keyword research and optimization. Identifying the right keywords is crucial for targeting the right audience and increasing your organic traffic. At Square Box Seo, our expert team employs advanced keyword research tools and techniques to identify the most relevant and high-value keywords for your business.
2. Poor On-page Optimization
On-page optimization is an essential element of successful SEO campaigns. Your website's meta tags, headings, and content structure should be optimized to align with your target keywords. Our skilled copywriters at Square Box Seo excel in crafting compelling and keyword-rich content that not only appeals to readers but also satisfies search engine algorithms.
3. Ineffective Link Building Strategies
Link building is a vital aspect of SEO, as high-quality backlinks play a significant role in boosting your website's authority and visibility. However, many businesses struggle with implementing effective link building strategies. Our team at Square Box Seo employs proven link building techniques that focus on acquiring authoritative and relevant backlinks for optimal results.
4. Lack of Mobile Optimization
In today's mobile-driven world, having a responsive and mobile-friendly website is crucial for SEO success. If your website is not optimized for mobile devices, it could lead to a poor user experience, high bounce rates, and lower search engine rankings. Our SEO experts ensure that your website is fully optimized for mobile devices, enhancing its visibility and usability across various platforms.
5. Neglecting Technical SEO
Technical SEO encompasses various behind-the-scenes elements that impact your website's performance and search engine rankings. Issues such as slow page load times, broken links, and duplicate content can hinder your SEO efforts. At Square Box Seo, we conduct thorough website audits to identify and rectify any technical issues that may be holding back your SEO progress.
6. Insufficient Content Strategy
High-quality and relevant content is the backbone of successful SEO campaigns. If your website lacks comprehensive, informative, and engaging content, it may struggle to attract and retain organic traffic. Our team of talented content writers at Square Box Seo specializes in creating compelling content that not only resonates with your target audience but also satisfies search engine algorithms.
Conclusion
Implementing effective SEO strategies is vital for businesses aiming to increase their online visibility and outrank their competitors. By addressing the reasons outlined in this guide, you will be able to optimize your website for improved search engine rankings. At Square Box Seo, we have the expertise and experience to enhance your SEO efforts and drive tangible results. Contact us today to unlock the full potential of your website's SEO performance!