Understanding Query Types & Search Intent
Oct 3, 2017
Blog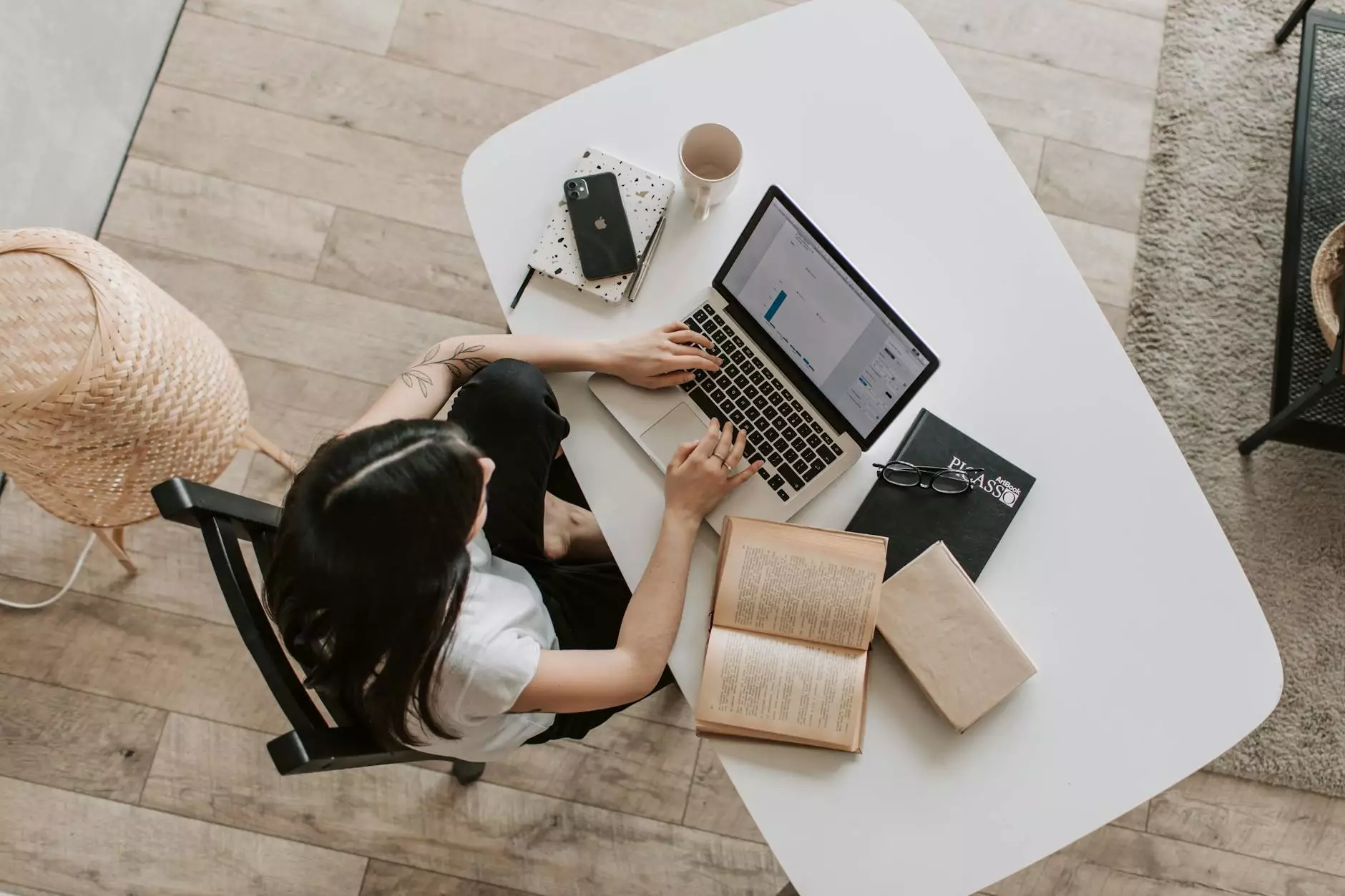 Introduction
Welcome to Square Box SEO, your ultimate destination for superior SEO services in the business and consumer services industry. In this comprehensive guide, we will explore the concept of query types and search intent and how they significantly impact your website's search rankings on search engines like Google. Our team of proficient SEO experts aims to equip you with the knowledge and strategies needed to enhance your online visibility and attract valuable organic traffic.
The Importance of Query Types and Search Intent
As search engines have evolved, they have become increasingly sophisticated in understanding the user's intent behind a search query. The days of simply matching keywords are long gone. Today, search engines strive to provide users with the most relevant and valuable information based on their search intent.
Understanding query types and search intent enables businesses to align their website's content with what users are actively seeking, increasing their chances of ranking higher in search engine result pages (SERPs). By recognizing the different query types and tailoring your content accordingly, you can better connect with your target audience, improve user engagement, and generate more conversions.
Types of Search Intent
1. Informational Search Intent
Informational search intent refers to queries where users are seeking answers, advice, or general knowledge about a specific topic. The primary goal for businesses targeting informational queries is to provide high-quality, well-researched content that satisfies the user's thirst for knowledge. By becoming a reliable source of information, you can establish credibility and cultivate a loyal audience.
2. Navigational Search Intent
Navigational search intent occurs when users are searching for a specific website or brand. Users have a clear destination in mind and want to land directly on the desired website. To cater to navigational queries effectively, ensure that your website's structure and navigation allow for seamless user experience. Additionally, fostering brand recognition and visibility outside search engines can also contribute to higher rankings.
3. Transactional Search Intent
Transactional search intent revolves around queries where users intend to make a purchase, sign up for a service, or engage in a specific action. When optimizing for transactional queries, it is crucial to emphasize the benefits, features, and unique selling points of your products or services. Creating persuasive call-to-actions and providing seamless conversion pathways can increase the likelihood of converting users into customers.
4. Commercial Investigation Search Intent
Commercial investigation search intent signifies users who are in the research phase of their buying journey. They are comparing different products, reading reviews, and seeking recommendations. To capture the attention of users with commercial investigation intent, highlight the key differentiators of your offerings, provide transparent comparisons, and present testimonials or case studies. By establishing trust and positioning yourself as an industry expert, you can nurture potential customers and guide them towards conversion.
Optimizing Your Website for Search Intent
Now that we have explored the various types of search intent, let's dive into practical tips to optimize your website and content to align with user expectations:
1. Conduct Thorough Keyword Research
Keyword research is the foundation of successful SEO. Take the time to identify relevant keywords and phrases that align with each query type. By incorporating these keywords naturally into your content, headings, and meta tags, search engines can better understand the purpose of your webpages and rank them accordingly.
2. Create Valuable and Engaging Content
To capture users' attention and encourage them to explore further, create well-crafted, comprehensive content that directly addresses their search intent. Craft engaging headlines and subheadings with targeted keywords to improve readability and make your content more accessible. Incorporate visuals, such as images and infographics, to enhance the overall user experience.
3. Optimize Meta Tags
Meta tags, including title tags and meta descriptions, provide search engines with important information about your webpages. Craft compelling, keyword-rich title tags that accurately reflect the content of your pages. Write concise and persuasive meta descriptions that entice users to click through to your website from the search results page.
4. Enhance User Experience
A positive user experience is crucial for both search engines and users. Ensure your website is mobile-friendly, loads quickly, and has intuitive navigation. Optimize your website's structure by organizing content into logical categories and ensuring easy access to important pages with internal linking.
5. Monitor and Adapt
Regularly monitor your website's performance, analyze user behavior, and make data-driven adjustments. Keep an eye on the evolving search trends and adapt your content strategy accordingly. By staying updated and flexible, you can maintain a competitive edge in the ever-changing SEO landscape.
Conclusion
Understanding query types and search intent is essential for any business aiming to succeed in today's digital landscape. By aligning your website's content with users' search intent, you can optimize your online presence, attract organic traffic, and outperform competitors in search engine rankings. At Square Box SEO, we specialize in delivering tailored SEO services to help you leverage the power of search intent and drive sustainable growth.