Caught On Camera: Meerkat vs. Periscope - Fusion 360
Dec 7, 2017
Blog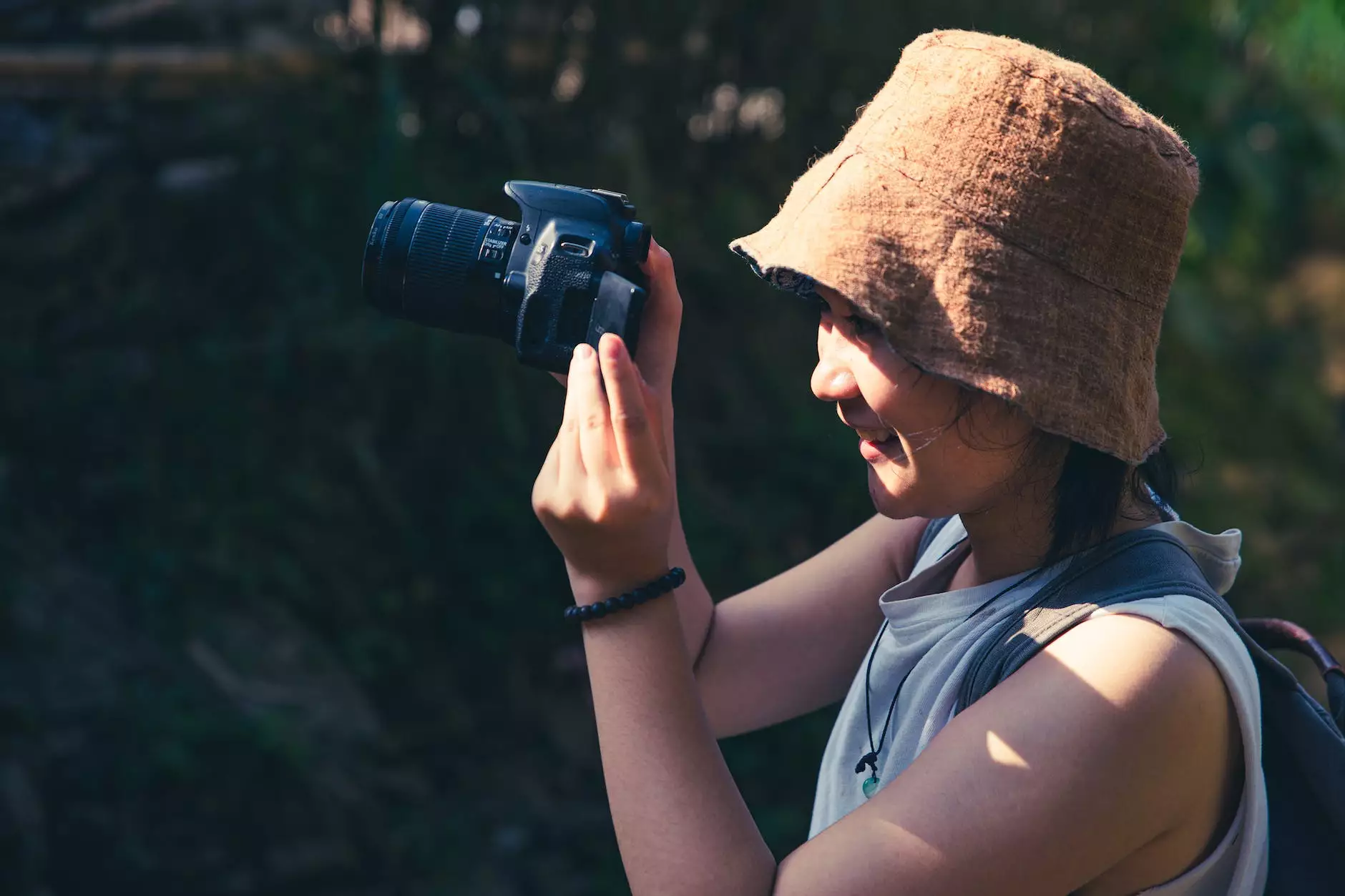 Introduction
Welcome to Square Box SEO's comprehensive analysis of Meerkat and Periscope - the two leading live streaming platforms transforming the way businesses reach their audience. In this article, we dive deep into the features, benefits, and drawbacks of both platforms to help you make an informed decision on which one suits your needs best.
The Rise of Live Streaming
Live streaming has become a powerful tool for businesses, enabling real-time communication with audiences worldwide. Meerkat and Periscope have emerged as industry leaders in this field, offering unique features and functionalities.
Meerkat: The Pioneer
Meerkat burst onto the scene in 2015 as the very first mobile live streaming app. Its user-friendly interface and simplicity attracted early adopters looking to connect with their followers in real-time. In a Meerkat stream, viewers can interact through live comments and likes, fostering engagement and building a sense of community.
However, Meerkat's growth was stunted when Twitter acquired Periscope, a direct rival, shortly after Meerkat's launch. This acquisition led to a shift in the live streaming landscape, with Twitter placing more emphasis on Periscope's development.
Periscope: Twitter's Powerhouse
Periscope entered the market with the backing of Twitter, giving it a streamlined integration with one of the world's largest social media platforms. As a result, Periscope gained rapid traction and quickly became the go-to app for live streaming.
Periscope offers a range of features, including the ability to broadcast privately or publicly, save broadcasts for replay, and even share streams via Twitter. The platform's massive user base and seamless integration make it an attractive option for businesses and content creators looking to expand their reach.
Comparing Features
1. Broadcast Quality
When it comes to stream quality, both Meerkat and Periscope offer impressive capabilities. However, Periscope has an advantage due to its integration with Twitter, allowing for higher quality and more stable streams.
2. User Experience
Meerkat's straightforward interface makes it incredibly user-friendly, with a minimal learning curve for beginners. Periscope, on the other hand, leverages Twitter's experience in social media to provide a more interactive and seamless user experience.
3. Audience Reach
Periscope's integration with Twitter grants it a significant advantage in terms of audience reach. With just a tap, Periscope users can broadcast their streams to their Twitter followers, instantly broadening their reach. Meerkat, without a social media integration, relies solely on its user base.
4. Analytics and Insights
Both platforms offer basic analytics and viewer insights, helping content creators understand their audience and improve their live streams. However, Periscope goes one step further by providing more detailed analytics and a better understanding of engagement metrics.
Which Platform Is Best for You?
Choosing between Meerkat and Periscope ultimately depends on your specific needs and goals. Here are some key points to consider:
If you value simplicity and a supportive community, Meerkat may be the ideal choice. Its user-friendly interface and easy setup make it perfect for beginners.
On the other hand, if you're looking to leverage a massive user base and social media integration, Periscope is the way to go. Its seamless integration with Twitter allows for broader reach and potential audience growth.
Consider your desired stream quality as well. Periscope's integration with Twitter translates to better broadcast quality, making it a suitable option for businesses and content creators aiming for professional streams.
Conclusion
In the battle of Meerkat vs. Periscope, both platforms offer unique features and benefits. While Meerkat paved the way as the first live streaming app and continues to foster a supportive community, Periscope's integration with Twitter and larger user base make it a force to be reckoned with.
At Square Box SEO, we understand that staying ahead in the ever-evolving digital landscape is crucial. That's why we offer comprehensive Business and Consumer Services - SEO services, helping businesses boost their online presence and reach their target audience effectively. Contact us today to learn more about our world-class SEO solutions.