Frequently Asked Questions (FAQ) - Square Box SEO
Mar 6, 2023
Driving Tips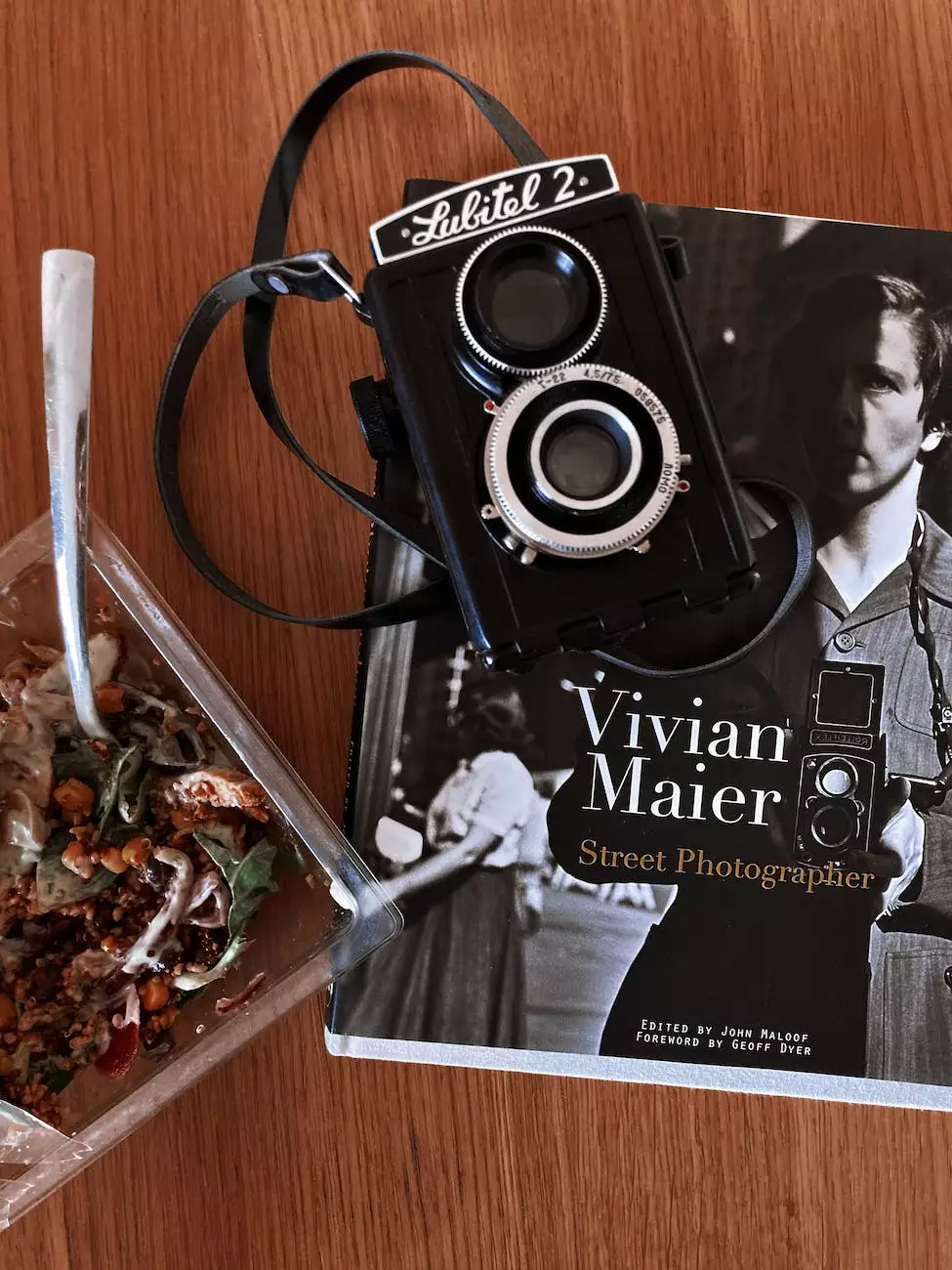 What is SEO?
Search Engine Optimization (SEO) is the practice of optimizing a website to improve its visibility on search engine results pages (SERPs). It involves various strategies and techniques that aim to increase organic (non-paid) traffic to a website by improving its search engine ranking.
Why is SEO important for my business?
SEO is crucial for businesses in today's digital landscape. It helps your website rank higher in search engine results, driving more targeted organic traffic to your site. With higher visibility and increased web traffic, you can reach a larger audience, attract potential customers, and ultimately grow your business.
How can Square Box SEO help my website outrank others?
Square Box SEO is a leading provider of comprehensive and highly effective SEO services. Our team of skilled professionals utilizes industry best practices and cutting-edge strategies to help your website outrank your competitors in search engine results. Here's how we do it:
1. Keyword Research and Analysis:
We conduct extensive keyword research to identify the most relevant and high-converting keywords for your business. By targeting the right keywords, we can optimize your website's content and improve its visibility to attract potential customers.
2. On-Page Optimization:
We optimize your website's on-page elements including title tags, meta descriptions, headings, and content structure to ensure they align with search engine algorithms. This helps search engines understand the relevance and importance of your webpages, leading to higher rankings.
3. Technical SEO:
We ensure your website is technically sound and user-friendly. This includes optimizing site speed, mobile responsiveness, URL structure, sitemap creation, and more. By addressing technical aspects, we enhance the user experience and improve your website's chances of ranking higher.
4. Link Building:
We implement strategic link building campaigns to earn high-quality backlinks from reputable websites. Backlinks act as "votes of confidence" for your website, signaling its authority and credibility to search engines. This, in turn, boosts your rankings and organic traffic.
5. Content Creation and Optimization:
We develop informative, engaging, and keyword-rich content that caters to your target audience. By optimizing your website's content, we improve its relevance and authority, making it more attractive to search engines and users alike.
6. Local SEO:
If your business operates locally, we implement local SEO strategies to boost your visibility in local search results. This includes optimizing your Google My Business profile, managing online reviews, and increasing local citations.
How long does it take to see SEO results?
The time it takes to see SEO results can vary depending on various factors such as the competitiveness of your industry, the current state of your website, and the effectiveness of the SEO strategies employed. While some improvements can be noticed within a few weeks, significant results often take several months of dedicated effort.
Can I do SEO on my own or should I hire a professional?
While it is possible to learn and implement some basic SEO techniques yourself, hiring a professional SEO company like Square Box SEO can yield much better results. SEO is a complex and ever-evolving field, and professionals have the expertise, experience, and resources to deliver optimal outcomes and help your business stay ahead of the competition.
How much do SEO services with Square Box SEO cost?
At Square Box SEO, we offer customized SEO solutions tailored to the unique needs and goals of your business. The cost of our services depends on various factors, including the scope of the project, the competitiveness of your industry, and the level of optimization required. We provide transparent pricing and work within your budget to deliver the best possible results.
Ready to take your website to the top of search engine rankings?
Contact Square Box SEO today to learn more about our comprehensive SEO services and how we can help your business outrank other websites. Partner with us and experience the power of effective search engine optimization!