Is Snapchat Still a Thing?
Dec 12, 2020
Blog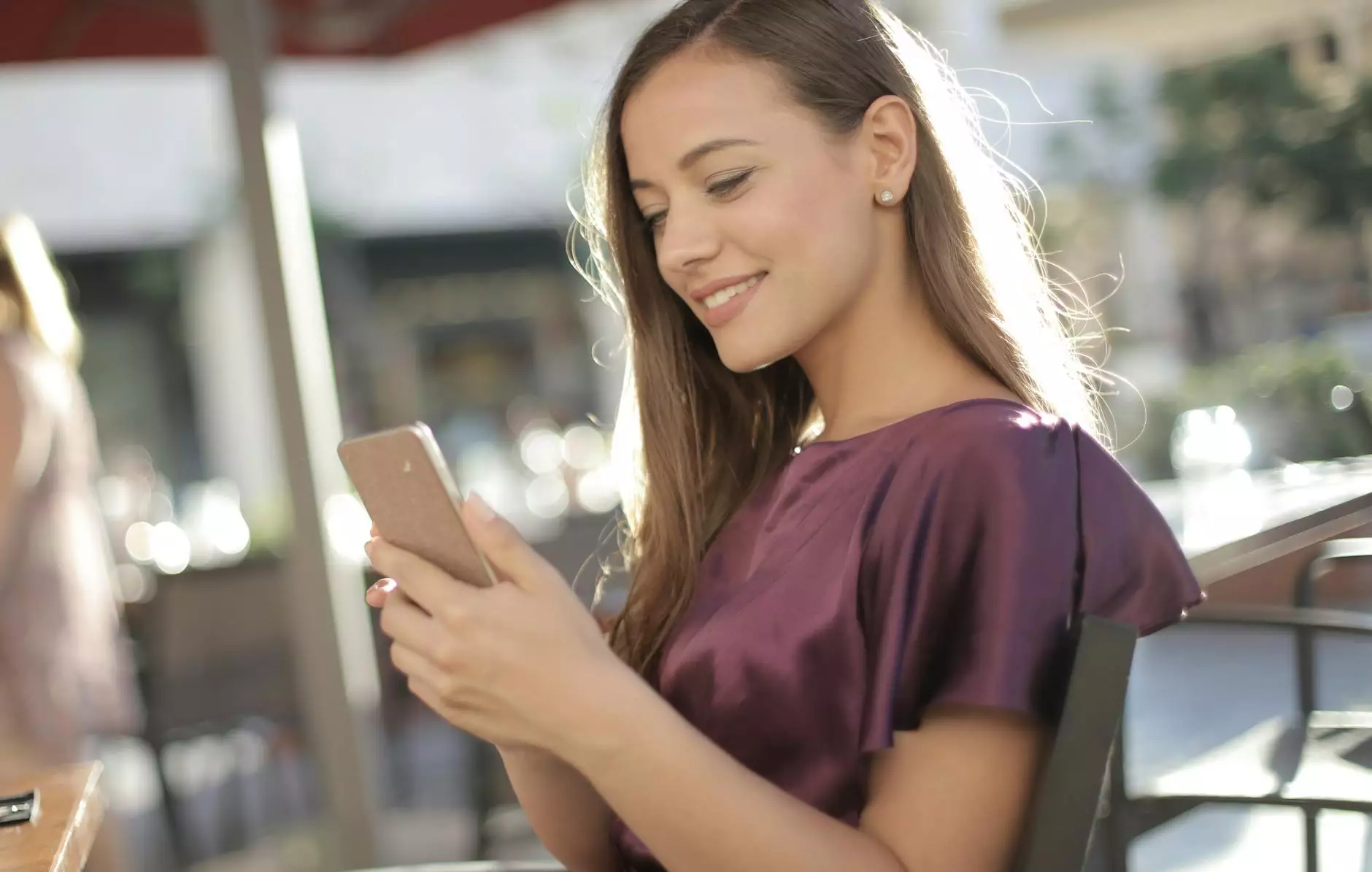 Welcome to Square Box SEO's comprehensive analysis of Snapchat's current status and relevance in the ever-evolving digital landscape. In this article, we aim to address the question: Is Snapchat still a thing?
Understanding Snapchat's Popularity
Snapchat, once considered a groundbreaking social media platform, quickly gained popularity among millennials and Gen Z users due to its unique concept of disappearing messages and ephemeral content. The app allowed users to share photos and videos that vanished seconds after being viewed.
When Snapchat first burst onto the scene, it offered something refreshing and different from the more traditional social networks like Facebook and Instagram. Its user base grew rapidly, drawing attention from both individuals and brands alike.
One of the key aspects that made Snapchat popular was its emphasis on privacy and self-expression. The temporary nature of content encouraged users to be more authentic and less concerned about permanent repercussions.
The Rise of Instagram and the Competition
However, as time went on, Snapchat faced fierce competition from other social media platforms, particularly Instagram. Instagram recognized the appeal of Snapchat's disappearing content feature and introduced its own version called Instagram Stories.
This move proved to be a game-changer, as Instagram already had a massive existing user base and offered additional features that Snapchat did not. Users no longer had to choose between platforms; they could now enjoy similar functionalities within their preferred app.
Furthermore, Instagram was able to leverage its Facebook ownership, utilizing their vast resources and algorithmic advantages to gain an edge over Snapchat. This shift in the social media landscape had a significant impact on Snapchat's growth and popularity.
The Evolution of Snapchat
Recognizing the competition and changes in user behavior, Snapchat has made efforts to adapt and evolve. The platform introduced new features, such as augmented reality lenses, geolocation filters, and Snap Map, to stay relevant and attract new users.
Additionally, Snapchat has been actively collaborating with various publishers and influencers to produce exclusive content for its Discover section, aiming to provide users with valuable and engaging experiences. These partnerships have helped Snapchat remain competitive in terms of content diversity.
Snapchat for Businesses and Consumer Services
Now, let's address the important question for businesses and consumer services - should you still consider Snapchat as a marketing platform?
The answer depends on your target audience and objectives. Snapchat has maintained a dedicated user base consisting primarily of younger demographics, especially those aged between 13 and 34. If your target market aligns with this audience, Snapchat can still be a valuable platform for connecting with potential customers.
However, it's crucial to consider the specific nature of your business or service. Snapchat may not be suitable for every industry or niche. Conduct thorough market research to determine if Snapchat aligns with your brand's values and objectives.
Conclusion
In conclusion, while Snapchat may have faced various challenges over the years, it still holds relevance and value, especially for businesses targeting younger demographics. The platform continues to innovate and adapt, striving to provide unique experiences for its users.
At Square Box SEO, we understand the ever-changing digital landscape and can help you navigate the complexities of incorporating Snapchat into your marketing strategy. As expert providers of SEO services in the business and consumer services sector, we are committed to helping businesses drive targeted organic traffic and achieve their goals.
Contact Square Box SEO today to discover how we can optimize your online presence and leverage platforms like Snapchat to maximize your brand's visibility and growth.