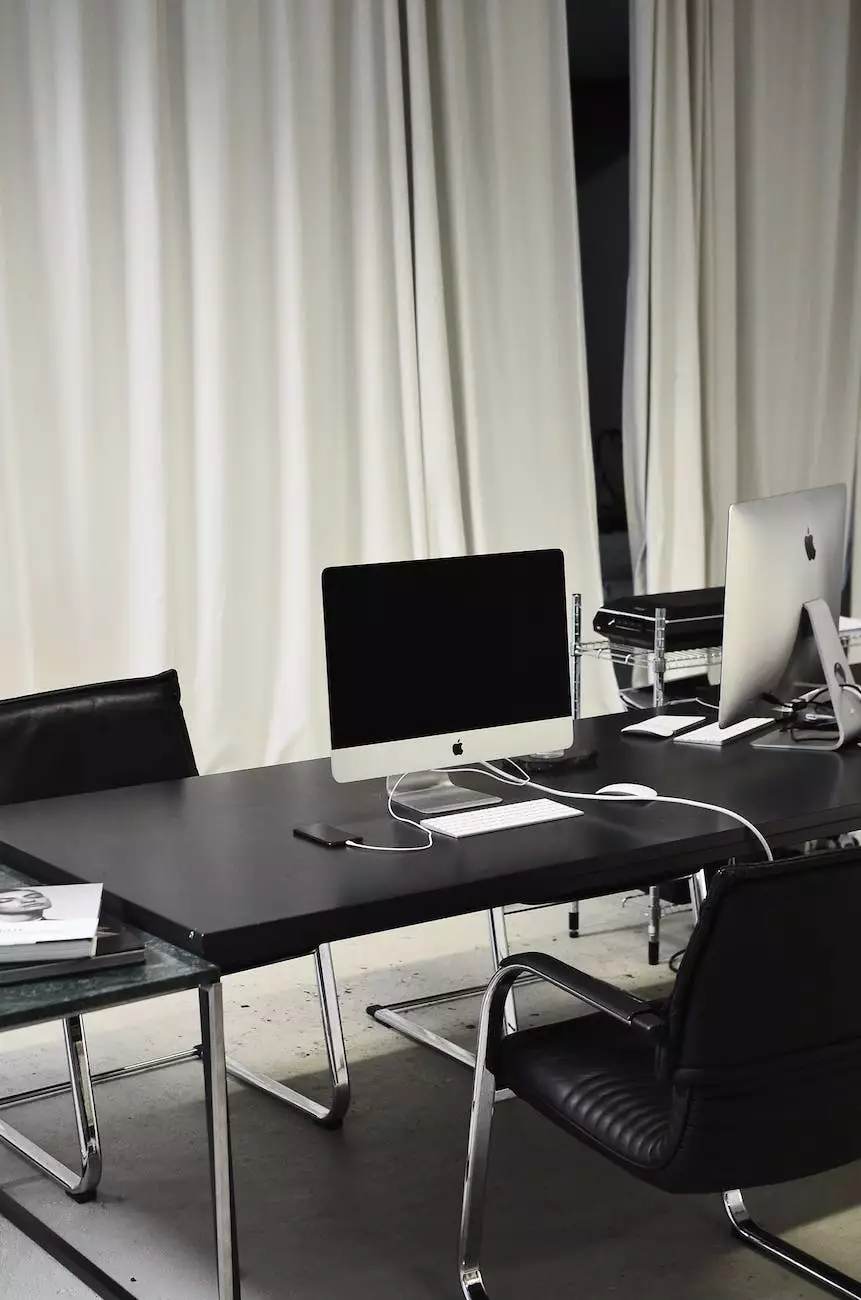 Enhance Communication and Efficiency with Square Box Seo
Welcome to Square Box Seo, your trusted partner in providing high-quality SEO services to businesses and consumers. We understand the unique needs of the medical and dental industry and offer a comprehensive VOIP phone system solution to meet your communication requirements.
The Benefits of a VOIP Phone System
A VOIP (Voice Over Internet Protocol) phone system offers numerous advantages for medical and dental offices. With Square Box Seo's tailor-made solution, you can:
Improve Customer Communication: Our VOIP phone system ensures clear and reliable voice calls, facilitating seamless communication between your staff and patients. Enhance patient satisfaction and loyalty by providing exceptional customer service.
Streamline Operations: By integrating your phone system with your practice management software, you can automate tasks such as appointment scheduling, call routing, and voicemail transcription. This saves time, reduces errors, and optimizes your staff's productivity.
Enhance Productivity: With advanced features like call forwarding, call transfer, and conference calling, your staff can collaborate effectively, even if they are in different locations. Increase workflow efficiency and ensure quick response times to patients.
Cost Savings: VOIP phone systems utilize your existing internet connection, eliminating the need for costly traditional phone lines. This significantly reduces your telecommunications expenses, allowing you to invest the saved resources in other areas of your business.
Scalability and Flexibility: As your medical or dental practice grows, our VOIP phone system can easily scale up to accommodate increased call volume and additional staff members. Add or remove lines as per your requirements without any hassle.
Why Choose Square Box Seo?
At Square Box Seo, we take pride in delivering exceptional SEO services and cutting-edge phone system solutions to businesses across various industries. When it comes to the VOIP phone system for medical and dental offices, here's why we stand out:
Industry Expertise:
With years of experience serving medical and dental professionals, we deeply understand the specific communication needs of your industry. Our team of experts will tailor the phone system to address your unique requirements and ensure seamless integration with your workflow.
Fully Customizable:
Our VOIP phone system is fully customizable, allowing you to choose the features and functionalities that best suit your practice. From call queuing and automated attendant to on-hold music and call recording, we empower you with the tools necessary to provide exceptional patient experiences.
Reliable Support:
Square Box Seo is committed to providing reliable support and assistance to our clients. Our dedicated support team is available round the clock to address any technical issues or concerns you may have. We ensure a smooth transition to the new phone system and provide ongoing assistance as needed.
Seamless Integration:
Integrating our VOIP phone system with your existing infrastructure is effortless. Our experts will guide you through the process, ensuring a seamless integration that minimizes disruption to your daily operations. Experience a stress-free upgrade to a superior phone system.
Competitive Pricing:
Square Box Seo offers competitive pricing packages tailored to the needs of medical and dental offices. We believe that quality services should be accessible to all businesses, regardless of size. Maximize your ROI with our cost-effective solutions and elevate your practice.
Contact Square Box Seo Today
Ready to revolutionize communication in your medical or dental office? Contact Square Box Seo today to schedule a consultation and discuss how our VOIP phone system can help improve customer communication, streamline operations, and enhance productivity. Take a step towards transforming your practice with cutting-edge technology.