Privacy Policy
Apr 26, 2023
About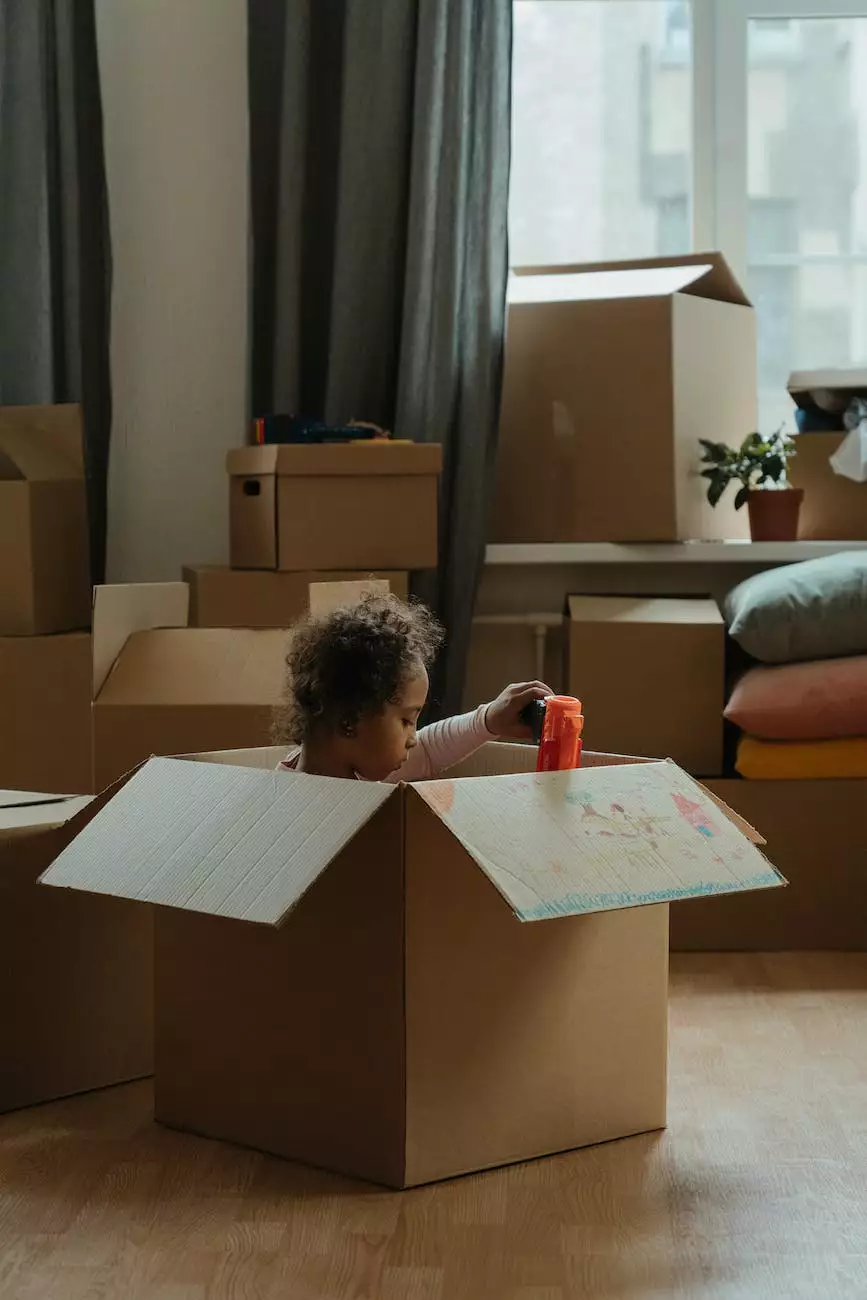 Introduction
Welcome to the Privacy Policy of Square Box SEO, a trusted and reliable provider of SEO services in the Business and Consumer Services industry. In this privacy policy, we outline how we collect, use, and protect your personal information when you visit our website and use our services. It is important to us to maintain the privacy and security of your personal data.
Information We Collect
When you visit our website, Square Box SEO may collect certain information about you. This information includes your name, email address, phone number, and any other details you provide to us voluntarily. We collect this information to better understand your needs and provide you with a personalized experience. Rest assured that we are committed to maintaining the confidentiality of your personal information.
How We Use Your Information
We may use the information we collect from you for various purposes, including:
Providing and personalizing our services to meet your specific needs.
Sending you important updates and information related to our services.
Responding to your inquiries and addressing your concerns.
Improving our website and services based on feedback and user behavior.
Contacting you for market research purposes to better understand your preferences.
Information Security
At Square Box SEO, we are committed to ensuring the security of your personal information. We have implemented various measures to protect your data from unauthorized access, use, or disclosure. These measures include but are not limited to encryption, firewalls, and regular system updates. Our dedicated team continuously monitors and assesses our systems to ensure the highest level of security.
Third-Party Disclosure
We do not sell, trade, or transfer your personal information to third parties without your consent. However, we may share your information with trusted third parties who assist us in operating our website, conducting our business, or providing you with our services. These third parties are contractually obligated to keep your information confidential and to use it solely for the purposes outlined in our privacy policy.
Cookies and Tracking Technologies
Like many websites, Square Box SEO uses cookies and tracking technologies to enhance your browsing experience. These technologies allow us to analyze trends, track users' movements on our site, and gather demographic information. Cookies do not personally identify you; rather, they provide us with valuable insights to improve our services.
Updating Your Information
If you believe that any of the information we have collected from you is incorrect or incomplete, please contact us immediately. We will promptly update or correct any inaccurate information to ensure its integrity and accuracy.
Opting Out
If at any time you wish to opt-out of receiving communications from Square Box SEO, you can do so by contacting us directly. We respect your privacy and your right to choose whether or not you receive information from us.
Changes to Our Privacy Policy
Square Box SEO may update its privacy policy from time to time. Any changes will be reflected on this page, and we encourage you to review our privacy policy periodically. By continuing to use our website and services, you consent to any changes made to the policy.
Contact Us
If you have any questions or concerns about our privacy policy, please contact us through our website or using the contact information provided below:
Square Box SEO
123 Main Street
City, State, ZIP
Phone: 123-456-7890
Email: [email protected]