Create a Strong Brand Identity With a Logo - Square Box SEO
Aug 8, 2018
Web Design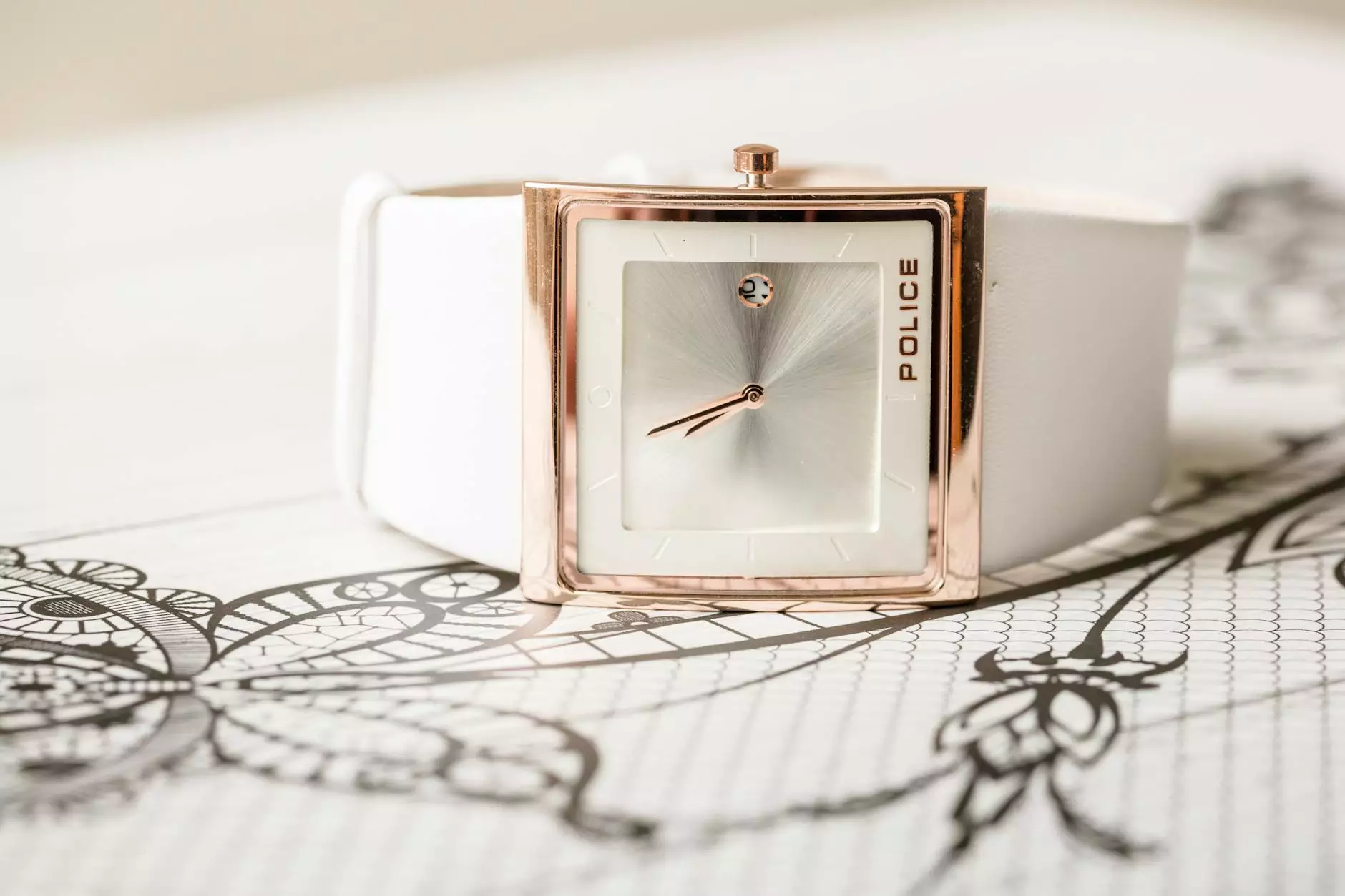 Introduction: Building Your Brand with a Logo
In today's competitive business world, it is crucial for businesses to create a strong brand identity in order to stand out from the crowd. A logo plays a vital role in establishing that identity, as it serves as a visual representation of your business and helps to build brand recognition. At Square Box SEO, we understand the importance of having an impactful logo, and we offer high-quality logo design services to help businesses like yours create a strong brand identity.
Why is a Logo Important?
A logo serves as the face of your business. It is often the first thing that potential customers see, and it can make a lasting impression. A well-designed logo helps to communicate your business values, personality, and professionalism. It helps customers identify and remember your brand, which can have a significant impact on their purchasing decisions.
Our Logo Design Process
At Square Box SEO, we take a strategic approach to logo design. Our team of skilled designers and copywriters work closely with you to understand your business goals, target audience, and unique selling points. We believe that a successful logo design should not only look aesthetically pleasing but also convey your brand message effectively.
1. Discovery and Research
We start by conducting thorough research on your industry, competitors, and target audience. This helps us gain valuable insights that drive the creative process.
2. Concept Development
Based on our research, we develop multiple logo concepts that align with your brand values and resonate with your target audience. We consider various elements such as typography, colors, and symbols to create a unique and memorable logo.
3. Refinement and Feedback
We value your input throughout the design process. We present the initial concepts to you, and through open communication, we refine and iterate on the design based on your feedback, ensuring that we capture the essence of your brand.
4. Finalization and Delivery
Once we have the perfect logo, we finalize the design and deliver it to you in various formats suitable for both print and digital media. Our team ensures that the logo is versatile and scalable, making it easy to use across different platforms.
Why Choose Square Box SEO for Your Logo Design?
With numerous logo design services available, it can be overwhelming to choose the right one for your business. However, Square Box SEO stands out from the competition for several reasons:
1. Expertise in SEO Services
As a leading provider of SEO services in the business and consumer services industry, Square Box SEO understands the importance of creating a strong online presence. We incorporate SEO best practices into our logo design process, ensuring that your logo not only looks great but also helps to improve your search engine rankings.
2. Tailored Approach
We believe that one size does not fit all when it comes to logo design. Our team takes the time to understand your specific business needs, target audience, and industry landscape. This allows us to design a logo that truly represents your brand and resonates with your target audience.
3. High-Quality Designs
At Square Box SEO, we are committed to delivering high-quality designs that exceed your expectations. Our team of talented designers and copywriters are experts in their respective fields, ensuring that your logo not only looks visually appealing but also communicates your brand message effectively.
Contact Us for Expert Logo Design Services
If you are ready to create a strong brand identity with a professionally designed logo, contact Square Box SEO today. Our team is dedicated to helping businesses like yours stand out from the competition and succeed in the digital landscape. Let us be your trusted partner in building a strong brand presence.