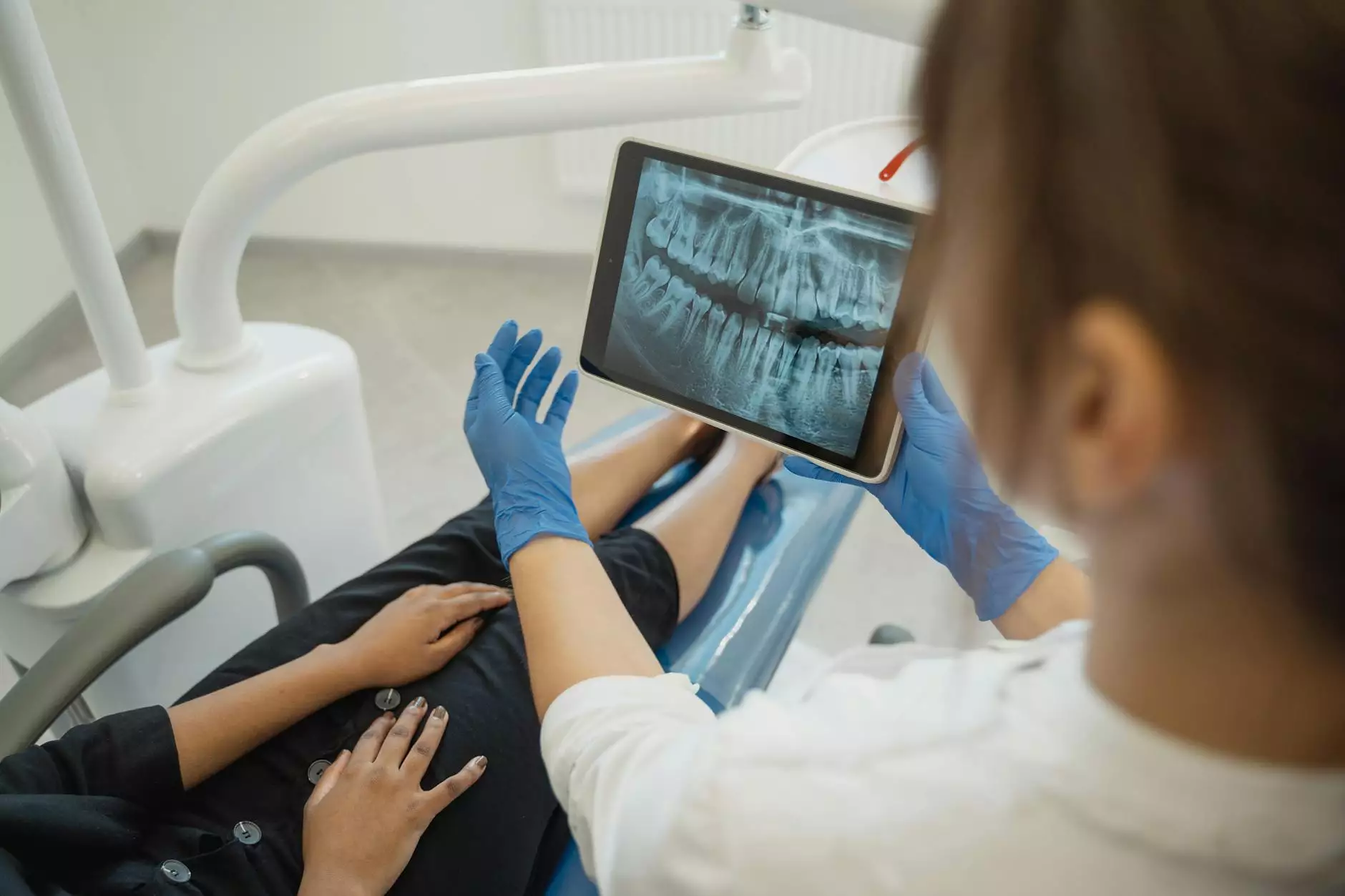 Welcome to Austell Family Dental Care, where we pride ourselves on being Austell's trusted dental clinic. We understand the importance of maintaining good oral health, and our team of experienced dentists is here to help you achieve a healthy and beautiful smile. With a patient-centered approach, advanced technology, and a wide range of services, we are dedicated to providing the highest quality dental care to our valued patients.
Comprehensive Dental Services
At Austell Family Dental Care, we offer a comprehensive range of dental services, catering to the unique needs of each patient. Whether you need a routine check-up, a cosmetic dental procedure, or a restorative treatment, our skilled dentists are equipped to handle all your dental needs. Our services include:
Regular check-ups and cleanings
Teeth whitening
Cosmetic dentistry
Restorative dentistry
Dental implants
Invisalign
Oral surgery
Emergency dental care
Experienced and Passionate Dentists
Our team of dentists at Austell Family Dental Care is highly experienced and passionate about providing exceptional dental care. We stay updated with the latest advancements in dentistry to ensure that our patients receive the best possible treatment. Each dentist in our team is committed to creating a comfortable and relaxed environment for our patients. We take the time to listen to your concerns and develop personalized treatment plans that meet your unique needs.
State-of-the-Art Facilities
At Austell Family Dental Care, we believe in utilizing the latest technology and techniques to deliver superior dental care. Our clinic is equipped with state-of-the-art facilities and advanced dental equipment, allowing us to provide precise and effective treatments. We strive to make your dental experience as painless and comfortable as possible, using modern techniques that minimize discomfort and reduce treatment time.
Building Trusting Relationships
We understand that visiting the dentist can be a daunting experience for some individuals. At Austell Family Dental Care, we prioritize building trusting relationships with our patients. Our friendly and compassionate staff are here to support you throughout your dental journey. We take the time to educate our patients about their oral health and work closely with them to develop good oral care habits. Our patient-centered approach ensures that you feel heard, respected, and well-informed at every step of your treatment.
Your Smile is Our Priority
At Austell Family Dental Care, we are passionate about helping our patients achieve the smile they deserve. We believe that a healthy and beautiful smile can make a significant impact on your overall well-being and confidence. Whether you need a routine check-up, a cosmetic enhancement, or restorative treatment, our dedicated team is here to provide you with long-lasting and exceptional results.
Don't wait any longer to experience the exceptional dental care that Austell Family Dental Care offers. Contact us today to schedule your appointment and take the first step towards a healthier and more confident smile.