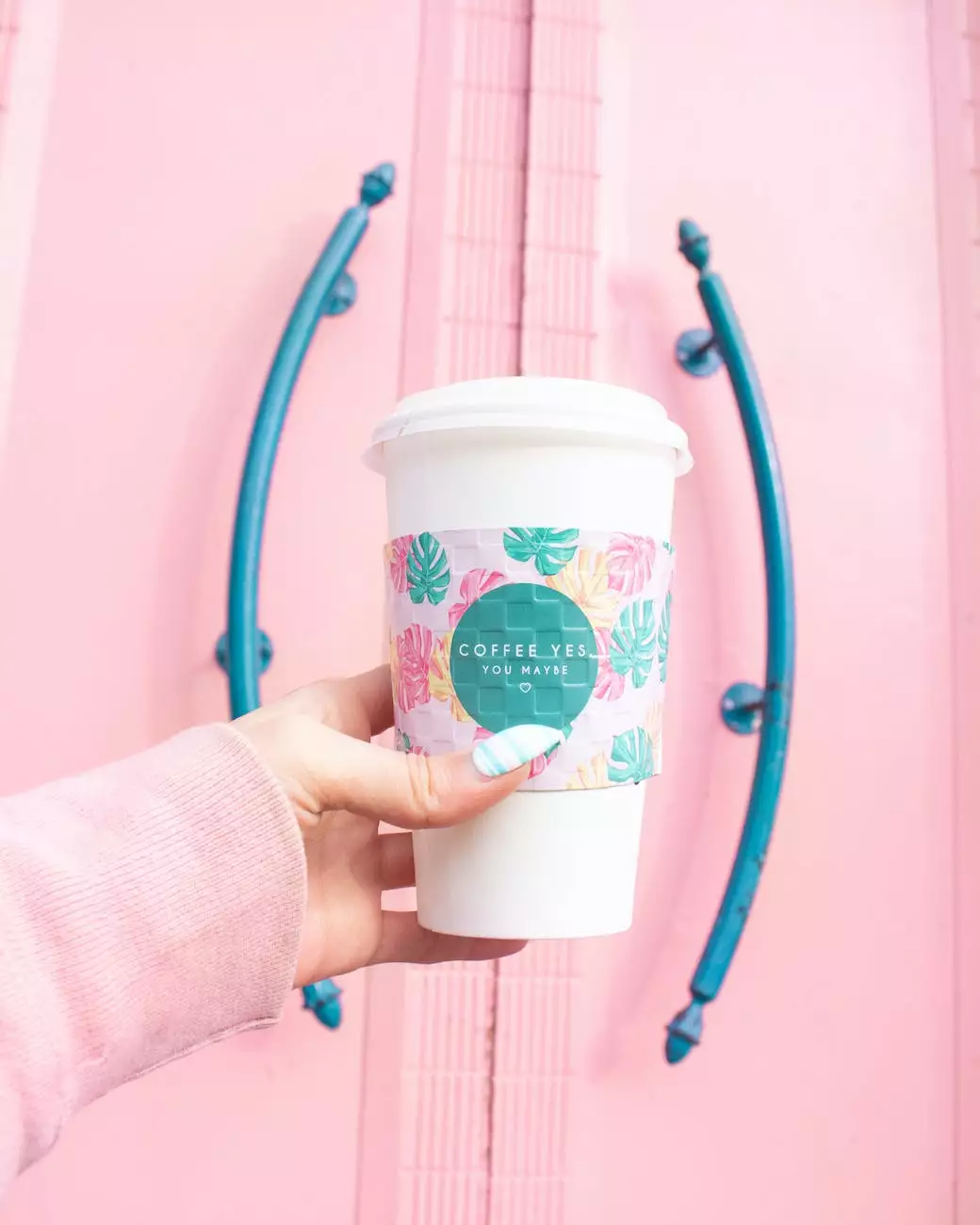 The Trusted Provider of Women's Healthcare Services
Welcome to Pink Women's Center, your go-to destination for high-quality women's healthcare services. We understand the unique needs and concerns of women, and our team of experienced professionals is here to provide you with compassionate and personalized care.
Comprehensive Women's Healthcare Services
At Pink Women's Center, we offer a wide range of comprehensive healthcare services tailored specifically to meet the needs of women. From routine check-ups and preventive screenings to specialized treatments and surgical procedures, we are dedicated to ensuring your overall well-being.
Our team consists of highly skilled doctors, nurses, and support staff who are committed to providing exceptional care in a warm and welcoming environment. We utilize the latest medical advancements and technologies to deliver accurate diagnoses and effective treatment options.
Your Health is Our Priority
Your health and wellness are our top priorities at Pink Women's Center. As a leading provider of women's healthcare services, we strive to empower women to take control of their health and make informed decisions.
Whether you need routine gynecological exams, family planning services, prenatal care, or menopause management, our proficient team is here to guide you every step of the way. We believe in open communication and will take the time to listen to your concerns, answer your questions, and develop a personalized treatment plan that best suits your needs.
Advanced Technology and State-of-the-Art Facilities
At Pink Women's Center, we prioritize the use of advanced technology and maintain state-of-the-art facilities to provide you with the highest standard of care. We understand the importance of accurate and timely diagnoses, which is why our clinic is equipped with cutting-edge diagnostic equipment.
Our commitment to excellence extends beyond our medical expertise. We have designed our facilities to create a comfortable and welcoming environment for all our patients. From the moment you walk through our doors, our friendly staff will ensure that you feel supported and at ease.
Schedule Your Appointment Today
Don't wait any longer to prioritize your health. Schedule an appointment at Pink Women's Center today and experience the difference our comprehensive women's healthcare services can make in your life.
To schedule your appointment, simply fill out our online form or give us a call. Our scheduling process is quick and convenient, allowing you to choose a time that works best for you. We understand that your time is valuable, and we strive to minimize any waiting time, ensuring you receive prompt and efficient care.
Trust Pink Women's Center for all your women's healthcare needs. Our dedicated team is here to support you on your path to optimal health and well-being. Contact us today and take the first step towards a healthier and happier you.
Reasons to Choose Pink Women's Center:
Comprehensive women's healthcare services
Experienced and compassionate healthcare professionals
State-of-the-art facilities and advanced technology
Personalized treatment plans tailored to your needs
Convenient and efficient appointment scheduling
© 2022 Square Box Seo | Business and Consumer Services - SEO services