SEO for Contractors: What You Need to Know
Sep 19, 2020
Blog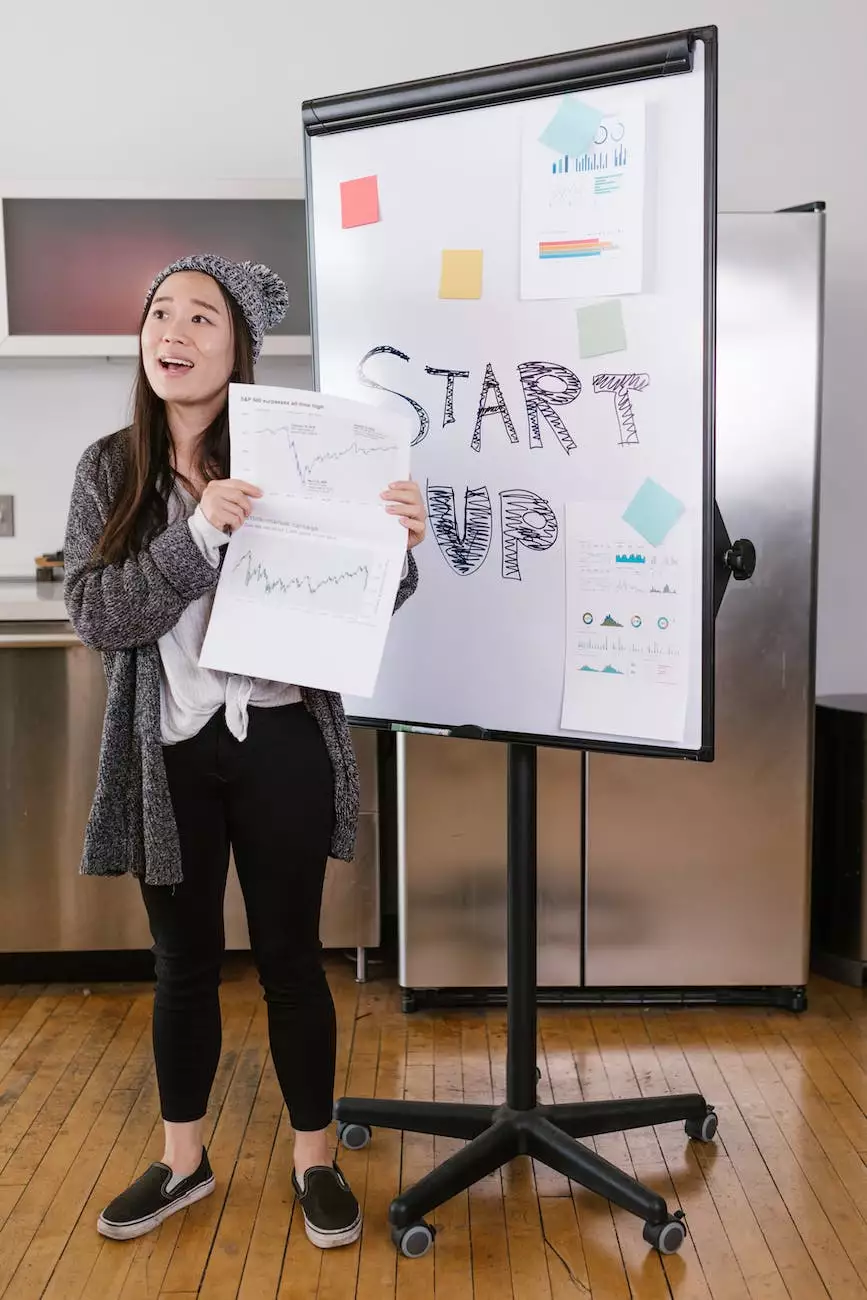 Introduction
Welcome to Square Box SEO, your premier destination for top-notch SEO services in the business and consumer services category. If you are a contractor looking to enhance your online presence and reach a wider audience, you have come to the right place. In this comprehensive guide, we will delve into the world of SEO specifically tailored for contractors, providing you with the knowledge and strategies you need to outrank competitors and boost your visibility on Google and other search engines.
The Importance of SEO for Contractors
As a contractor, your potential clients heavily rely on search engines to find the services they need. By implementing effective SEO strategies, you can ensure that your website appears on the first page of search engine results, ahead of your competition. This increased visibility not only drives more organic traffic to your site but also establishes you as a trusted authority in your field, ultimately leading to higher conversion rates and increased revenue.
Keyword Research and Optimization
One of the fundamental aspects of successful SEO is thorough keyword research. By understanding the search terms your target audience is using, you can optimize your website content to match those queries. Perform in-depth research to identify relevant keywords, including both generic and long-tail variations that reflect the services you offer as a contractor.
When optimizing your website, incorporate these keywords strategically into your page titles, headers, meta descriptions, and throughout your content. However, avoid keyword stuffing, as search engines may penalize your site for excessive keyword usage. Aim for a natural and seamless integration of keywords that provides valuable information to your audience.
Website Structure and User Experience
A well-structured website not only enhances user experience but also helps search engines understand and index your content more efficiently. Ensure your website is user-friendly, with intuitive navigation and clear calls to action. A well-designed site that is easy to navigate encourages visitors to stay longer, reducing bounce rates and improving your overall search engine rankings.
It is also important to optimize your website for mobile devices, as an increasing number of users browse the internet on their smartphones and tablets. Google's mobile-first indexing prioritizes mobile-friendly sites, so make sure your website is responsive and loads quickly on different devices.
Local SEO for Contractors
As a contractor, your target audience is typically local, making local SEO a crucial element in your optimization strategy. Utilize local keywords in your content to target specific geographical areas. This includes optimizing your Google My Business listing, acquiring online reviews, and ensuring consistent NAP (Name, Address, Phone Number) information across directory listings.
Engaging in local events and collaborations, creating localized content, and utilizing schema markup can also boost your local SEO efforts. By establishing a strong local presence, you can attract more local customers and stand out from the competition.
Content Marketing and Link Building
Content marketing plays a significant role in establishing your expertise, attracting backlinks, and improving your search engine rankings. Create high-quality, informative, and engaging content that resonates with your target audience. Share valuable tips, industry insights, project showcases, and success stories, positioning yourself as a go-to resource for contractor-related information.
Additionally, actively seek opportunities for link building. Reach out to industry influencers, websites, and publications to secure backlinks to your site. Quality backlinks from reputable sources can significantly boost your SEO efforts and contribute to your website's authority.
Continuous Monitoring and Optimization
SEO is an ongoing process that requires continuous monitoring and optimization. Regularly analyze your website's performance using tools like Google Analytics and Google Search Console. Monitor keyword rankings, organic traffic, and user behavior to identify areas for improvement.
Based on the data collected, make data-driven decisions to further optimize your website, create new content, and adapt your SEO strategies accordingly. Stay updated with the latest industry trends, search engine algorithm changes, and incorporate new techniques to stay ahead of the competition.
Conclusion
SEO is a critical component for contractors aiming to enhance their online presence and attract more customers. By implementing effective strategies, performing thorough keyword research, optimizing your website structure, and engaging in content marketing and link building, you can outrank competitors and establish yourself as a trusted authority in your industry. Partner with Square Box SEO for expert SEO services tailored to the needs of business and consumer services. Contact us today to take your contractor business to new heights!