About Cody C. Jensen - CEO & Founder of Square Box SEO
Dec 4, 2018
About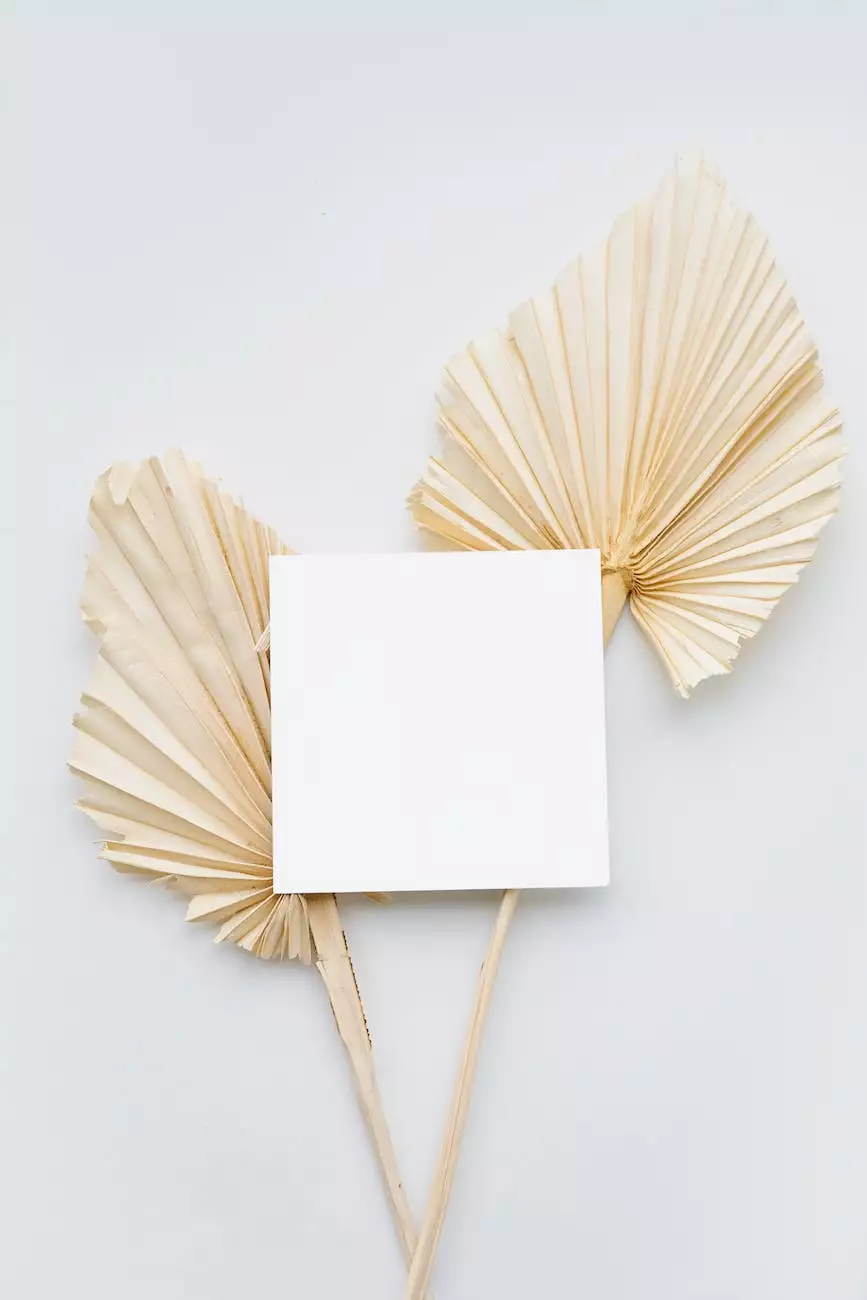 Welcome to the world of Cody C. Jensen, the brilliant mind behind Square Box SEO. As the CEO and Founder of this esteemed company, Cody has revolutionized the way businesses thrive online. With his unrivaled expertise in search engine optimization (SEO) services, Cody and his dedicated team have helped numerous businesses achieve unprecedented success in the digital realm.
The Journey of a Visionary
Cody C. Jensen embarked on his entrepreneurial journey with a clear vision in mind - to provide cutting-edge SEO solutions that empower businesses to reach their full potential online. With a strong passion for staying ahead of the curve in the rapidly evolving world of SEO, he established Square Box SEO in [year]. Since then, the company has grown leaps and bounds, becoming a trusted name in the industry.
Unparalleled Expertise in SEO Services
With Cody's extensive knowledge and experience in SEO, Square Box SEO has become synonymous with excellence. The team he has assembled comprises industry-leading experts who are dedicated to staying at the forefront of SEO strategies and techniques.
At Square Box SEO, we understand that SEO is not just about ranking higher on search engine result pages; it's about driving targeted traffic, generating leads, and maximizing conversion rates. Cody's profound understanding of these key principles has allowed businesses across various sectors to achieve remarkable results.
A Comprehensive Approach to SEO Success
With Square Box SEO, clients gain a competitive edge through a comprehensive range of tailor-made SEO services. Each strategy is meticulously crafted to suit the unique needs and goals of every business we work with.
Keyword Research and Optimization
The foundation of any successful SEO campaign is thorough keyword research. Cody and his team conduct in-depth analysis to identify the most relevant and high-performing keywords for your industry. By integrating these keywords strategically throughout your website, we ensure your online presence is optimized for maximum visibility.
On-Page Optimization
A perfectly optimized website is critical for achieving top rankings. Square Box SEO employs advanced on-page optimization techniques to enhance the structure, content, and technical aspects of your website. From optimizing meta tags and headings to improving site speed and user experience, we leave no stone unturned.
Content Marketing and Link Building
Quality content is the backbone of any successful SEO strategy. Cody and his team of talented copywriters create engaging and informative content that resonates with both search engines and your target audience. Through strategic link building, Square Box SEO amplifies your online visibility and builds authority within your industry.
Local SEO and Google My Business Optimization
If your business caters to a specific geographic area, Square Box SEO can help you dominate local search results. We employ proven tactics to boost your local online presence, ensuring your business is prominently displayed on Google Maps and other local directories.
The Square Box SEO Difference
What truly sets Square Box SEO apart is our unwavering commitment to our clients' success. Cody C. Jensen understands that every business is unique, and a one-size-fits-all approach simply won't deliver exceptional results. That's why our team takes the time to understand your business, goals, and target audience, enabling us to create customized SEO strategies that produce tangible outcomes.
At Square Box SEO, we believe in transparency and open communication. We provide regular reports and updates, allowing you to track the progress and success of your SEO campaign. Our client-centric approach ensures we collaborate closely with you, providing insights and guidance every step of the way.
Contact Cody C. Jensen and Square Box SEO Today
Don't settle for mediocre search engine rankings when you can achieve greatness with Square Box SEO. Contact Cody C. Jensen, the SEO virtuoso, and his team of experts to discuss how we can optimize your online presence, drive targeted traffic, and skyrocket your business to new heights. Let Square Box SEO be the catalyst for your digital success!