Terms Of Use - Square Box SEO
Dec 31, 2022
About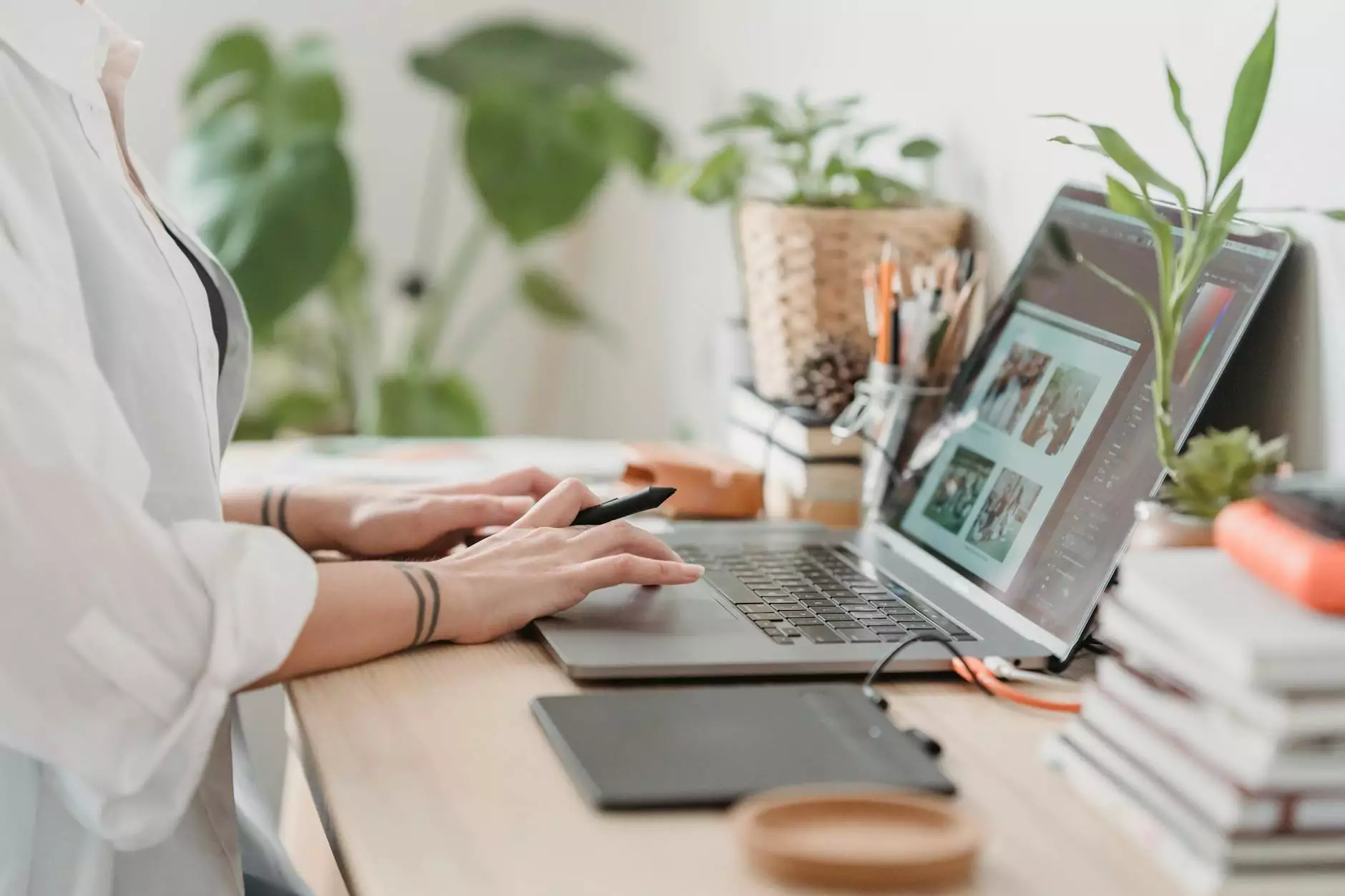 Introduction
Welcome to the Terms of Use page of Square Box SEO, a trusted provider of high-end SEO services in the business and consumer services industry. Here, we outline the terms and conditions that govern your use of our website and services. By continuing to access our website and engage with our services, you agree to comply with these terms of use.
1. Acceptance of Terms
By accessing and using the Square Box SEO website, you acknowledge that you have read, understood, and agreed to be bound by these Terms of Use. If you do not agree with any part of these terms, please refrain from using our website.
2. Use of Our Services
Our primary services include high-end SEO solutions tailored to meet the unique needs of businesses and consumers. By engaging with our services, you authorize us to access your website, analyze your current SEO strategies, and implement effective optimization techniques to improve your online visibility and organic search rankings.
2.1 Confidentiality
At Square Box SEO, we understand the sensitive nature of the information you provide us. We maintain strict confidentiality and protect the privacy of your data throughout our engagement. Rest assured that any information shared with us will be used solely for the purpose of providing our SEO services.
2.2 Results and Guarantees
While our team of SEO experts is dedicated to delivering exceptional results, it is important to note that search engine rankings depend on several factors beyond our control. We commit to employing best practices and proven strategies, but we cannot guarantee specific search result rankings or immediate success.
3. Intellectual Property Rights
All content, materials, and intellectual property displayed on the Square Box SEO website, including but not limited to text, graphics, logos, images, and software, are the property of Square Box SEO and protected by applicable copyright, trademark, and other intellectual property laws.
4. Privacy Policy
We value your privacy and employ stringent measures to protect your personal information. Our Privacy Policy outlines how we collect, use, and safeguard the data you provide us during your interaction with our website and services. We encourage you to review our Privacy Policy to understand how we handle your information.
5. Limitation of Liability
In no event shall Square Box SEO, our employees, or associates be liable for any direct, indirect, incidental, special, or consequential damages arising out of or in any way connected with the use of our website or services. We aim to provide accurate and reliable information, but we cannot guarantee the absolute accuracy and reliability of the content.
6. Governing Law
These Terms of Use shall be governed by and construed in accordance with the laws of the jurisdiction in which Square Box SEO operates. Any legal action or proceeding related to the use of our website or services shall be brought exclusively in the courts located in the aforementioned jurisdiction.
7. Contact Us
If you have any questions, concerns, or feedback regarding our Terms of Use, please feel free to contact us. Our dedicated customer support team is always ready to assist you and provide further clarification.
Conclusion
Thank you for taking the time to review our comprehensive Terms of Use. At Square Box SEO, we are committed to ensuring a transparent and trustworthy relationship with our clients. By adhering to these terms, we aim to provide high-quality SEO services that drive tangible results for your business. Should you have any further inquiries, do not hesitate to get in touch. We appreciate your trust in our business and consumer services.