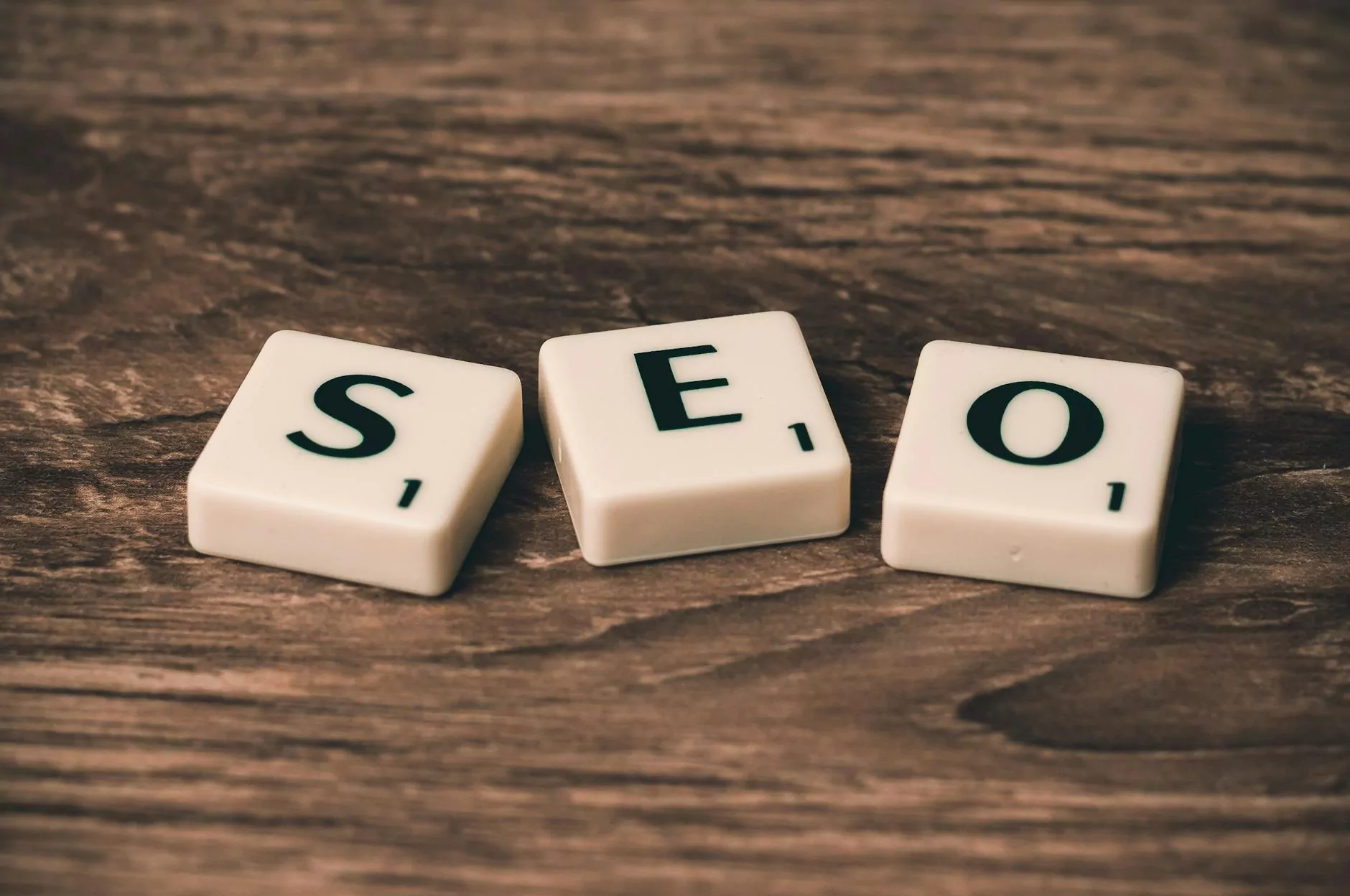 Introduction to Social Media Marketing
Social media has revolutionized the way businesses engage with their target audience. In today's digital age, having a strong presence on social media platforms is crucial for success. As a leading SEO agency in Utah, Square Box Seo understands the value of effective social media marketing.
The Power of Social Media
Social media platforms, such as Facebook, Instagram, Twitter, and LinkedIn, have millions of active users. The vast user base presents immense opportunities for businesses to connect with potential customers. With social media marketing, companies can build brand awareness, increase website traffic, generate leads, and drive conversions.
Why Choose Square Box Seo for Social Media Marketing
As a trusted SEO agency specializing in social media marketing in Utah, Square Box Seo offers a wide range of services tailored to your business needs. Here's why you should choose us:
1. Expertise in Social Media Strategy
We have a team of experienced professionals who can develop a customized social media strategy for your business. From content creation to community management, we have the expertise to maximize your social media presence.
2. Targeted Audience Engagement
We understand the importance of connecting with the right audience. Our team utilizes advanced targeting techniques to reach your target audience, ensuring optimal engagement and conversion rates.
3. High-Quality Content Creation
Compelling content is the cornerstone of successful social media marketing. Our team of skilled copywriters knows how to create engaging, shareable content that resonates with your target audience. We can create captivating posts, videos, and graphics that enhance your brand's online visibility.
4. Performance Tracking and Analytics
At Square Box Seo, we believe in data-driven decision-making. We provide comprehensive performance tracking and analytics reports, allowing you to monitor the effectiveness of your social media campaigns closely. Our insights help you refine your strategy and achieve better results.
5. Competitive Edge
In the highly competitive digital landscape, staying ahead of the competition is essential. With our social media marketing services, you can gain a competitive edge by leveraging innovative strategies and tactics that make your brand stand out.
6. ROI-Focused Approach
We prioritize delivering measurable results to our clients. Our ROI-focused approach ensures that every social media marketing effort contributes to your business's growth and success.
Unlock Your Brand's Potential with Square Box Seo
Your brand's social media presence is a key driver of its growth and success. Don't miss out on the immense opportunities offered by social media marketing. Partner with Square Box Seo, Utah's top SEO agency, and unlock your brand's full potential.
Contact Us Today
Ready to take your social media marketing to the next level? Contact Square Box Seo today to discuss your business goals and discover how our expert team can boost your online presence through effective social media strategies.