Welcome to Crockett Family Vision Center - Your Trusted Eye Care Provider
Jan 13, 2018
Web Development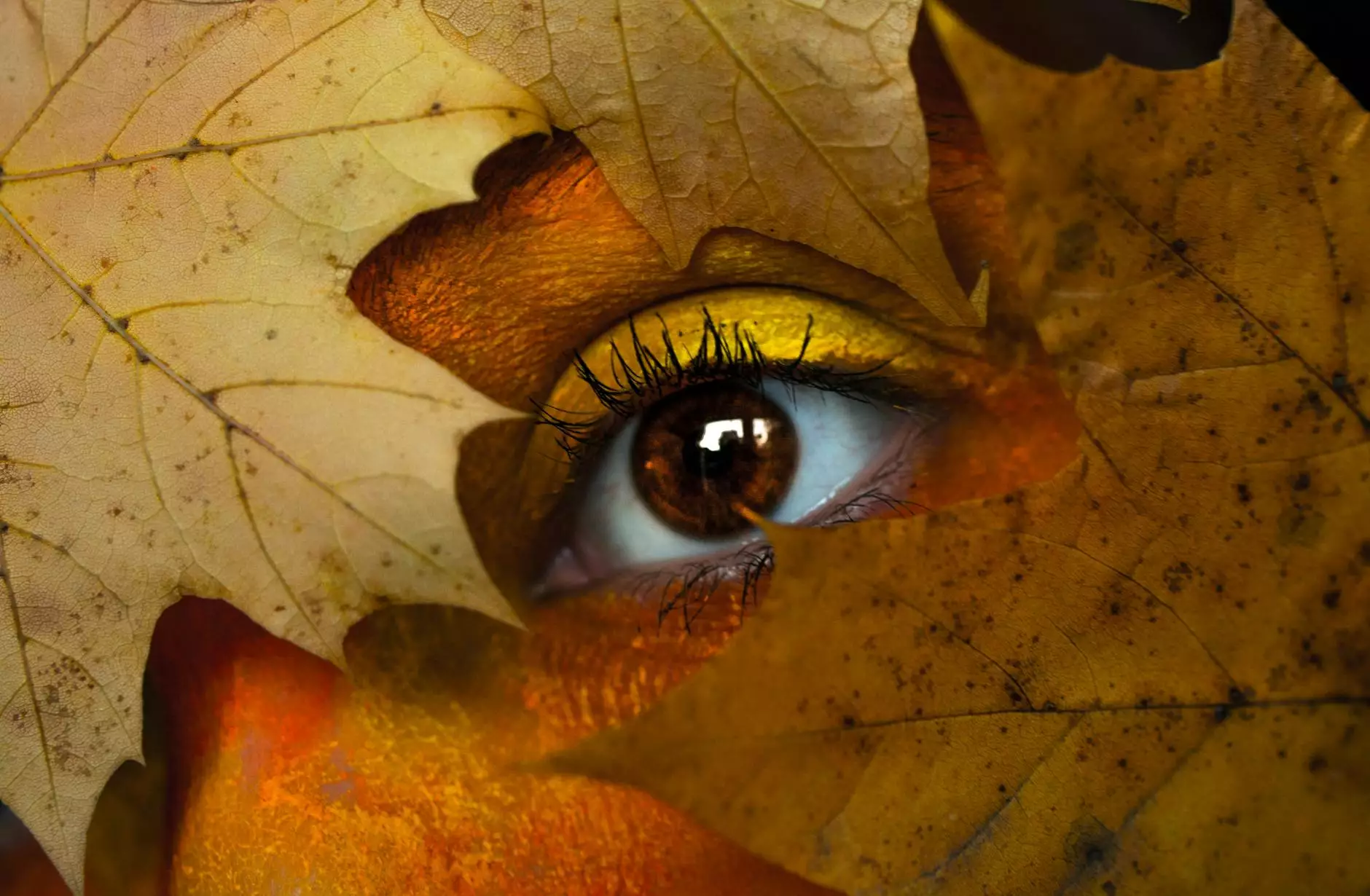 As the leading provider of vision care services, Crockett Family Vision Center aims to deliver the highest quality eye care to individuals and families in the region. Our team of experienced optometrists and specialists is committed to ensuring unmatched personalized care, advanced diagnostic techniques, and innovative treatment options.
Comprehensive Eye Examinations for Optimal Vision Health
At Crockett Family Vision Center, we understand the significance of regular eye examinations in maintaining optimal vision health. Our highly skilled optometrists perform thorough assessments to detect any potential vision problems or underlying health issues. During a comprehensive eye examination, we evaluate various aspects of your vision, including:
Visual acuity
Eye muscle function
Peripheral vision
Color vision
Depth perception
By identifying early signs of eye conditions such as glaucoma, cataracts, macular degeneration, and more, we can provide timely intervention and prevent further deterioration of your vision.
Advanced Vision Correction Options
With a commitment to offering the latest advancements in vision correction, Crockett Family Vision Center provides a range of solutions tailored to your individual needs. Our services include:
Eyeglasses: Choose from our extensive collection of stylish frames and high-quality lenses to achieve clear and comfortable vision.
Contact lenses: Experience the freedom and convenience of a wide selection of contact lens options, including daily disposables, toric lenses, multifocal lenses, and more.
Ortho-K: Correct your vision while you sleep with Ortho-K lenses, which reshape your cornea overnight for clear, glasses-free vision during the day.
LASIK & Refractive Surgery: Explore the possibility of achieving long-term vision correction through LASIK or other refractive surgery options under the guidance of our skilled specialists.
Our dedicated team will work closely with you to determine the most suitable vision correction option based on your lifestyle, preferences, and unique visual needs.
Specialized Pediatric Eye Care
At Crockett Family Vision Center, we prioritize the vision health of children and teenagers. Our specialists are highly experienced in pediatric eye care and provide comprehensive examinations and treatments specific to young patients. From diagnosing common childhood vision problems, such as amblyopia (lazy eye) and strabismus (crossed eyes), to managing complex conditions, our team ensures that your child receives the best possible care for their developing eyes.
Advanced Diagnostic Technologies
To provide accurate diagnoses and develop effective treatment plans, Crockett Family Vision Center invests in state-of-the-art diagnostic technologies. Our advanced equipment enables us to detect subtle changes in your vision and eye health, ensuring early intervention and optimal outcomes. These advanced diagnostic technologies include:
Optical Coherence Tomography (OCT)
Visual Field Testing
Corneal Topography
Retinal Imaging
Biometry
By using these cutting-edge technologies, we can assess the overall health of your eyes and provide precise diagnoses for various eye conditions.
Personalized Care Tailored to Your Needs
At Crockett Family Vision Center, we understand that each patient has unique requirements when it comes to their eye care. Our team takes the time to listen to your concerns, address any questions you may have, and tailor our services to meet your specific needs. We believe in building lasting relationships with our patients, as your vision health is our top priority.
Contact Crockett Family Vision Center Today
If you are seeking exceptional eye care services with a focus on personalized attention and advanced treatments, look no further than Crockett Family Vision Center. Our team of highly skilled optometrists and specialists is dedicated to helping you achieve and maintain optimal vision health. Contact us today to schedule an appointment and experience the difference!