David Harmon - Your SEO Specialist
Feb 10, 2022
About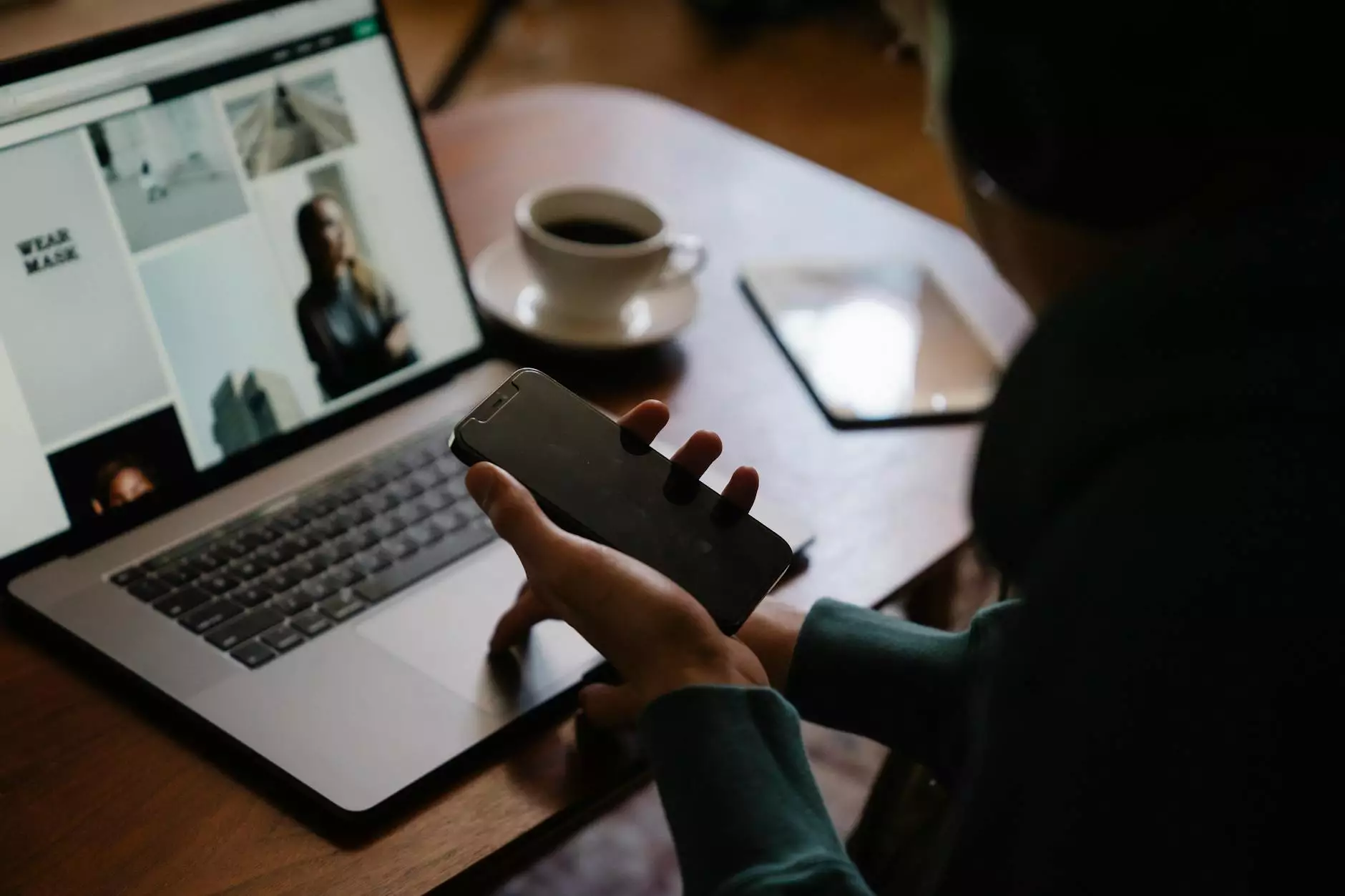 Driving Your Website's Success
Welcome to the online headquarters of Square Box Seo, where David Harmon, your trusted SEO specialist, is dedicated to propelling your business forward in the digital realm. With our top-notch SEO services tailored for the business and consumer services industry, we guarantee to help you outrank your competition and gain a prominent position on search engine result pages (SERPs).
The Power of Expert SEO
In today's highly competitive online landscape, having a strong online presence is crucial for the success of any business. Without a well-optimized website, your potential customers may never find you, hindering your growth and profitability. This is where an experienced SEO professional like David Harmon comes into play.
Comprehensive SEO Strategies
At Square Box Seo, we understand that every business has unique goals and requirements. Therefore, we offer customized SEO strategies that are specifically tailored to meet your business objectives. Our comprehensive approach covers all essential aspects of SEO, including:
Keyword Research and Analysis: We perform thorough keyword research to identify the most relevant and profitable keywords for your business. By targeting the right keywords, we ensure that your website attracts qualified traffic.
On-Page Optimization: We optimize your website's structure, meta tags, headings, and content to make it more search-engine-friendly. Our extensive on-page optimization techniques guarantee improved visibility and higher SERP rankings.
Off-Page Optimization: We create high-quality backlinks and engage in strategic link-building activities to establish your website's authority and credibility in the eyes of search engines. Our off-page optimization techniques strengthen your website's online presence.
Content Marketing: We develop compelling and informative content that resonates with your target audience. Our SEO copywriting ensures that your website's content is not only keyword-rich but also engaging and valuable to visitors.
Website Performance Optimization: We optimize your website's loading speed, mobile responsiveness, and overall user experience. A well-optimized website not only ranks higher but also offers visitors a seamless browsing experience.
Analytics and Reporting: We provide detailed analytics and reports to track the performance of your SEO campaign. Our data-driven approach allows us to make informed decisions and continuously refine your SEO strategy.
Why Choose Square Box Seo?
With countless SEO agencies out there, you might be wondering why you should choose Square Box Seo. Here's why:
Experience and Expertise: With years of experience in the SEO industry, David Harmon possesses the expertise required to navigate the ever-changing SEO landscape. His deep understanding of search engine algorithms ensures that your website stays ahead of the game.
Customized Solutions: We believe in delivering personalized solutions that align with your business goals. Our tailored approaches cater to your specific needs, giving you a competitive edge in your industry.
Proven Track Record: We are proud of our track record of success. Our previous clients have witnessed remarkable improvements in their online visibility, organic traffic, and overall business growth.
Transparent Communication: We value open and honest communication with our clients. We keep you informed about every step of the process, ensuring that you understand the strategies and tactics we employ.
Continual Adaptation: SEO is an ever-evolving field, and we stay up-to-date with the latest trends and algorithm updates. Our adaptable approach allows us to tweak strategies based on industry changes, keeping your website at the forefront.
Measurable Results: We are committed to delivering tangible results. With our data-centric approach, we measure the success of our campaigns through relevant metrics and provide you with transparent reports.
Contact David Harmon Today!
If you are ready to take your online presence to new heights, don't hesitate to contact David Harmon at Square Box Seo. Let us unlock the full potential of your website and help you surpass the competition in the business and consumer services industry. Reach out to us now!