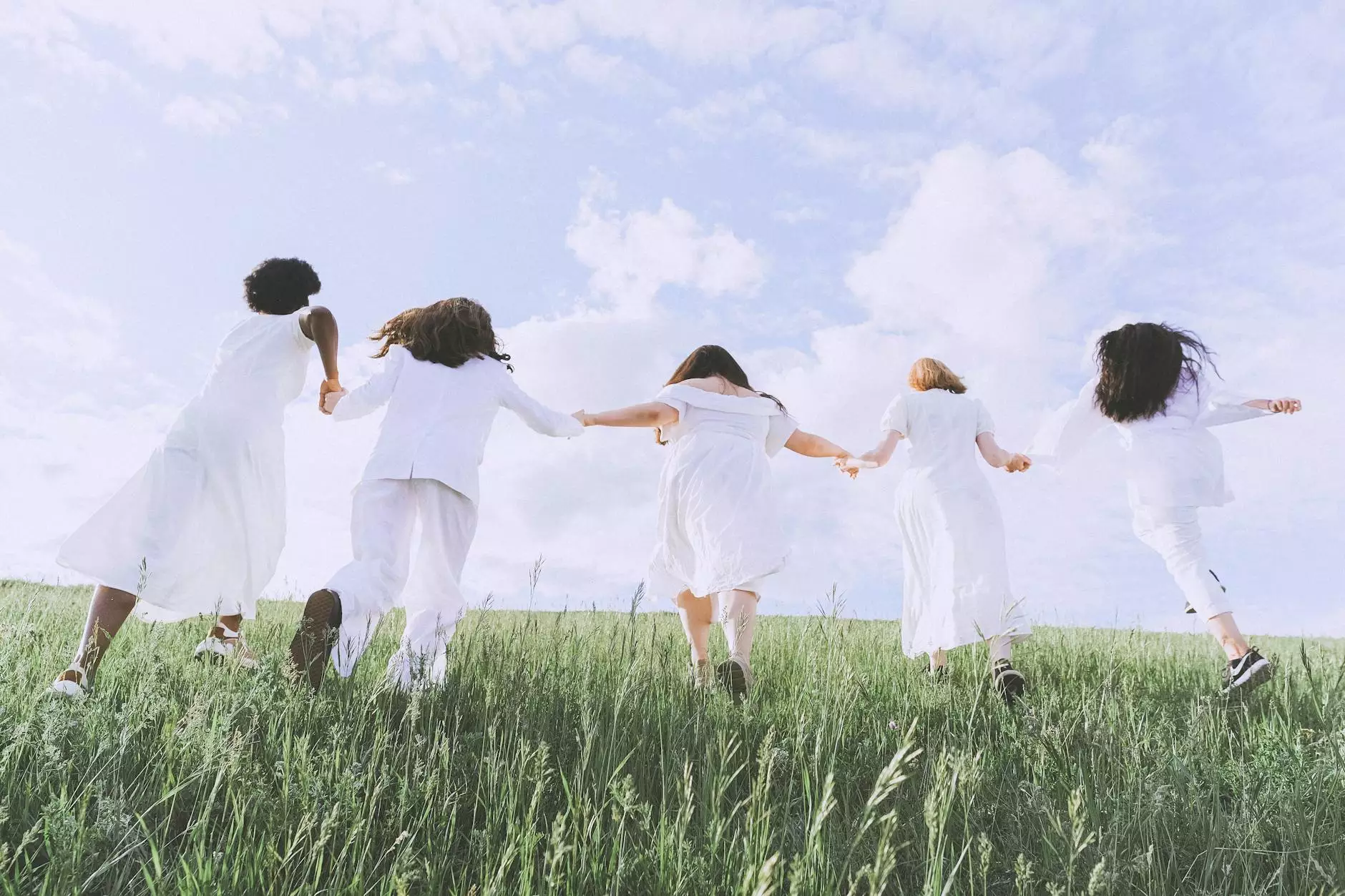 About Salt Run Family Dentistry
Salt Run Family Dentistry, proudly serving the St. Augustine area, is your trusted family dentist providing exceptional dental care for all members of your family. Our dedicated team of professionals is committed to delivering top-notch dental services in a comfortable and friendly environment.
Comprehensive Dental Services
At Salt Run Family Dentistry, we offer a wide range of dental services to cater to the unique needs and oral health of each patient. From routine check-ups and preventive care to advanced restorative procedures, our skilled team is equipped to handle all aspects of your dental needs.
Preventive Dentistry
Prevention is the key to maintaining optimal oral health. Our preventive dentistry services include thorough dental examinations, professional cleanings, dental sealants, and fluoride treatments. By addressing potential issues early on, we strive to help you avoid more extensive treatments in the future.
Restorative Dentistry
If you are dealing with tooth decay, damaged or missing teeth, our restorative dentistry services can help restore both the function and aesthetics of your smile. We offer treatments such as dental fillings, crowns, bridges, dentures, and dental implants to help you regain your confidence and dental health.
Cosmetic Dentistry
Enhancing the appearance of your smile is our specialty. Our cosmetic dentistry services include teeth whitening, porcelain veneers, and cosmetic bonding. Whether you desire a brighter, more youthful-looking smile or want to correct minor imperfections, we have the expertise to create the smile you've always wanted.
Emergency Dental Care
Dental emergencies can happen unexpectedly and cause significant discomfort. At Salt Run Family Dentistry, we have a dedicated team ready to provide emergency dental care when you need it the most. Whether you have a severe toothache, a broken tooth, or any other dental emergency, our compassionate team will ensure your prompt treatment.
State-of-the-Art Technology
At Salt Run Family Dentistry, we believe in staying at the forefront of dental technology to provide our patients with the best possible care. Our office is equipped with state-of-the-art diagnostic and treatment tools, including digital X-rays, intraoral cameras, and laser dentistry, enabling us to deliver precise and efficient dental services.
Why Choose Salt Run Family Dentistry?
Choosing the right family dentist is a crucial decision for the oral health and well-being of your loved ones. When you choose Salt Run Family Dentistry, you can expect:
Highly skilled and experienced dental professionals
Personalized treatment plans tailored to your unique needs
Advanced technology for accurate diagnoses and effective treatments
A warm and welcoming dental office environment
Flexible scheduling options to accommodate your busy lifestyle
Caring and gentle approach to ensure your comfort
Emergency dental care when you need it most
Visit Salt Run Family Dentistry Today
If you are looking for a trustworthy family dentist in St. Augustine, look no further than Salt Run Family Dentistry. We are dedicated to helping you achieve and maintain a healthy and beautiful smile for life. Contact our office today to schedule an appointment and experience the exceptional dental care we offer.
Salt Run Family Dentistry - Providing Exceptional Dental Care for Your FamilyAddress: 123 Main St, St. Augustine Phone: 555-123-4567 Email: [email protected]