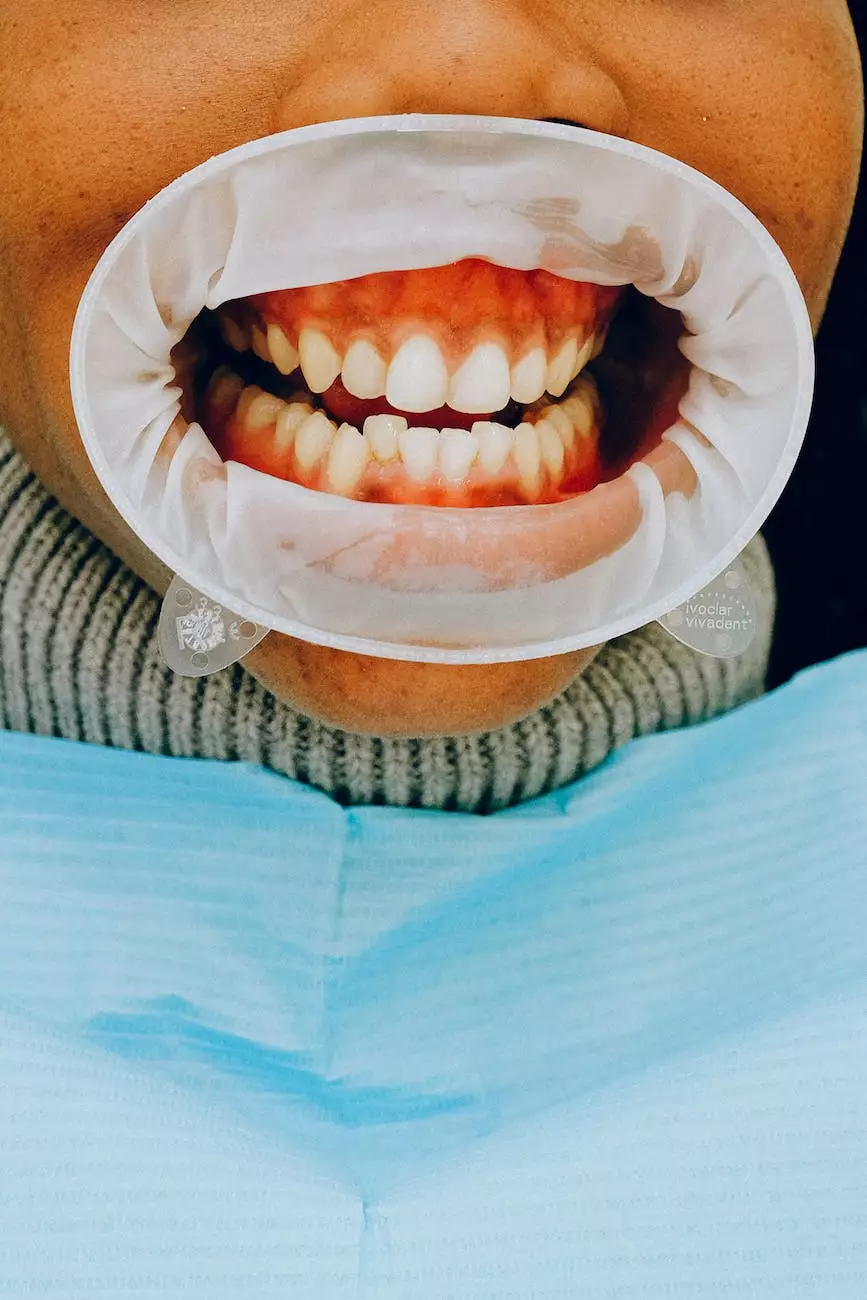 About
Services
Our Team
Contact
About Prestige Oral Surgery
At Prestige Oral Surgery, led by Dr. Mohammed Erakat, we are dedicated to providing exceptional oral and maxillofacial surgical care to our patients. With extensive experience and expertise, our goal is to enhance the health, function, and aesthetics of your oral structures.
Our state-of-the-art facility is equipped with advanced technology and contemporary techniques, ensuring the highest level of precision and comfort throughout your treatment journey. We strive to create a warm and welcoming environment, where you feel confident and well-cared for.
As leaders in the field, we offer a comprehensive range of oral and maxillofacial surgical procedures, including dental implants, wisdom teeth extraction, corrective jaw surgery, bone grafting, and more. Our team is committed to staying abreast of the latest advancements in the industry to deliver optimal results with minimal downtime and discomfort.
Our Services
Dental Implants
Dental implants are the gold standard for replacing missing teeth. Our skilled team utilizes advanced techniques to ensure your implants are placed with precision and stability, resulting in a natural-looking and long-lasting solution.
Wisdom Teeth Extraction
Wisdom teeth extraction is a common procedure to prevent potential oral health problems. Our experienced oral surgeons perform this procedure with utmost care and expertise, utilizing minimally invasive techniques to minimize discomfort and promote efficient healing.
Corrective Jaw Surgery
Corrective jaw surgery, also known as orthognathic surgery, is performed to correct facial and jaw abnormalities. Our team of specialists is highly skilled in this complex procedure, utilizing advanced technology and personalized treatment plans to achieve optimal functional and aesthetic outcomes.
Bone Grafting
Bone grafting may be necessary to restore and regenerate bone in preparation for dental implant placement or to address bone loss caused by periodontal disease. Our oral surgeons are experts in bone grafting procedures, utilizing state-of-the-art techniques for successful results.
Our Team
Our team of highly trained and experienced oral surgeons, led by Dr. Mohammed Erakat, is dedicated to providing exceptional care to our patients. We are committed to continuous education and staying at the forefront of advancements in oral and maxillofacial surgery.
With a patient-centric approach, we prioritize open communication and personalized treatment plans. We take the time to listen to your concerns, answer your questions, and develop a comprehensive treatment strategy tailored to your unique needs. Your comfort and satisfaction are our top priorities.
Contact Us
We look forward to serving you at Prestige Oral Surgery. To schedule a consultation or learn more about our services, please contact our friendly team. We are here to assist you and address all your oral and maxillofacial surgical needs.
Phone: (XXX) XXX-XXXX Email: [email protected] Address: 123 Main Street, City, State ZIP
© 2021 Square Box SEO - Business and Consumer Services - SEO services