Smiles of Gurnee Dental Care - Dr. Osen Ogufere
May 20, 2022
Web Design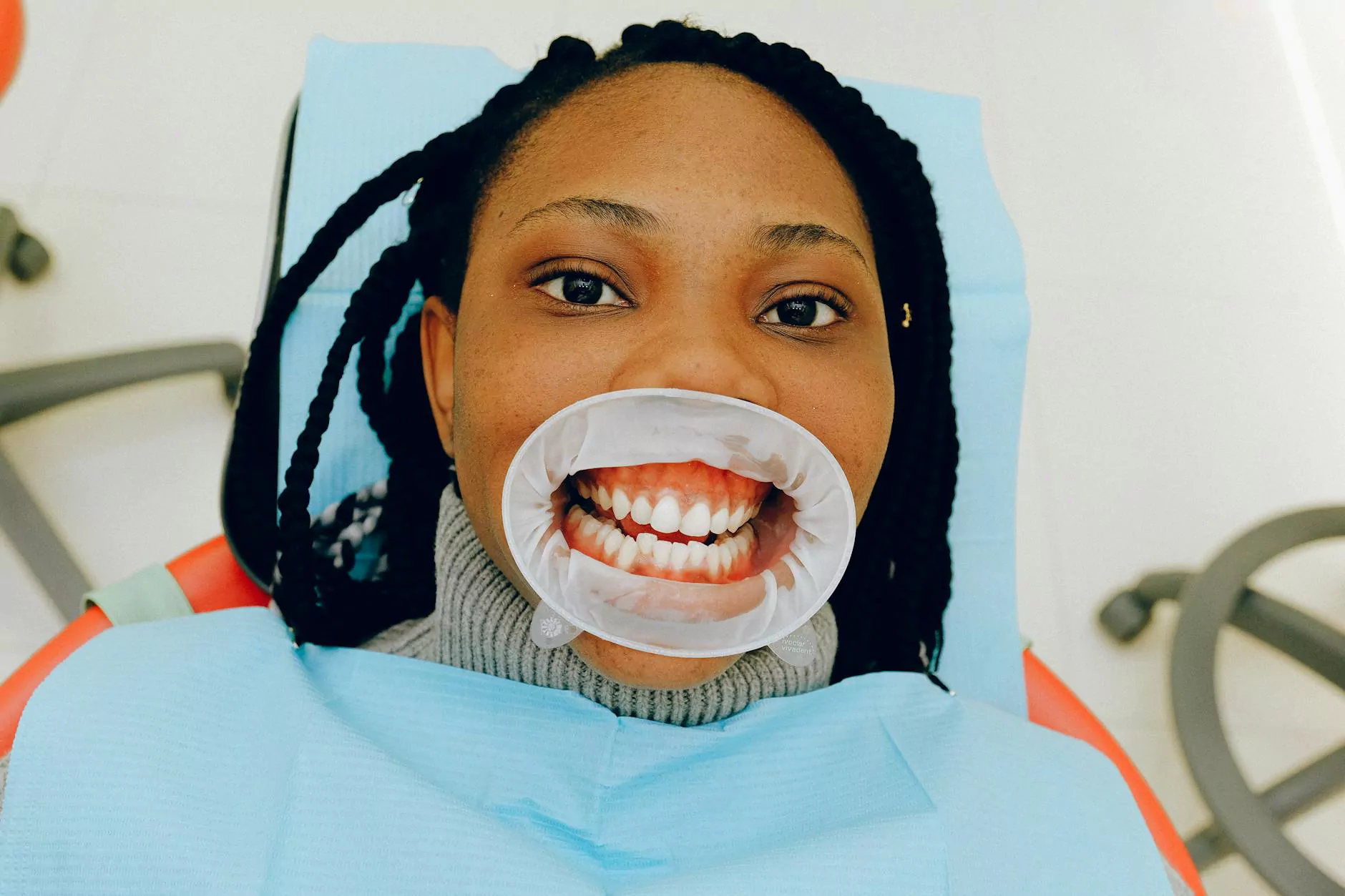 Experience Exceptional Dental Care in Gurnee
Welcome to Smiles of Gurnee Dental Care, your trusted dental clinic in Gurnee, led by the skilled and experienced Dr. Osen Ogufere. We are committed to providing high-quality, comprehensive dental services to patients of all ages. From preventive care to advanced cosmetic and restorative treatments, we strive to help you achieve optimal oral health and create beautiful smiles.
Your Trusted Gurnee Dental Clinic
At Smiles of Gurnee Dental Care, we understand the importance of a healthy and confident smile. Our dedicated team of dental professionals is here to ensure that you receive the highest standard of care in a comfortable and welcoming environment. With our state-of-the-art facilities and advanced dental technology, we offer a wide range of dental treatments tailored to meet your unique needs.
Comprehensive Dental Services
As a leading dental clinic in Gurnee, we offer a comprehensive range of dental services to address all your oral health needs. Whether you require routine preventive care or more complex restorative treatments, we have the expertise and resources to deliver exceptional results. Our services include:
General Dentistry: Regular check-ups, cleanings, and preventive treatments to maintain optimal oral health.
Cosmetic Dentistry: Smile makeovers, teeth whitening, veneers, and other treatments to enhance the appearance of your smile.
Restorative Dentistry: Dental implants, crowns, bridges, dentures, and other restorative procedures to rebuild and restore your teeth.
Orthodontics: Braces and aligners to correct misaligned teeth and achieve a straighter smile.
Periodontics: Treatment of gum diseases and other gum-related issues.
Oral Surgery: Tooth extractions, wisdom teeth removal, and other oral surgical procedures.
Emergency Dentistry: Prompt care for dental emergencies to relieve pain and save your smile.
Why Choose Smiles of Gurnee Dental Care?
1. Highly Skilled and Experienced Dentist
Dr. Osen Ogufere brings years of experience and expertise to deliver exceptional dental care. With a strong focus on continuing education and staying updated with the latest advancements in dentistry, Dr. Ogufere ensures that you receive the best treatment options available.
2. State-of-the-Art Facilities
Our dental clinic is equipped with advanced technology and modern amenities to provide you with comfortable and efficient dental visits. From digital X-rays to intraoral cameras, we utilize cutting-edge equipment for accurate diagnostics and tailored treatment plans.
3. Personalized Approach
We believe in building strong relationships with our patients based on trust and open communication. We take the time to listen to your concerns, understand your oral health goals, and develop personalized treatment plans that address your unique needs and preferences.
4. Compassionate and Caring Team
Our friendly and compassionate team is dedicated to creating a positive dental experience for every patient. We strive to make you feel relaxed and comfortable throughout your visit, providing gentle care and individualized attention.
Contact Us Today
If you're looking for comprehensive dental care in Gurnee, look no further than Smiles of Gurnee Dental Care - Dr. Osen Ogufere. We are committed to helping you achieve a healthy, beautiful smile that lasts a lifetime. Contact us today to schedule your appointment or to learn more about our services. Your dream smile starts here!

Square Box SEO Business and Consumer Services - SEO services Website: squareboxseo.com Phone: 123-456-7890 Address: 123 Example Street, Gurnee, IL 60031