Vision Art Eye Care - Dr. Paula Mintchell
May 29, 2019
Web Design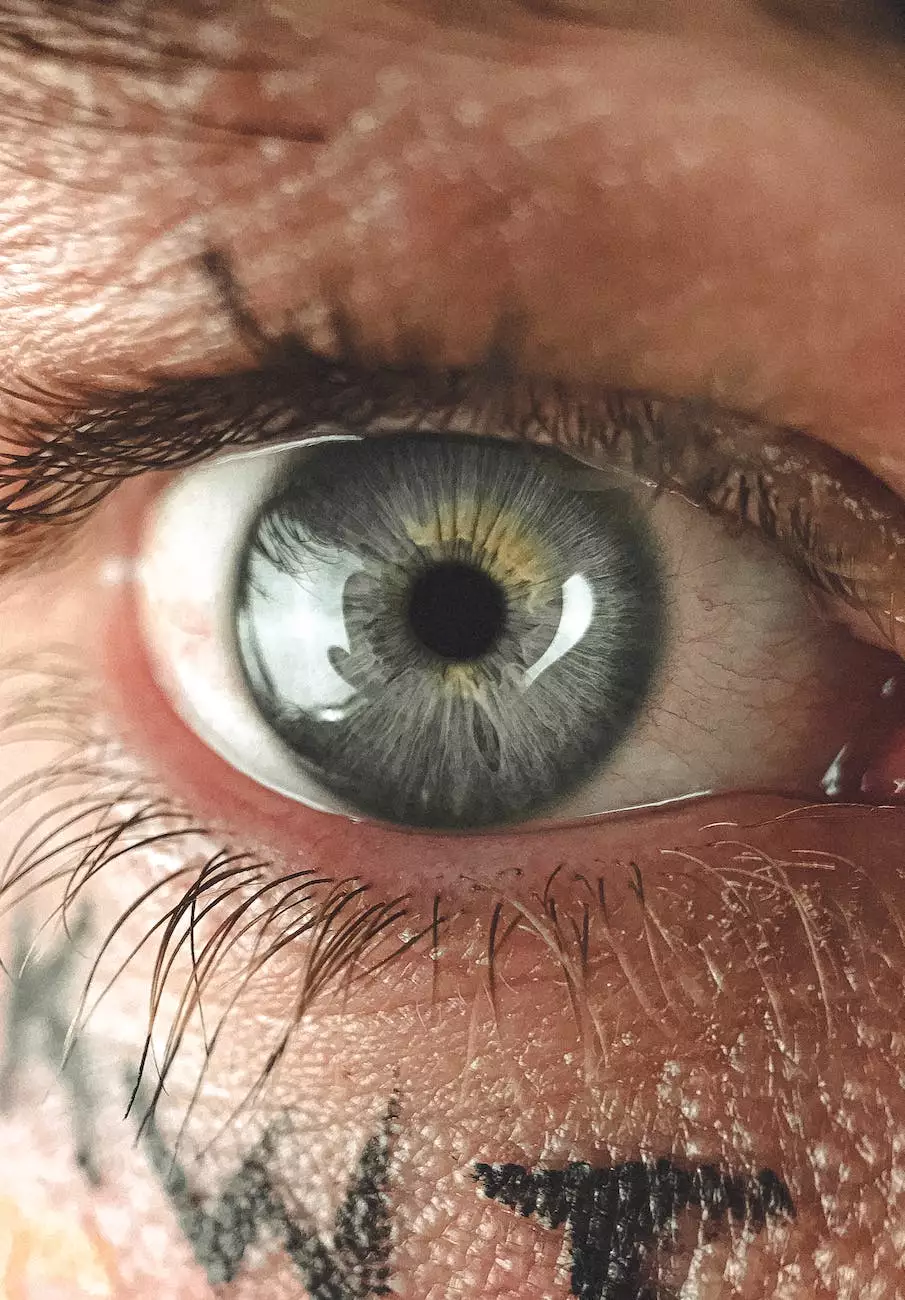 About Vision Art Eye Care
At Vision Art Eye Care, we are dedicated to providing exceptional eye care services to our patients. Led by Dr. Paula Mintchell, a renowned optometrist with years of experience, our clinic offers comprehensive eye exams, contact lens fittings, eyeglass prescriptions, and much more.
Comprehensive Eye Exams
Regular eye exams are crucial for maintaining optimal vision and detecting early signs of eye diseases. Our highly skilled team uses state-of-the-art equipment to perform comprehensive eye exams that evaluate your visual acuity, check for refractive errors, assess eye coordination, and screen for eye diseases such as glaucoma and cataracts. We take the time to understand your concerns and provide personalized care tailored to your unique needs.
Contact Lenses
Are you interested in contact lenses? Our team specializes in fitting patients with comfortable and precise contact lenses. Whether you have astigmatism, presbyopia, or simply want to experience the convenience of contact lenses, we have a wide range of options to suit your lifestyle and visual requirements. During a contact lens fitting, we will assess your ocular health, measure your corneal curvature, and provide expert recommendations on the most suitable contact lenses for your eyes.
Eyeglasses
If you prefer eyeglasses, we offer a comprehensive selection of fashionable frames and high-quality lenses. Our knowledgeable team will help you find the perfect pair of eyeglasses that not only correct your vision but also complement your personal style. Whether you need single-vision lenses, bifocals, or progressive lenses, we have the expertise to ensure optimal visual clarity and comfort.
Specialized Eye Care
In addition to routine eye care services, Vision Art Eye Care provides specialized treatments for various eye conditions. We offer solutions for dry eyes, computer vision syndrome, eye allergies, and more. Our goal is to improve your overall eye health and enhance your quality of life. We stay up-to-date with the latest advancements in optometry to deliver the highest standard of care to our patients.
Children's Eye Care
Taking care of your children's eye health is essential for their development and academic success. Our friendly and experienced team has vast experience in pediatric optometry. We perform comprehensive eye exams for children of all ages and provide early intervention for vision problems. If your child requires glasses or contact lenses, we offer a wide range of pediatric eyewear options that are durable, comfortable, and stylish.
Emergency Eye Care
Accidents can happen at any time, and when it comes to eye emergencies, prompt attention is crucial. If you experience sudden vision loss, eye pain, foreign body sensation, or any other concerning eye symptoms, don't hesitate to call us for immediate assistance. Our clinic is equipped to handle a range of eye emergencies, and we prioritize your eye health and well-being.
Visit Vision Art Eye Care Today
We understand that your vision is precious, and we are committed to helping you maintain excellent eye health. Schedule an appointment with Vision Art Eye Care today and experience the highest level of personalized and professional eye care services. Trust Dr. Paula Mintchell and our dedicated team to take care of your eyes and provide you with the best possible vision correction solutions. Your eyes deserve the best!
Tags: Vision Art Eye Care, Dr. Paula Mintchell, Eye Care Services, Comprehensive Eye Exams, Contact Lenses, Eyeglasses, Specialized Eye Care, Children's Eye Care, Emergency Eye Care