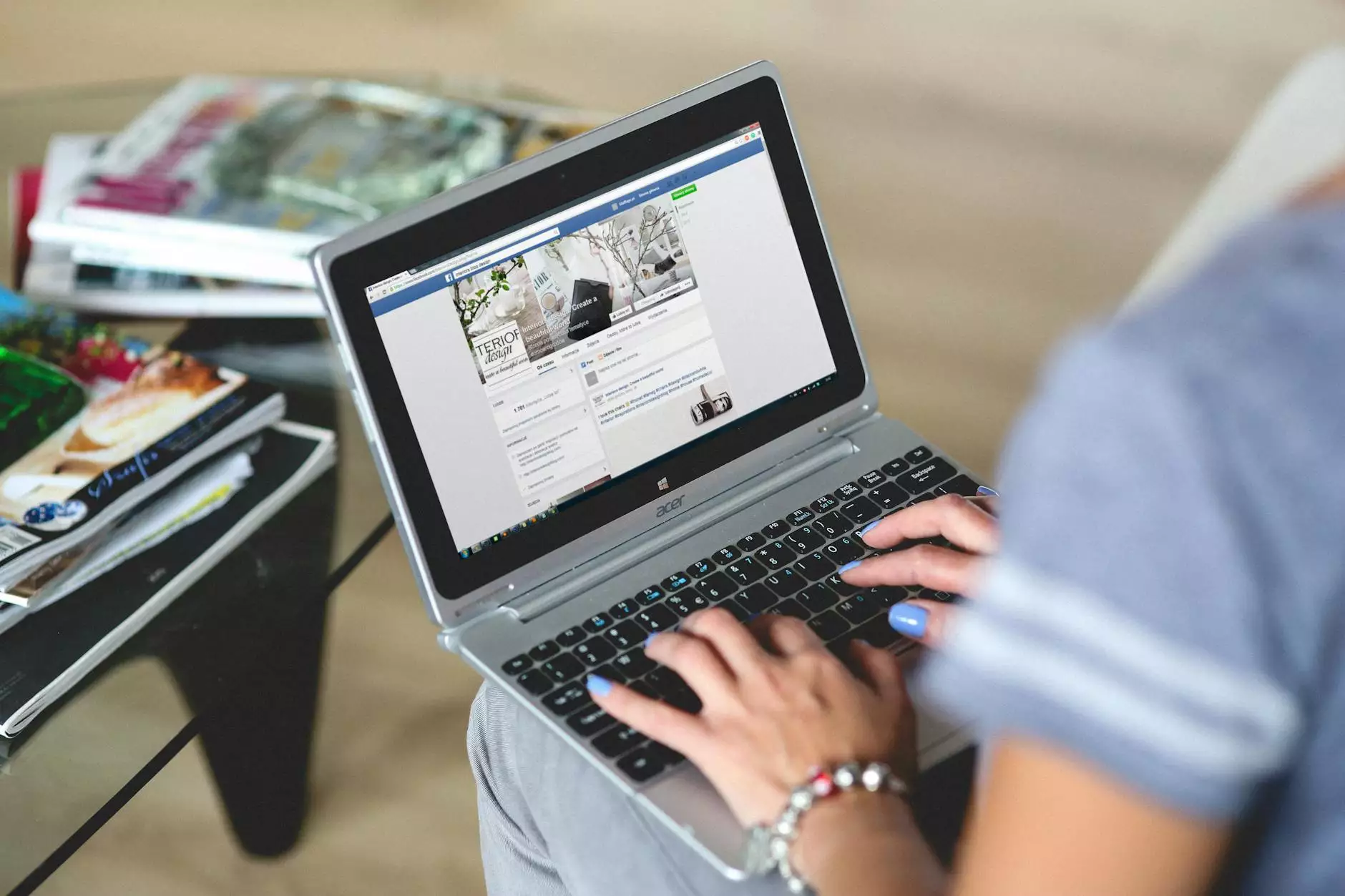 Boost Your SEO Skills with Square Box SEO
Are you ready to take your SEO skills to the next level? Look no further than Square Box SEO's Website Bootcamps. Our bootcamps are designed to provide comprehensive training in the ever-evolving field of search engine optimization. Whether you're a beginner looking to establish a strong foundation or a seasoned pro looking to stay ahead of the game, our bootcamps have something for everyone.
Why Choose Square Box SEO's Website Bootcamps?
As leading experts in the field of SEO services, Square Box SEO is dedicated to helping businesses and individuals succeed in the online landscape. Our bootcamps are crafted with precision and tailored to address the challenges faced by SEO professionals in today's competitive market. Here's what sets us apart:
1. Comprehensive Curriculum
Our bootcamps cover a wide range of essential SEO topics, including keyword research, on-page optimization, link building strategies, technical SEO, content creation, and more. With our comprehensive curriculum, you'll gain a deep understanding of the most critical aspects of SEO, giving you the tools you need to drive organic traffic and outrank your competition.
2. Hands-on Experience
We believe in learning by doing. That's why our bootcamps offer hands-on experience, allowing you to implement the strategies and techniques you learn in real-time. By working on practical exercises and case studies, you'll gain the confidence to apply your newfound knowledge effectively.
3. Expert Instructors
Our bootcamps are led by industry-leading SEO experts who have a proven track record in delivering successful results. With their extensive knowledge and wealth of experience, our instructors will guide you through the intricacies of SEO, providing insights and advice that you won't find elsewhere.
4. Up-to-date Strategies
SEO is constantly evolving, and what worked yesterday may not work tomorrow. At Square Box SEO, we stay up-to-date with the latest algorithm changes, industry trends, and best practices. Our bootcamps incorporate the most cutting-edge strategies and tactics to ensure you're equipped with the most current SEO knowledge.
5. Networking Opportunities
Building connections with like-minded professionals is vital for your SEO journey. Our bootcamps offer ample networking opportunities, allowing you to connect with fellow participants, share insights, and foster valuable relationships that can benefit you both personally and professionally.
Who Can Benefit from our Bootcamps?
Square Box SEO's Website Bootcamps are suitable for:
SEO professionals looking to stay ahead of the competition
Business owners aiming to optimize their online presence
Marketing professionals seeking to enhance their digital marketing skill set
Web developers interested in understanding SEO fundamentals
Entrepreneurs aiming to drive organic traffic to their websites
Get Ahead with Square Box SEO
Are you ready to elevate your SEO skills and dominate the search engine rankings? Enroll in Square Box SEO's Website Bootcamps today and gain the knowledge and expertise to outrank your competition. Don't settle for mediocre SEO performance when you can achieve greatness with our comprehensive training programs. Unlock your true SEO potential with Square Box SEO's Website Bootcamps!