6 Essential Steps for Creating Incredible Infographics
Oct 20, 2018
Infographics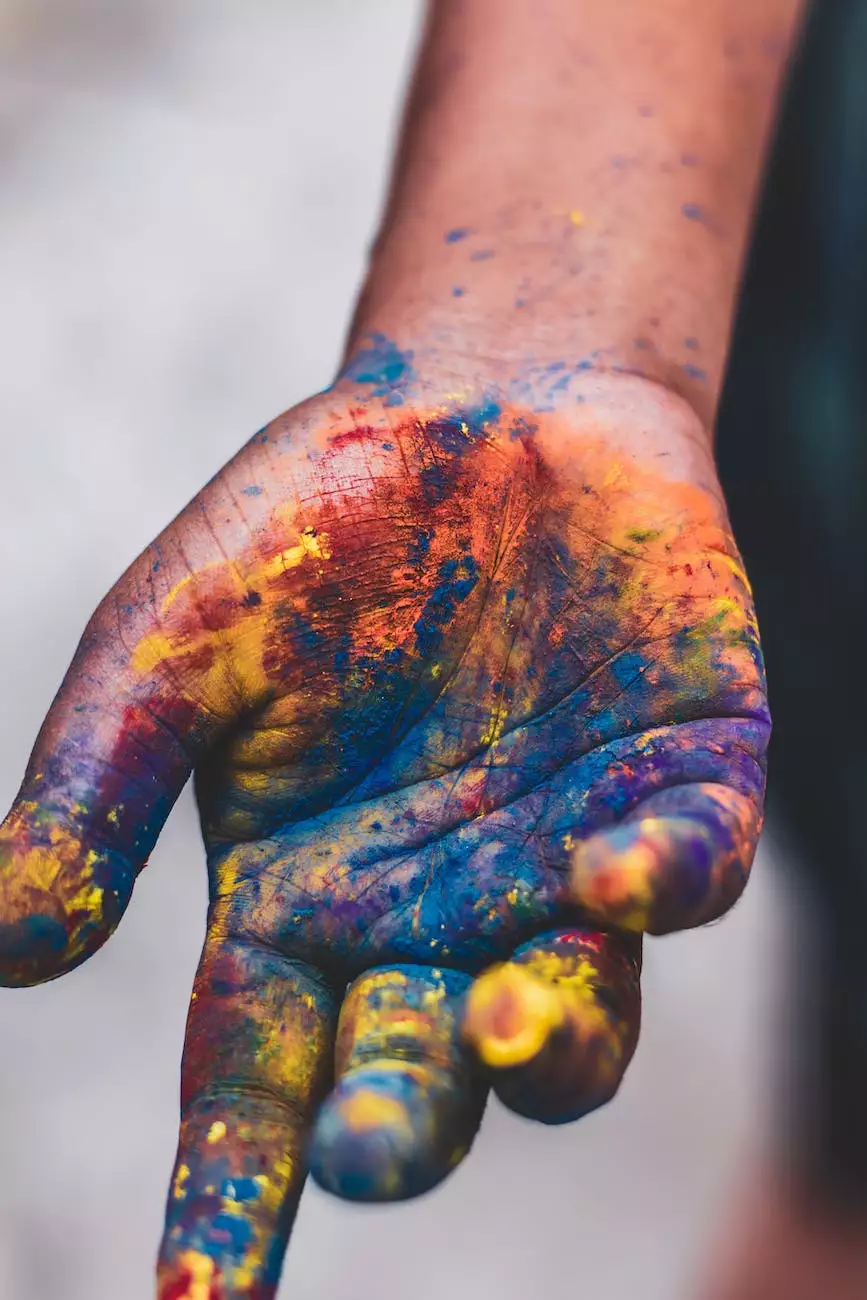 Are you looking to create incredible infographics that not only captivate your audience but also boost your online presence? Look no further! Square Box Seo is here to guide you through the 6 essential steps to create visually stunning and engaging infographics that can help you outrank your competition and establish your authority in your industry.
Step 1: Define Your Objective
The first step in creating incredible infographics is to clearly define your objective. Ask yourself, what do you want to achieve with your infographic? Is it to educate your audience, drive traffic to your website, or generate leads? By having a clear objective in mind, you can tailor your infographic design and content to effectively communicate your message.
Step 2: Understand Your Target Audience
Knowing your target audience is crucial when creating infographics that resonate with them. Conduct thorough research to understand their demographics, interests, and pain points. This will enable you to create content that speaks directly to their needs and desires, making your infographic more relatable and shareable.
Step 3: Gather Reliable Data and Information
Accurate and reliable data is the backbone of any successful infographic. Take the time to collect data from credible sources that support your message. Factual and well-researched information will not only enhance the credibility of your infographic but also establish you as an industry expert.
Step 4: Design with Visual Appeal
The design of your infographic plays a crucial role in capturing your audience's attention. Utilize eye-catching colors, compelling visuals, and engaging layouts to make your infographic visually appealing. Incorporate your brand elements, such as your logo and colors, to maintain consistency across your marketing materials.
Step 5: Craft Compelling Storytelling
Infographics are not just about presenting information; they are an opportunity to tell a compelling story. Structure your content in a way that flows logically, using clear headings and subheadings to guide your audience through the information. Incorporate storytelling techniques to make your infographic more memorable and impactful.
Step 6: Promote and Share Strategically
Creating an incredible infographic is just the first step. To maximize its impact, you need to promote and share it strategically. Leverage your website, blog, and social media platforms to distribute your infographic to a wider audience. Reach out to influencers and relevant publications in your industry to gain more exposure. The more visibility your infographic receives, the higher the likelihood of it being shared and linked to, further boosting your online presence.
Boost Your Online Presence with Square Box Seo
Creating incredible infographics is just one piece of the puzzle. To truly outrank your competition and dominate the search engine rankings, you need the expertise of Square Box Seo. As a leading provider of SEO services in the business and consumer services industry, we have a proven track record of helping businesses like yours achieve higher visibility and organic traffic.
Our team of SEO experts understands the intricate nuances of search engine algorithms and can optimize your website and content for maximum search engine visibility. We specialize in keyword research, on-page optimization, link building, and content strategy to ensure your online presence is not only incredible but also sustainable in the long run.
Contact Square Box Seo today to learn more about how our SEO services can help you climb to the top of the search engine rankings and achieve unparalleled success in your industry.