Different Stages of Your Video Production - Fusion 360
Sep 24, 2017
Video Production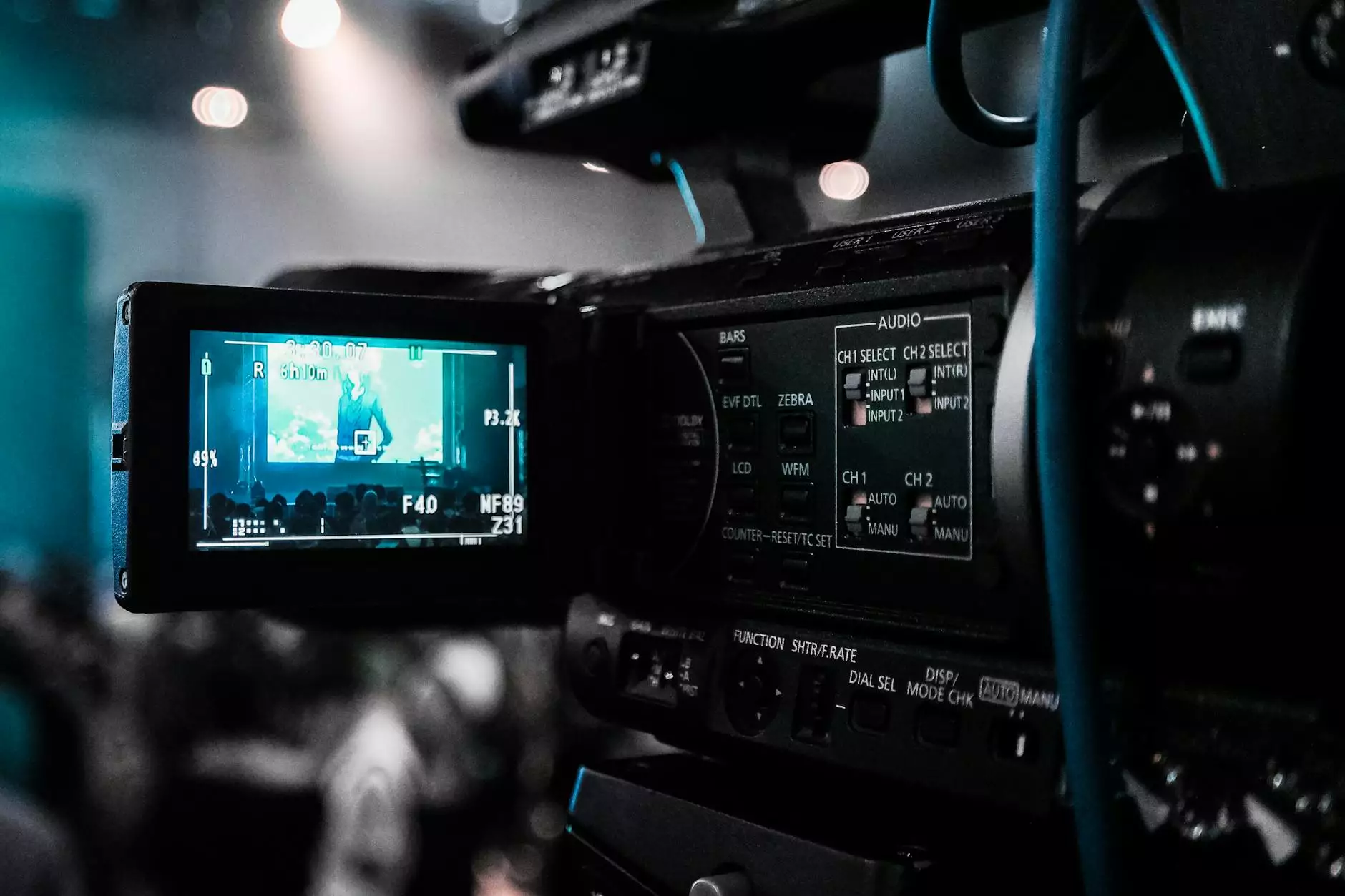 Introduction to Video Production
Video production is a complex and multi-stage process that involves careful planning, creative development, and skilled execution. At Square Box SEO, we understand the importance of video content in today's digital landscape. With our Fusion 360 service, we offer comprehensive video production solutions to help businesses create engaging and high-quality videos that drive results.
Pre-production
In the pre-production stage, we work closely with our clients to identify their goals, target audience, and key messages. Our team conducts thorough research and brainstorming sessions to develop creative concepts that align with the client's brand and objectives. This stage also involves scripting, storyboarding, location scouting, and casting, ensuring that every aspect of the production is carefully planned out.
Production
Once the pre-production stage is complete, we move on to the production phase. This is where the actual filming takes place. Our skilled videographers and crew utilize state-of-the-art equipment and techniques to capture footage that showcases your brand and tells your story. We employ various shooting styles and angles, lighting setups, and audio recording methods to ensure that the final product meets our high-quality standards.
Post-production
After the production phase, our team transitions to post-production, where the raw footage is transformed into a polished video. We employ industry-leading software and editing techniques to enhance the visuals, add special effects, incorporate motion graphics, and synchronize audio. Our skilled editors work closely with clients to ensure that the final product accurately reflects their vision and meets their objectives.
Distribution and Promotion
The last stage of video production is distribution and promotion. At Square Box SEO, we understand the importance of effectively distributing your videos to reach your target audience. Our team can assist with video optimization, ensuring that your videos are easily discoverable on popular platforms such as YouTube or Vimeo. We utilize strategic SEO techniques to increase your video's visibility in search engine results, helping you outrank your competitors.
The Fusion 360 Advantage
What sets Square Box SEO's Fusion 360 service apart is our commitment to delivering exceptional results. Our team of professionals consists of experienced videographers, creative directors, scriptwriters, and editors who work seamlessly together to bring your vision to life. We combine our expertise in video production with our in-depth knowledge of SEO to create videos that not only engage your audience but also enhance your online presence.
Contact Square Box SEO
Ready to take your video production to the next level? Contact Square Box SEO today to learn more about how our Fusion 360 service can help your business succeed. With our comprehensive approach and dedication to excellence, we are confident that we can deliver outstanding videos that drive results and help you outrank the competition.