Google Analytics Campaign URL Builder
Feb 12, 2023
Analytics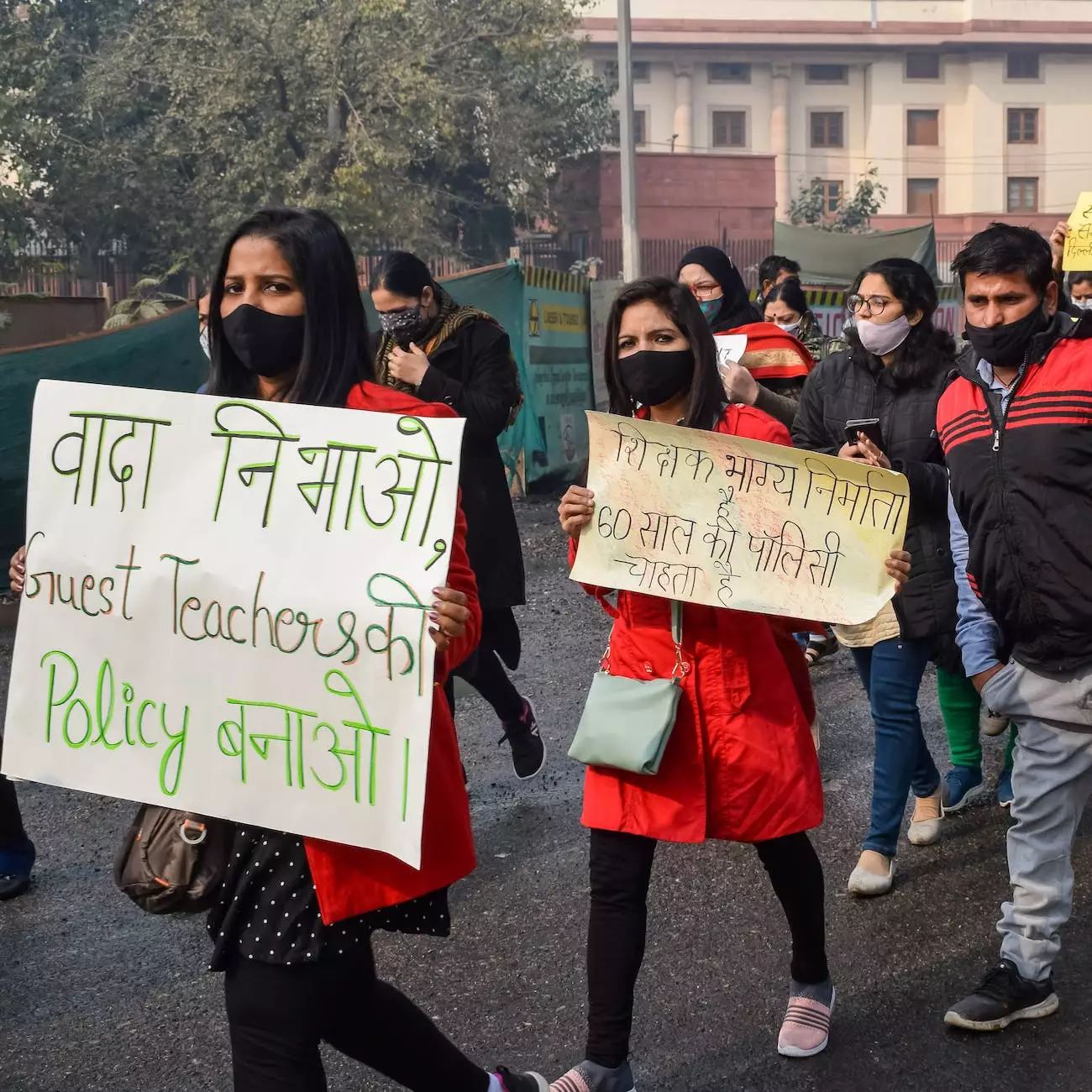 Welcome to Square Box SEO's Google Analytics Campaign URL Builder tool! Drive your marketing campaigns to success by effectively tracking their performance with custom URLs. With our tool, you can easily create URLs that provide valuable insights into the effectiveness of your various marketing channels. Let's explore the features and benefits of our campaign URL builder below.
Why Use Our Google Analytics Campaign URL Builder?
As a business in the highly competitive online landscape, it's essential to have a thorough understanding of the success and performance of your marketing campaigns. Tracking the impact of different channels, such as social media, email marketing, or paid advertising, is crucial to optimize your marketing strategy and allocate resources effectively.
Our Google Analytics Campaign URL Builder simplifies the process of creating custom campaign URLs that seamlessly integrate with Google Analytics. By using unique parameters, you can effortlessly track the effectiveness of each campaign, analyze traffic patterns, and make data-driven decisions to enhance your marketing efforts.
Key Features of Our Google Analytics Campaign URL Builder
1. Intuitive and User-Friendly Interface
Our tool offers a user-friendly interface that allows even the least tech-savvy individuals to create custom URLs effortlessly. No coding knowledge is required – simply fill in the necessary fields, and your tracking URL is generated instantly.
2. Customizable Parameters
We provide a comprehensive range of customizable parameters, enabling you to capture specific data for your campaigns. You can specify campaign sources, mediums, keywords, and more, allowing for precise tracking and analysis.
3. URL Shortening
In addition to creating custom URLs, our tool also offers an optional URL shortening feature. This helps keep your URLs concise and visually appealing, making it easier to share them across different platforms and channels.
4. Real-Time Analytics
With our Google Analytics Campaign URL Builder, you gain access to real-time analytics that enable you to monitor campaign performance as it happens. Stay up-to-date with the latest data and make on-the-go adjustments to maximize the impact of your campaigns.
Benefits of Using Custom Campaign URLs
By utilizing custom campaign URLs created with our tool, you unlock a plethora of benefits that contribute to your overall marketing success:
1. Accurate Channel Attribution
Effectively attribute traffic and conversions to the correct marketing channels. Understand which channels are driving the most valuable traffic and allocate resources accordingly to maximize ROI.
2. Detailed Campaign Insights
Gather detailed insights into the performance of individual campaigns. Analyze click-through rates, conversion rates, and other metrics to identify trends, strengths, and areas for improvement.
3. Enhanced ROI Tracking
Track the return on investment (ROI) for each marketing campaign accurately. Utilize the data to identify high-performing campaigns that generate the highest ROI, allowing you to optimize your marketing budget.
4. Streamlined A/B Testing
Conduct effective A/B testing by easily distinguishing between different variations of your campaigns. Compare performance and make data-driven decisions to refine your marketing strategies.
Getting Started with Our Tool
Using our Google Analytics Campaign URL Builder is simple and straightforward:
Visit our website at http://squareboxseo.com/tools/campaign-url-builder-tool.
Enter your desired destination URL.
Fill in the campaign parameters, such as source, medium, term (optional), and content (optional).
Toggle the URL shortening feature, if desired.
Click on the "Generate URL" button.
Your customized campaign URL, ready to use, will be generated instantly.
Start tracking your marketing campaigns more effectively with our Google Analytics Campaign URL Builder today!
Conclusion
Square Box SEO's Google Analytics Campaign URL Builder offers a powerful yet easy-to-use solution for tracking your marketing campaigns. Gain valuable insights, make data-driven decisions, and optimize your marketing efforts using our tool. Increase the performance of your business and consumer services with our SEO services. Get a competitive edge in the online world - choose Square Box SEO!