Conversion Rate ROI Calculator
May 21, 2019
Analytics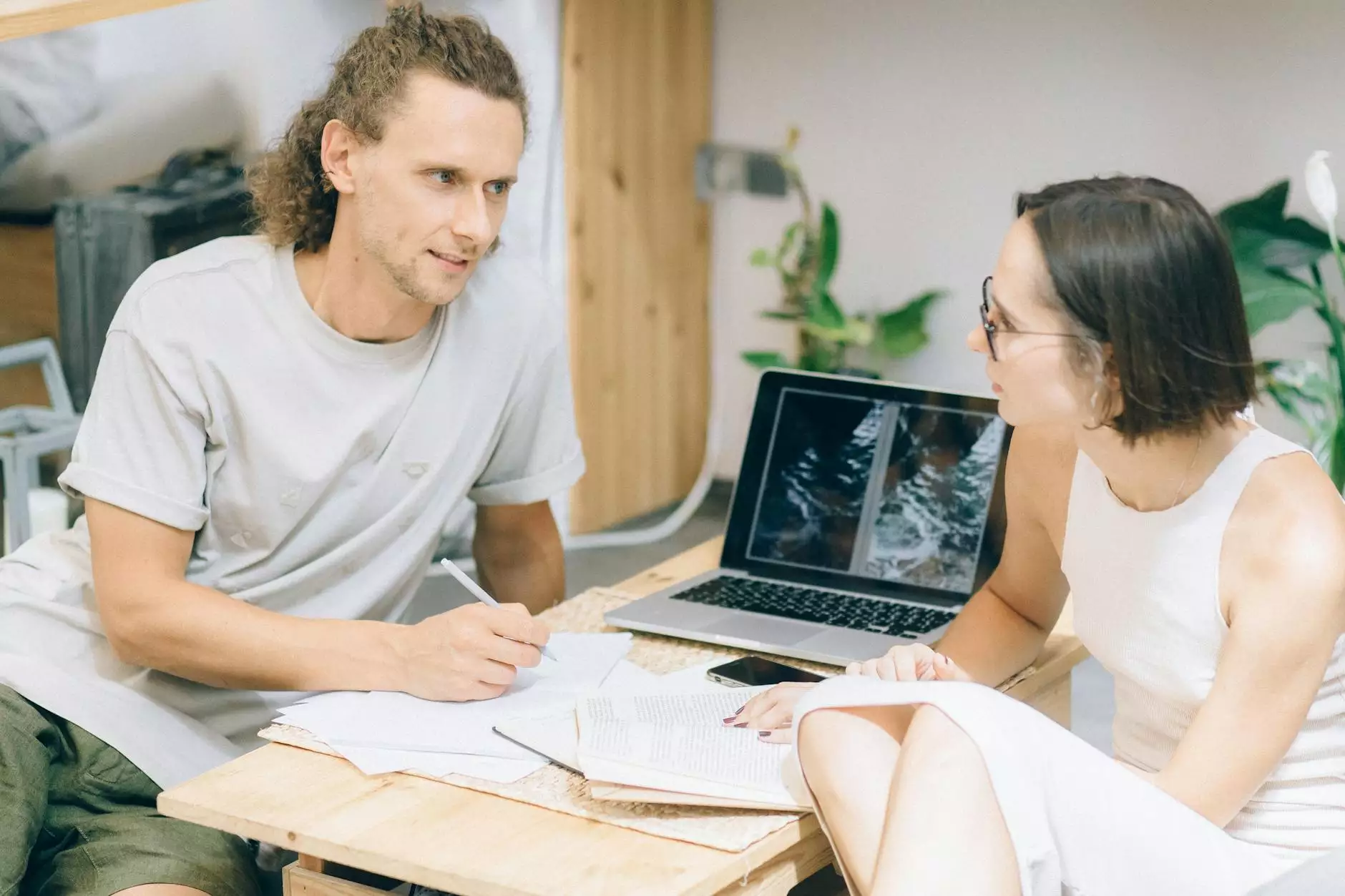 Welcome to Square Box SEO's Conversion Rate ROI Calculator. In the competitive world of online business, it is crucial to track and optimize your conversion rate and return on investment (ROI) to stay ahead of the game. Our powerful calculator enables you to determine these essential metrics with ease.
What is Conversion Rate?
Conversion rate refers to the percentage of visitors who take a desired action on your website, such as making a purchase, completing a form, or subscribing to a newsletter. It is a key measure of the effectiveness of your online marketing efforts.
By accurately calculating your conversion rate, you gain invaluable insights into your marketing efforts and can identify areas for improvement. This information helps you make data-driven decisions to optimize your website and increase conversions, ultimately boosting your business growth.
Understanding ROI
Return on investment (ROI) is a vital metric that determines the profitability of your marketing campaigns. It gauges the revenue generated compared to the amount invested in your marketing activities.
Calculating ROI allows you to track the effectiveness of your marketing strategies and allocate resources accordingly. It helps you identify which campaigns or channels are providing the best returns and optimize your marketing budget for maximum impact.
How to Use the Conversion Rate ROI Calculator
Using our Conversion Rate ROI Calculator is a straightforward process. Simply enter the required information into the designated fields, and let the calculator do the rest. Here's a step-by-step guide:
Step 1: Enter Total Visitors
In this field, input the total number of visitors your website receives within a specific time frame, such as a month or a year. Make sure the data you enter is accurate to obtain precise results.
Step 2: Input Conversion Count
Specify the total number of conversions you have achieved during the selected time period. This could refer to the number of purchases, sign-ups, form submissions, or any other desired action you have defined as a conversion.
Step 3: Provide Average Order Value (AOV)
Enter the average amount of revenue generated by each conversion. This is known as the average order value (AOV) and is an essential factor in determining your ROI.
Step 4: Input Marketing Expenses
In this field, include the total amount you have invested in your marketing efforts during the specified time period. This includes advertising costs, content creation expenses, SEO services, and any other marketing-related expenses.
Step 5: Analyze Results
Once you have entered all the necessary information, click the "Calculate" button to obtain the results. Our Conversion Rate ROI Calculator will instantly generate your conversion rate percentage and ROI figure.
Why Choose Square Box SEO?
At Square Box SEO, we are committed to providing top-notch SEO services to enhance your online visibility and drive organic traffic to your website. We have years of experience in the business and consumer services industry, specifically in the field of SEO.
Our team of highly skilled professionals understands the ever-evolving landscape of search engine optimization. We stay updated with industry best practices, ensuring that our clients receive unparalleled services that yield measurable results.
By partnering with Square Box SEO, you gain access to a wide range of SEO solutions tailored to your unique business needs. Whether you require keyword research, on-page optimization, link building, or SEO audits, we have got you covered.
We believe in the power of comprehensive SEO strategies that encompass technical expertise, compelling content, and effective marketing tactics. Our goal is to help you outrank your competitors and achieve sustainable growth in the online marketplace.
Investing in professional SEO services can undoubtedly bring significant benefits to your business. By improving your online visibility, driving targeted traffic, and optimizing your conversion rate, you can boost your revenue and establish a strong brand presence.
Conclusion
Calculating your conversion rate and ROI is fundamental for effective web optimization and marketing strategy. With Square Box SEO's Conversion Rate ROI Calculator, you can effortlessly determine these crucial metrics and make informed decisions to improve your online performance.
Our dedication to delivering outstanding SEO services makes us the preferred choice for businesses seeking visible results. Let us help you unlock the full potential of your website and drive conversions like never before.
Take advantage of our Conversion Rate ROI Calculator today and start making data-driven decisions to supercharge your online success!