5 Tips on How to Communicate with Patients Effectively
Feb 3, 2019
Blog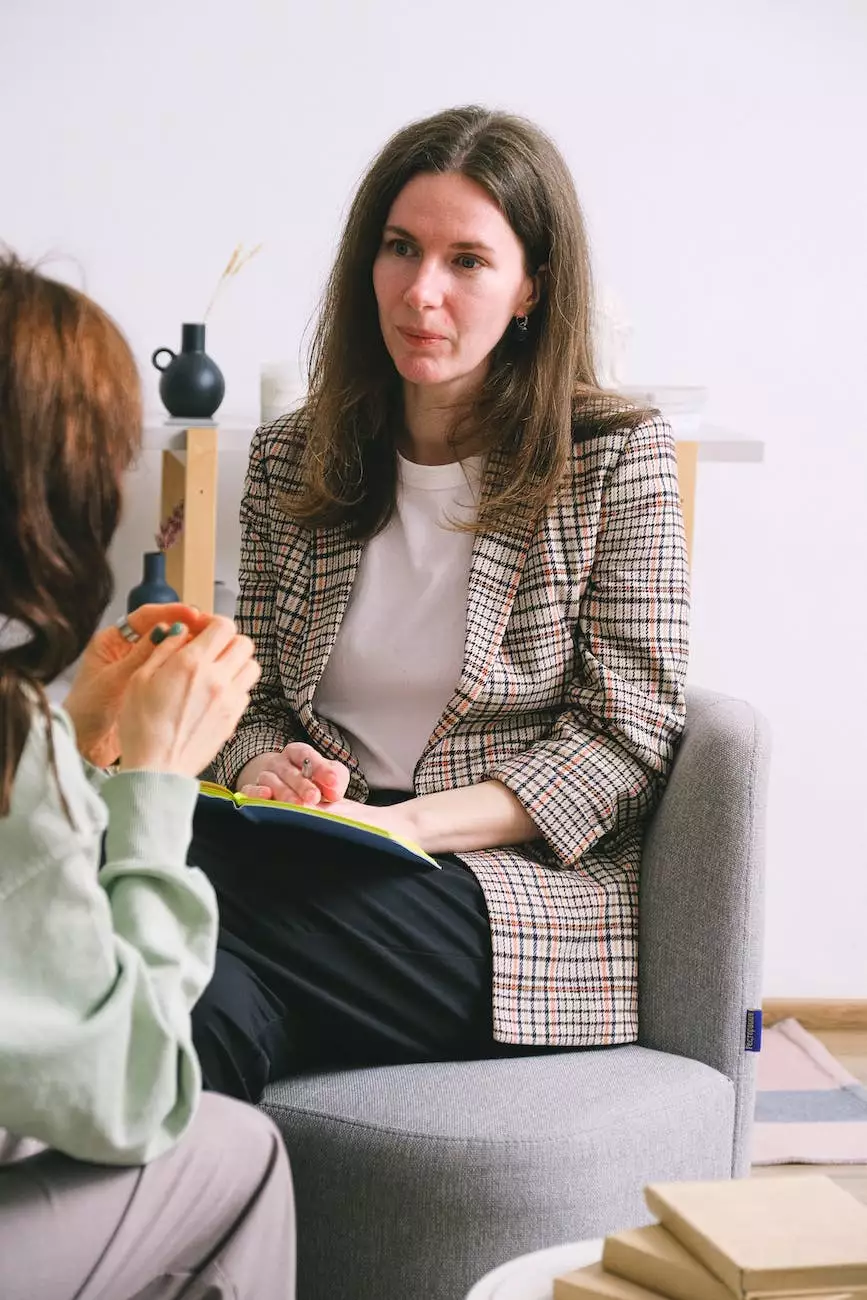 The Importance of Effective Communication in the Healthcare Industry
As a leading provider of SEO services in the business and consumer services industry, Square Box SEO understands the significance of effective communication in the healthcare sector. Patient satisfaction plays a vital role in any healthcare practice, and it heavily relies on clear and efficient communication between healthcare professionals and patients.
1. Active Listening and Empathy
Active listening is the foundation of effective communication. Healthcare professionals need to dedicate their attention to listening attentively to patients' concerns, allowing them to express themselves fully. Furthermore, empathy is an essential skill that enables healthcare providers to understand and empathize with patients' emotions and experiences.
2. Clear and Concise Verbal Communication
When communicating with patients, it is crucial to use clear and concise language. Avoid using medical jargon that patients may not understand. It is essential to break down complex medical information into layman's terms to ensure patient comprehension. This helps build trust and confidence between healthcare providers and patients.
3. Non-Verbal Communication and Body Language
Non-verbal communication and body language significantly impact how patients perceive and understand information. Maintaining eye contact, using open and welcoming gestures, and maintaining a positive demeanor throughout interactions can make patients feel more comfortable and at ease. These non-verbal cues contribute to effective communication and patient satisfaction.
4. Utilize Visual Aids
Visual aids are powerful tools that help simplify complex medical information. Utilizing charts, diagrams, and models during patient consultations can enhance patients' understanding of their condition, treatment options, and expectations. Visual aids also facilitate effective engagement and ensure patients actively participate in their healthcare decisions.
5. Follow-Up and Availability
Consistent follow-up and availability are crucial for establishing effective communication and building lasting relationships with patients. Promptly respond to patient inquiries, address concerns, and provide updates on test results or treatment progress. This level of availability and attentiveness helps patients feel valued and involved in their healthcare journey.
Superior Communication for Happier and More Satisfied Patients
By implementing these five tips on how to communicate with patients effectively, healthcare providers can create a nurturing environment that fosters trust, confidence, and satisfaction among patients. At Square Box SEO, we recognize the significance of effective communication in ensuring happier patients and improved outcomes within the healthcare industry.
Reach Out to Square Box SEO for Expert SEO services
As a trusted provider of SEO services, Square Box SEO remains committed to improving online visibility and search rankings for businesses and consumer services in various industries. Our team of experienced professionals understands the importance of quality content and employs proven SEO strategies to help our clients outrank their competitors. Connect with us today to learn more about our SEO solutions for your business.