6 Ways to Improve Patient Scheduling
Apr 21, 2023
Blog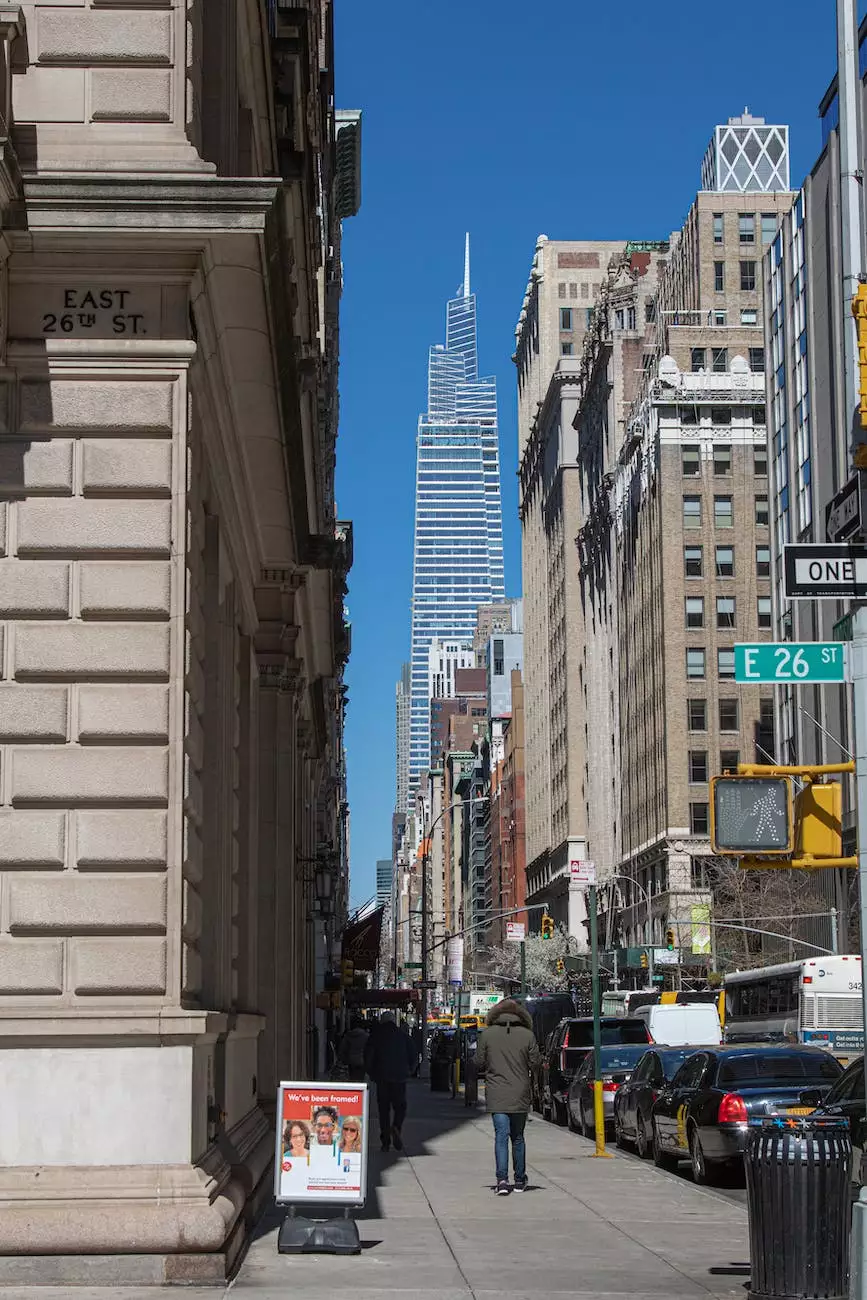 The Importance of Efficient Patient Scheduling
Effective patient scheduling is crucial for any healthcare facility. It ensures that appointments are properly managed, reducing waiting times, improving patient satisfaction, and optimizing the overall operational efficiency. At Square Box SEO, we understand the significance of efficient patient scheduling and the impact it can have on your healthcare practice or facility.
1. Utilize a Reliable Appointment Scheduling Software
A reliable appointment scheduling software is an invaluable tool for improving patient scheduling. It streamlines the entire process, allowing you to manage appointments, track patient information, and send automated reminders. Our team at Square Box SEO can help you choose the right software for your specific needs and provide guidance on its implementation.
2. Optimize Appointment Times
Properly optimizing appointment times can greatly enhance the efficiency of your patient scheduling process. Factors to consider include the average duration of appointments, the type of services offered, and the availability of healthcare professionals. By analyzing these factors, our experts at Square Box SEO can help you create a well-structured scheduling system that minimizes gaps and maximizes productivity.
2.1 Consider Calendar Blocking
Calendar blocking is a technique that involves grouping similar types of appointments together. By implementing this strategy, you can minimize disruptions and improve the overall flow of your schedule. For example, dedicating specific time slots for new patients, follow-ups, or specific services can enhance efficiency and make the scheduling process more manageable.
3. Implement Online Appointment Booking
In today's digital era, offering online appointment booking is essential. It provides convenience for patients and reduces manual processes for your staff. With the help of Square Box SEO, we can integrate user-friendly online appointment booking systems into your website, making it easier for patients to schedule and manage their appointments.
4. Ensure Effective Communication
Clear and effective communication is vital in the patient scheduling process. It helps minimize misunderstandings, reduces no-shows, and improves patient satisfaction. Square Box SEO can assist you in implementing communication strategies such as appointment reminders via email or SMS, ensuring patients are informed and prepared for their appointments.
5. Optimize Staff Allocation
Efficient scheduling involves allocating staff resources effectively. Analyzing patient demand, appointment types, and the availability of healthcare professionals allows for optimal staff allocation. By ensuring the right staff is assigned to the right appointments, you can enhance productivity and provide better patient care.
6. Continuously Monitor and Refine
Patient scheduling is not a one-time process but an ongoing effort. It requires continuous monitoring and refinement to address any emerging challenges or opportunities for improvement. Square Box SEO provides regular performance analysis, allowing you to identify areas for enhancement and fine-tune your scheduling strategy.
Trust Square Box SEO for Reliable Patient Scheduling Solutions
At Square Box SEO, we specialize in providing comprehensive SEO services for Business and Consumer Services, particularly in improving patient scheduling. Our team of experts understands the unique challenges faced by healthcare facilities and can tailor effective solutions to meet your specific needs. Contact us today to learn more about how we can help optimize your patient scheduling process.