Schema Markup & Semantic SEO for Beginners
Jun 9, 2022
Blog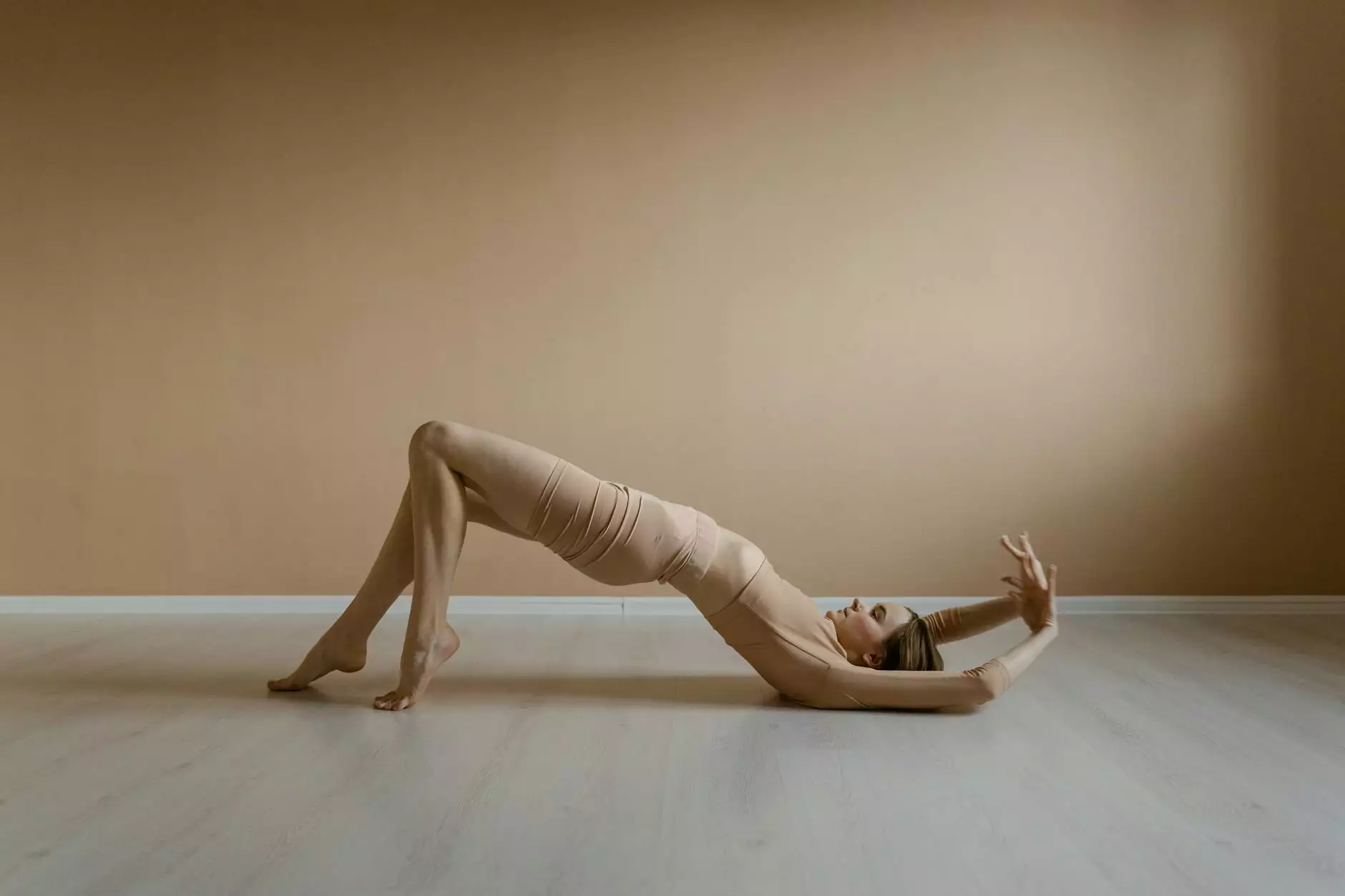 Welcome to Square Box SEO, your premier destination for top-notch SEO services in the business and consumer services - SEO services category. In this comprehensive guide, we will delve into the world of Schema Markup and Semantic SEO, equipping you with the foundational knowledge to outrank your competitors on search engines like Google.
Understanding Schema Markup
Schema Markup is a standardized vocabulary that helps search engines understand the content and context of web pages more effectively. By incorporating Schema Markup into your website, you provide explicit clues about the types of information present on your pages, allowing search engines to display richer and more informative results.
Schema Markup, based on a collaboration between major search engines, such as Google, Bing, Yahoo, and Yandex, enhances the visibility and relevance of your website's content in search engine results pages (SERPs). With Schema Markup, you can provide search engines with detailed information about your business, products, services, and more.
Key Benefits of Schema Markup
Implementing Schema Markup on your website offers numerous advantages:
Enhanced Visibility: Schema Markup helps your website stand out in search results, attracting more users to click on your pages.
Improved Click-Through Rates (CTRs): Rich snippets generated by Schema Markup increase the likelihood of users clicking on your website, resulting in higher CTRs.
More Relevant Search Results: Schema Markup helps search engines understand your content better, which leads to more accurate and personalized search results.
Increased Organic Traffic: With better visibility and higher CTRs, your website will naturally experience an increase in organic traffic.
Implementing Schema Markup and Semantic SEO Techniques
When implementing Schema Markup and Semantic SEO techniques, it's important to follow best practices to achieve optimal results:
1. Identify Relevant Schema Types
Begin by identifying the most relevant Schema types for your business and website. Schema.org provides a comprehensive list of schema types that cover a wide range of industries and content types. You can choose from various schema types, including LocalBusiness, Product, Service, Event, and many more.
2. Mark Up Key Content Elements
Once you have identified the relevant schema types, proceed to mark up key content elements on your website using appropriate Schema Markup attributes. For example, if you are marking up a local business, you can utilize schema attributes like name, address, phone number, opening hours, and more to provide search engines with detailed information.
3. Leverage JSON-LD Format
Use JSON-LD (JavaScript Object Notation for Linked Data) format to embed Schema Markup into your website's HTML. JSON-LD offers a structured and easily parseable method for search engines to understand and interpret your Schema Markup. It is highly recommended by major search engines like Google.
4. Implement Semantic SEO Techniques
While Schema Markup plays a crucial role, it is equally important to implement Semantic SEO techniques throughout your website. Semantic SEO involves optimizing your web content using related keywords, synonyms, and contextually relevant information.
By incorporating descriptive and meaningful headings (
, , ), informative paragraphs (
), and well-structured lists (
) into your HTML, you provide search engines with clearer signals about the focus and relevance of your content.

Stay Ahead of the Competition with Square Box SEO

By implementing Schema Markup and Semantic SEO techniques, you are taking a significant step towards outranking your competitors and capturing valuable organic traffic. At Square Box SEO, we specialize in high-end SEO and copywriting services that are tailored to elevate your website's search presence and drive sustainable results.

Our team of experienced professionals understands the intricacies of Semantic SEO and Schema Markup implementation, ensuring that your website is fully optimized for enhanced visibility and improved search engine rankings.

Partner with Square Box SEO today and unlock the true potential of your online presence. Contact us now to discuss how we can help your business thrive in the ever-evolving digital landscape.