SEO Referral Program - Square Box SEO
Sep 27, 2017
Blog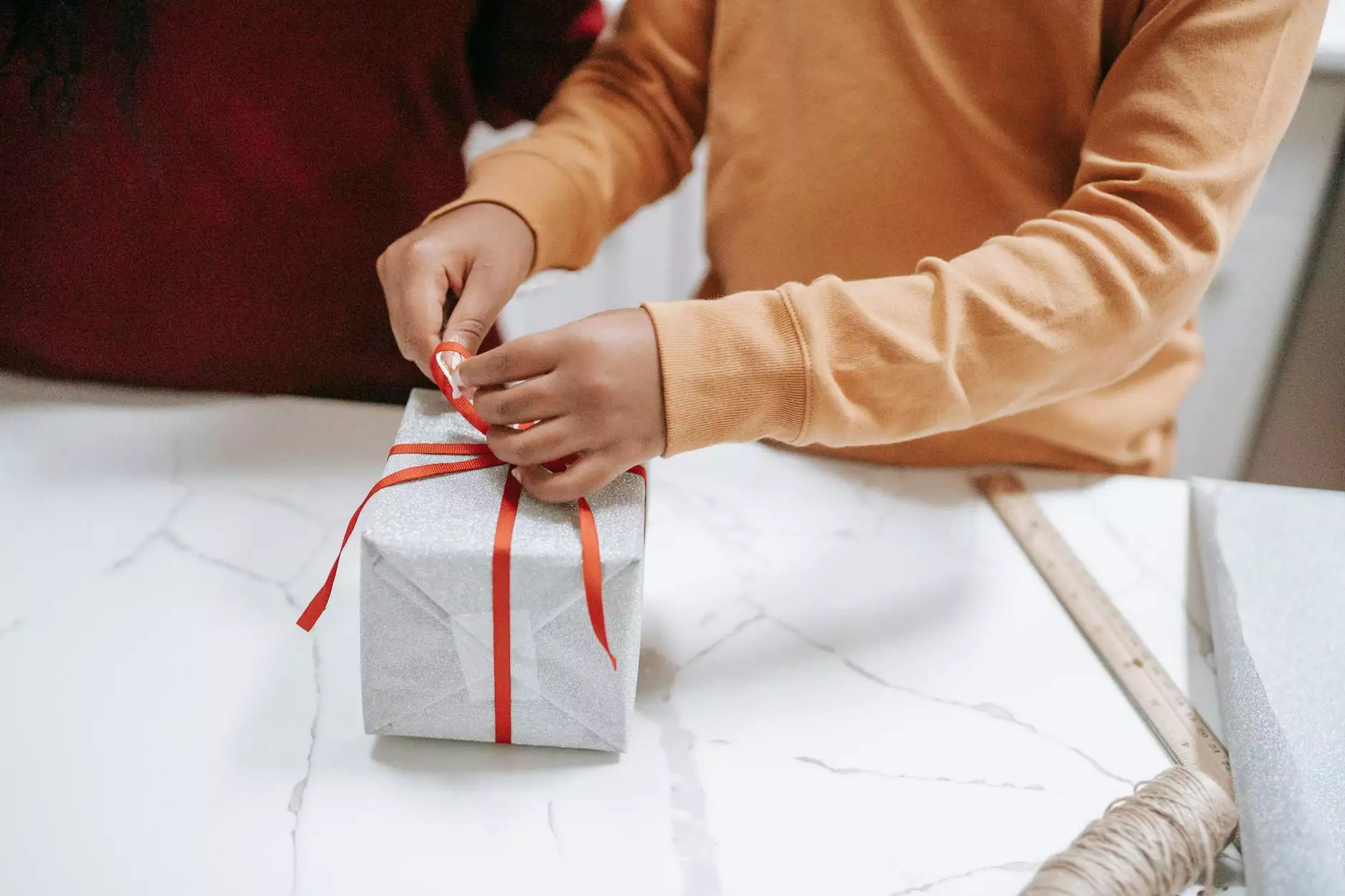 Join Our SEO Referral Program and Unlock Amazing Rewards
If you have been searching for an exceptional SEO referral program, look no further! Square Box SEO brings you the most lucrative and rewarding referral program in the SEO industry. Our program is designed to offer you incredible incentives for referring clients to us, allowing you to earn generous rewards and build mutually beneficial partnerships.
Why Choose Square Box SEO?
As a prominent player in the SEO services category, Square Box SEO understands the value of effective collaborations. By joining our referral program, not only will you be partnering with a renowned SEO agency, but you will also enjoy numerous benefits that set us apart from the competition.
The Benefits of Our SEO Referral Program
We pride ourselves on offering a referral program that rewards our partners handsomely. Here are just a few of the many benefits you can expect when you become part of our SEO Referral Program:
Lucrative Commissions: Earn generous referral commissions for every successful client referral you make to Square Box SEO.
Flexible Payouts: We offer flexible payout options tailored to your preferences, ensuring you receive your commissions promptly and conveniently.
Trusted Expertise: Leverage our extensive industry knowledge and proven track record as a leading SEO agency to inspire confidence in your referrals.
Personalized Support: Our dedicated team will provide personalized support to both you and your referrals, ensuring a smooth, seamless experience for everyone involved.
Exclusive Resources: Gain access to a range of exclusive resources, including marketing materials, sales collateral, and more to help you promote our services effectively.
Long-term Partnership: We value lasting relationships and strive to foster mutually beneficial partnerships with our referral program participants.
How Does Our SEO Referral Program Work?
Joining our SEO Referral Program is straightforward and hassle-free. Here's a step-by-step guide to get you started:
Sign Up: Complete our simple registration form to become an official member of Square Box SEO's referral program.
Refer Clients: Once registered, start referring clients to us by sharing your unique referral link or providing their contact information via our secure partner portal.
Client Conversion: Our expert team will engage with your referred clients, providing them with top-notch SEO services and working tirelessly to convert them into satisfied customers.
Earn Rewards: As soon as your referrals become successful clients, you'll earn generous referral commissions, which can add up to significant rewards over time.
Start Earning Today!
Don't miss out on this incredible opportunity to profit from our SEO Referral Program. Join Square Box SEO's program today and start earning lucrative rewards while helping businesses thrive online with our exceptional SEO services. Take the first step towards a prosperous partnership with Square Box SEO!
Note: The content in this HTML page is purely for demonstration purposes and does not represent the actual SEO referral program terms and conditions. To join Square Box SEO's SEO Referral Program, please visit our official website.