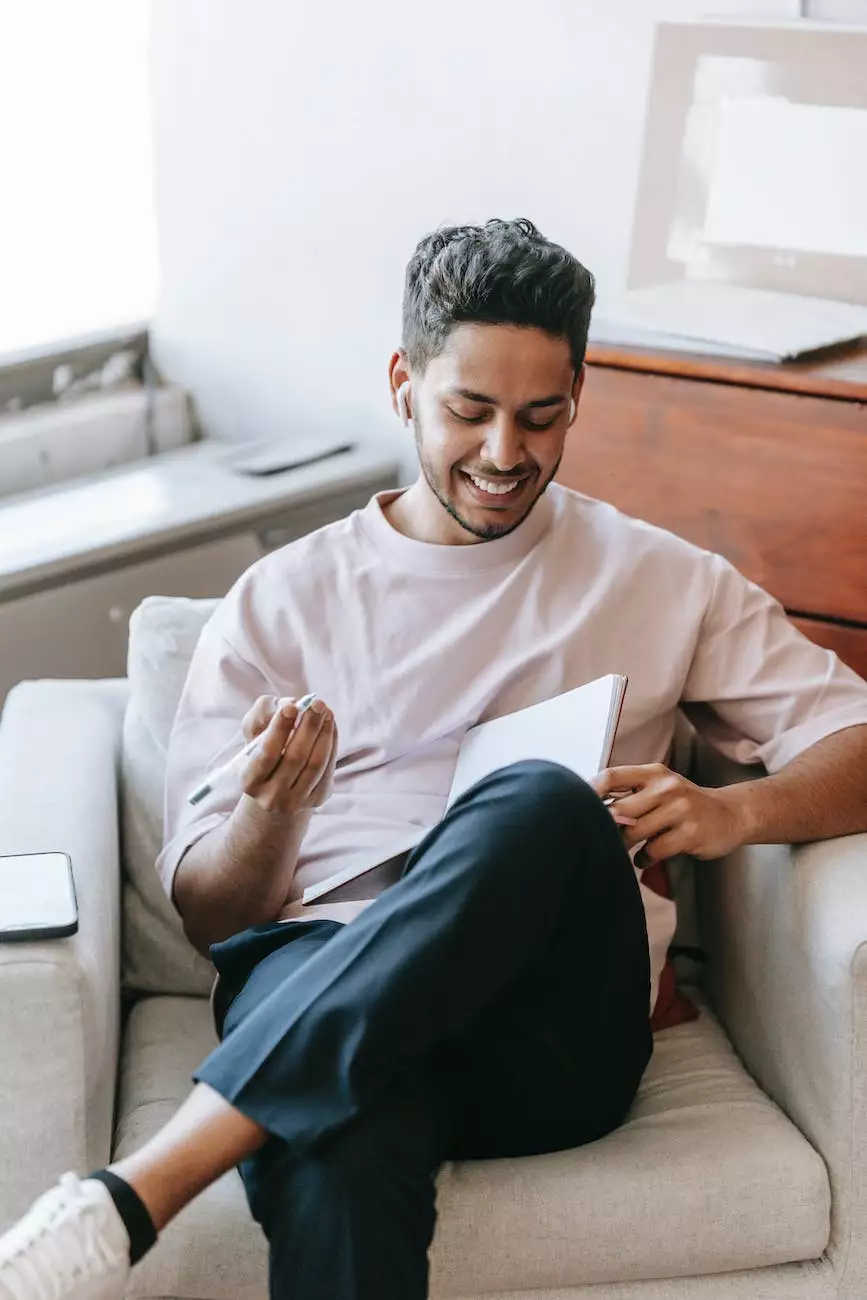 Unlock the Power of Exceptional Branded Content
Welcome to Square Box Seo, your trusted partner for top-notch branded content writing and editing services. Our team of experienced professionals understands that in today's digital landscape, high-quality content is key to capturing and retaining the attention of your target audience. With our expertise, we can help you rise above the competition, boost your online presence, and drive meaningful results for your brand.
Why Branded Content Matters
In a world filled with overwhelming amounts of information, it is crucial to create compelling branded content that resonates with your audience. Branded content allows you to connect with your customers on a deeper level, conveying your brand's values, personality, and unique selling propositions more effectively. It helps establish trust, credibility, and authority, setting you apart from competitors.
Unleashing the Power of Words
At Square Box Seo, we understand that words have the power to captivate, engage, and persuade. Our team of talented writers and editors specializes in creating captivating branded content that not only captures attention but also drives action. From website copy to blog posts, articles, and social media content, we craft compelling narratives that align with your brand's voice and objectives.
The Art of SEO-Optimized Writing
With our expertise in Search Engine Optimization (SEO), we ensure that your branded content not only resonates with your audience but also ranks high on search engine result pages. We conduct comprehensive keyword research and analysis to identify strategic keywords and phrases that your target customers are searching for. By integrating these keywords naturally into your content, we improve its visibility, driving organic traffic to your website.
Elevate Your Online Presence
In today's competitive digital landscape, having an outstanding online presence is crucial for the success of your business. Square Box Seo can help you elevate your brand's online presence through our exceptional branded content writing and editing services. We incorporate the following strategies to ensure your brand stands out:
1. Tailored Content Development
Our team takes the time to understand your brand, target audience, and goals. We develop customized content strategies that align with your unique value proposition, ensuring your brand message strongly resonates with your target market.
2. Engaging Storytelling
We believe in the power of storytelling to create a lasting impact. Our experienced writers excel in crafting engaging narratives that captivate and connect with your audience, keeping them coming back for more.
3. SEO Best Practices
Utilizing the latest SEO best practices, we optimize your branded content to improve its visibility and organic reach. From meta tags to title optimization and keyword-rich content, we employ white-hat SEO techniques that drive sustainable results.
4. Consistent Branding
We ensure consistent branding across all your content platforms, maintaining a cohesive and recognizable brand identity. Our team understands the importance of creating a seamless brand experience for your customers.
Unlock the Potential of Your Brand with Square Box Seo
In a world where content is king, partnering with Square Box Seo gives your brand the competitive edge it deserves. With our exceptional branded content writing and editing services, we help you unlock the full potential of your brand and establish a strong digital presence. Contact us today to get started and witness the transformative power of remarkable branded content.
Contact Square Box Seo:
Phone: [Phone Number]
Email: [Email Address]
Address: [Physical Address]