Caught on Snapchat: The Newest Trend in Advertising
Oct 23, 2019
Advertising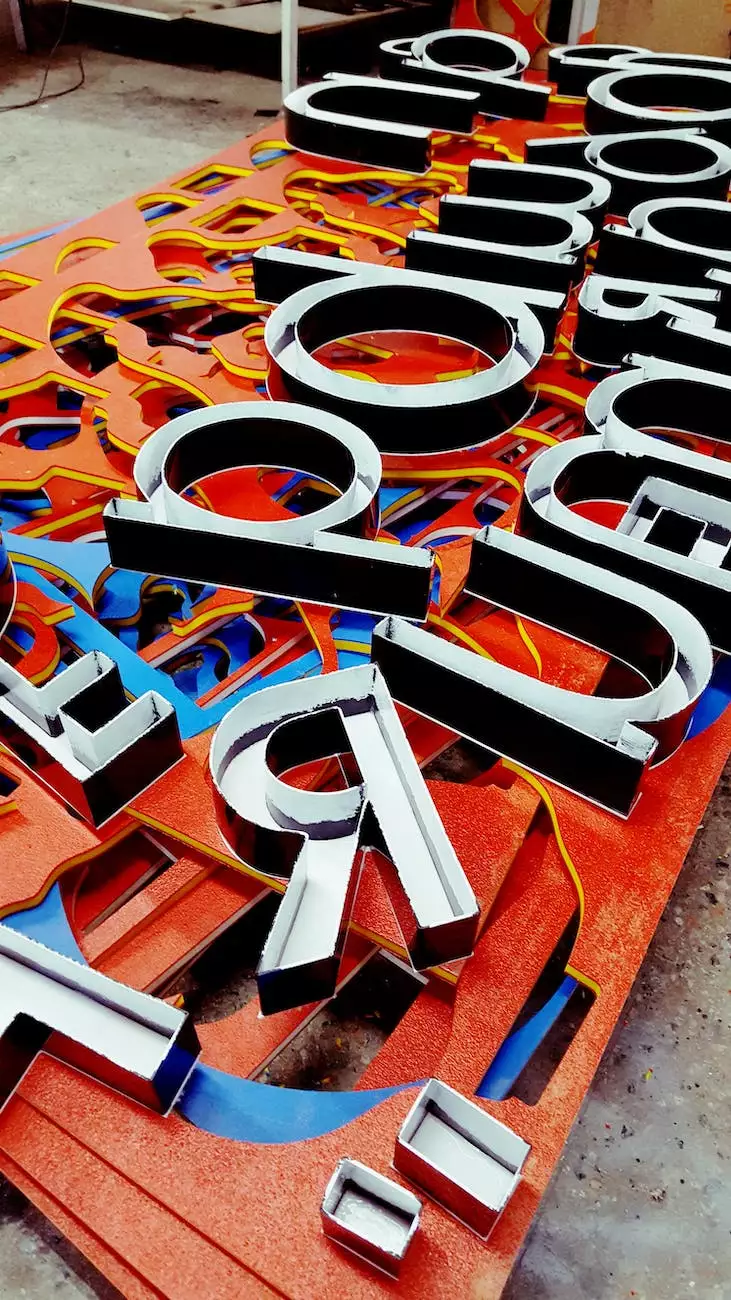 As the world of advertising continues to evolve, businesses are constantly looking for innovative ways to reach their target audience. In today's digital era, social media platforms play a crucial role in connecting brands with potential customers. One platform that has gained significant popularity in recent years is Snapchat. With its unique features and user base, Snapchat has become the newest trend in advertising.
Why Snapchat Advertising?
Snapchat is a multimedia messaging app that allows users to send photos and videos that disappear after a short period. What sets Snapchat apart from other social media platforms is its focus on real-time content and the ability to reach a young and engaged demographic. If your target audience includes millennials and Gen Z, Snapchat is the ideal platform to connect with them.
With over 250 million daily active users, Snapchat offers a massive reach for businesses looking to expand their brand presence. Whether you're a small local business or a global corporation, Snapchat advertising offers a level playing field, allowing you to compete with larger competitors in the digital space.
The Power of Snapchat Advertising
So, what makes Snapchat advertising such a powerful tool for businesses? Let's explore some of the key benefits:
1. Authenticity: Snapchat's real-time content allows businesses to connect with their audience in an authentic and transparent way. By sharing behind-the-scenes glimpses, product launches, or exclusive promotions, you can establish a genuine connection and build trust with your customers.
2. Engaging Ad Formats: Snapchat offers a variety of engaging ad formats, including Snap Ads, Filters, and Lenses. These interactive elements enable businesses to create immersive experiences that capture the attention of users and drive higher engagement rates.
3. Targeted Reach: With Snapchat's advanced targeting options, you can ensure that your ads are seen by the right audience. Whether you want to target specific demographics, interests, or locations, Snapchat provides robust targeting capabilities to optimize your ad campaigns.
4. Storytelling Opportunities: Snapchat's Stories feature allows businesses to tell their brand story in a creative and captivating way. By leveraging this feature, you can create a series of Snaps that engage users and keep them coming back for more.
Maximizing Your Snapchat Advertising Strategy
Now that we've covered the benefits of Snapchat advertising, let's explore some tips to maximize your advertising strategy:
1. Define Your Objectives
Before diving into Snapchat advertising, it's crucial to define your objectives. Whether you want to increase brand awareness, drive website traffic, or generate leads, having a clear goal will help you tailor your ads and measure their success effectively.
2. Know Your Audience
Understanding your target audience is essential for any successful advertising campaign. Take the time to research and analyze your target demographic on Snapchat. Identify their interests, behaviors, and preferences to create highly targeted and relevant ad content.
3. Create Compelling Content
The key to standing out on Snapchat is to create compelling and visually appealing content. Experiment with different ad formats, leverage user-generated content, and incorporate storytelling techniques to capture your audience's attention and leave a lasting impression.
4. Test and Optimize
Don't be afraid to experiment and test different ad variations to optimize your campaigns. Monitor the performance of your ads, analyze metrics such as reach, engagement, and conversion rates, and make data-driven decisions to continually improve your Snapchat advertising strategy.
5. Collaborate with Influencers
Influencer marketing can significantly boost your Snapchat advertising efforts. Partnering with relevant influencers can help you tap into their loyal fan base, increase brand visibility, and drive conversions. Choose influencers whose values align with your brand and collaborate on engaging campaigns.
Partner with Square Box SEO for Exceptional SEO Services
Are you ready to take your digital marketing strategy to the next level? Square Box SEO is your trusted partner in delivering top-notch SEO services to help you outrank your competitors. With our team of highly skilled professionals, we specialize in optimizing websites, driving organic traffic, and generating quality leads.
At Square Box SEO, we understand the ever-changing landscape of search engine optimization. We stay up to date with the latest industry trends, algorithm updates, and best practices to ensure that your website stays ahead of the curve. Our tailored SEO strategies are designed to boost your online visibility, drive targeted traffic, and ultimately grow your business.
With our proven track record of success, Square Box SEO has helped numerous businesses across various industries achieve their digital marketing goals. Whether you're a local business looking to increase visibility in your area or a global enterprise aiming to dominate the market, we have the expertise and tools to make it happen.
Conclusion
Snapchat advertising is revolutionizing the world of digital marketing, offering businesses unprecedented opportunities to connect with their target audience. By leveraging Snapchat's unique features, businesses can create engaging and authentic ad campaigns that drive results. To maximize the success of your Snapchat advertising strategy, partner with Square Box SEO, your go-to expert in SEO services. Contact us today to unlock the full potential of Snapchat advertising and elevate your brand to new heights.