How to Grow Your Small SEO Agency to the National Level
Apr 27, 2019
Blog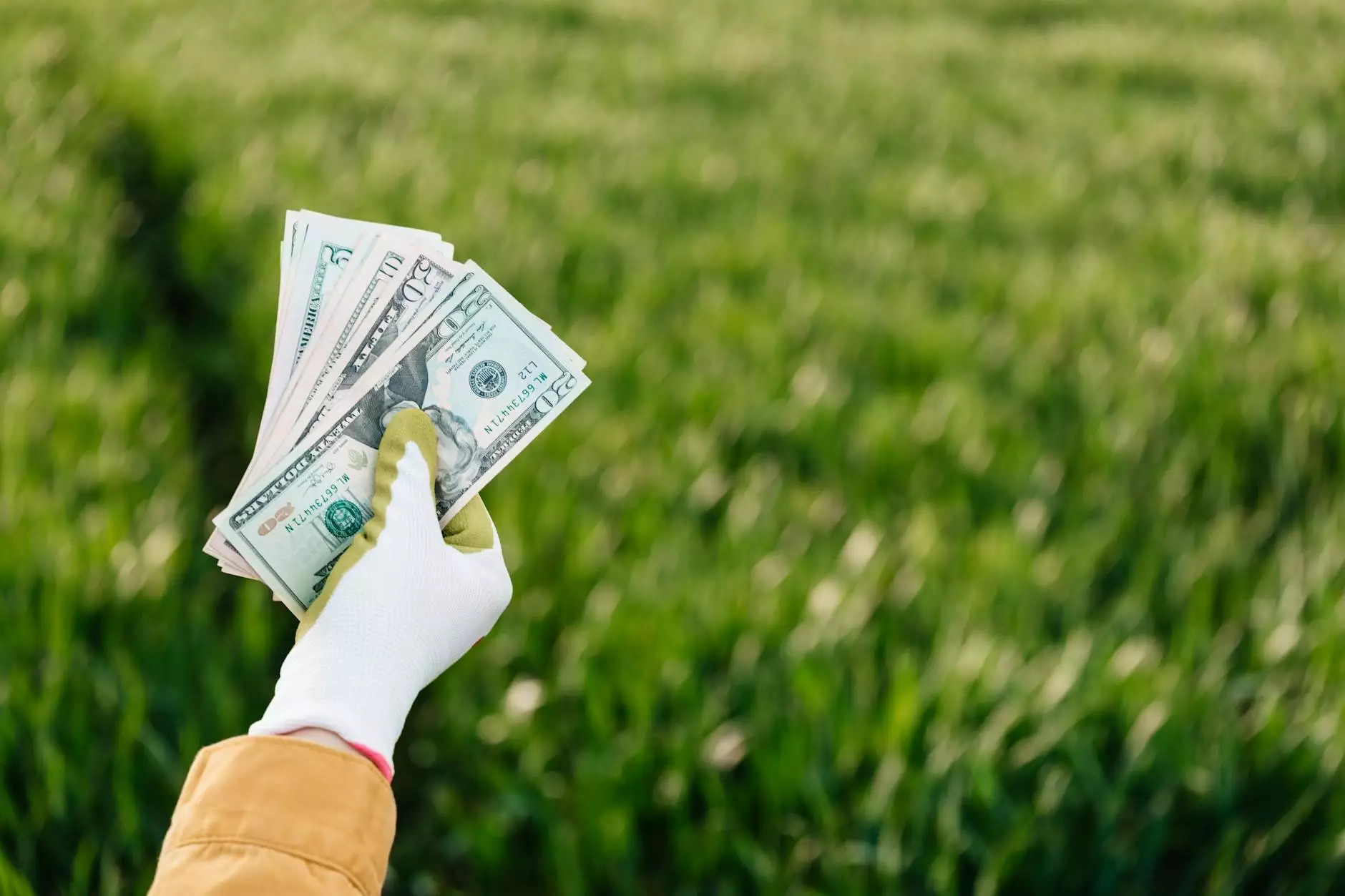 Welcome to Square Box Seo, the premier SEO agency in the business and consumer services industry. In this article, we will share our expert insights on how to take your small SEO agency to the national level and outperform your competitors. With our comprehensive strategies and decades of experience, we have helped numerous SEO agencies achieve remarkable success. Read on to discover the key steps to grow your SEO agency to the national level.
1. Define Your Unique Selling Proposition
Before expanding your SEO agency, it's essential to identify your unique selling proposition (USP). What makes your agency stand out from the competition? Is it your expertise in a particular niche? Your innovative approach to SEO? Define your USP, and then craft a compelling message that communicates it to your target audience.
2. Master Your Local Market First
While expanding nationally is your goal, it's crucial to dominate your local market first. Build a strong reputation and establish a loyal client base. Become the go-to SEO agency in your area by providing exceptional results and personalized service. As you grow your expertise locally, you'll gain the credibility and resources necessary to expand on a larger scale.
3. Develop Strategic Partnerships
Strategic partnerships can significantly boost your chances of national growth. Identify complementary businesses and form alliances that benefit both parties. For example, partnering with web design agencies or digital marketing firms can lead to increased referrals and collaborative project opportunities. Remember, strong partnerships can extend your reach and open doors to new markets.
4. Stay Ahead of Industry Trends
In the rapidly evolving field of SEO, it's crucial to stay ahead of industry trends. Regularly invest in professional development to keep your skills sharp and your strategies up-to-date. Attend conferences, participate in workshops, and explore online resources in order to stay at the forefront of SEO advancements. By demonstrating your expertise, you'll attract clients from across the country seeking your cutting-edge services.
5. Leverage Data and Analytics
Data and analytics are invaluable tools for growing your SEO agency. Utilize comprehensive reporting and analysis software to measure the effectiveness of your strategies and track the success of your campaigns. This data-driven approach will not only impress potential clients but also provide the insights needed to optimize your efforts and scale your operations.
6. Invest in Talent and Technology
To compete at the national level, you need a team of skilled professionals and cutting-edge technology. Recruit top talent in the industry who can contribute their expertise to your agency's growth. Additionally, invest in state-of-the-art tools and software that enhance your ability to deliver exceptional results. Efficient workflows and advanced SEO techniques will set you apart from the competition.
7. Develop a Strong Online Presence
An effective online presence is vital for attracting national clients. Develop a user-friendly website that showcases your agency's capabilities and successes. Optimize your website for relevant keywords and create informative, engaging content that reflects your expertise. Consider implementing a content marketing strategy to educate and engage your target audience. Additionally, utilize social media platforms, such as LinkedIn and Twitter, to establish credibility and connect with potential clients.
8. Provide Outstanding Customer Service
Outstanding customer service is the cornerstone of any successful SEO agency. Prioritize client satisfaction by providing personalized attention, timely communication, and exceptional results. Delivering exceptional experiences will not only result in loyal customers but also generate positive word-of-mouth referrals, helping you expand your reach nationwide.
9. Continuously Innovate and Adapt
Innovation and adaptability are key factors in growing your SEO agency to the national level. Continuously seek new opportunities and explore creative solutions to stay ahead of the competition. Embrace emerging technologies and adapt your strategies as search engine algorithms evolve. By staying innovative, you'll maintain a competitive edge and attract clients who are looking for forward-thinking SEO agencies.
By following these nine key steps, you'll be well on your way to growing your small SEO agency to the national level. At Square Box Seo, we have achieved remarkable success using these strategies, and we are confident that they will help you too. Remember, growing your agency takes time and dedication, but with the right approach, your SEO agency can soar to new heights.