Facebook Boot Camp - Master Facebook Marketing with Square Box SEO
Oct 6, 2020
Business Investment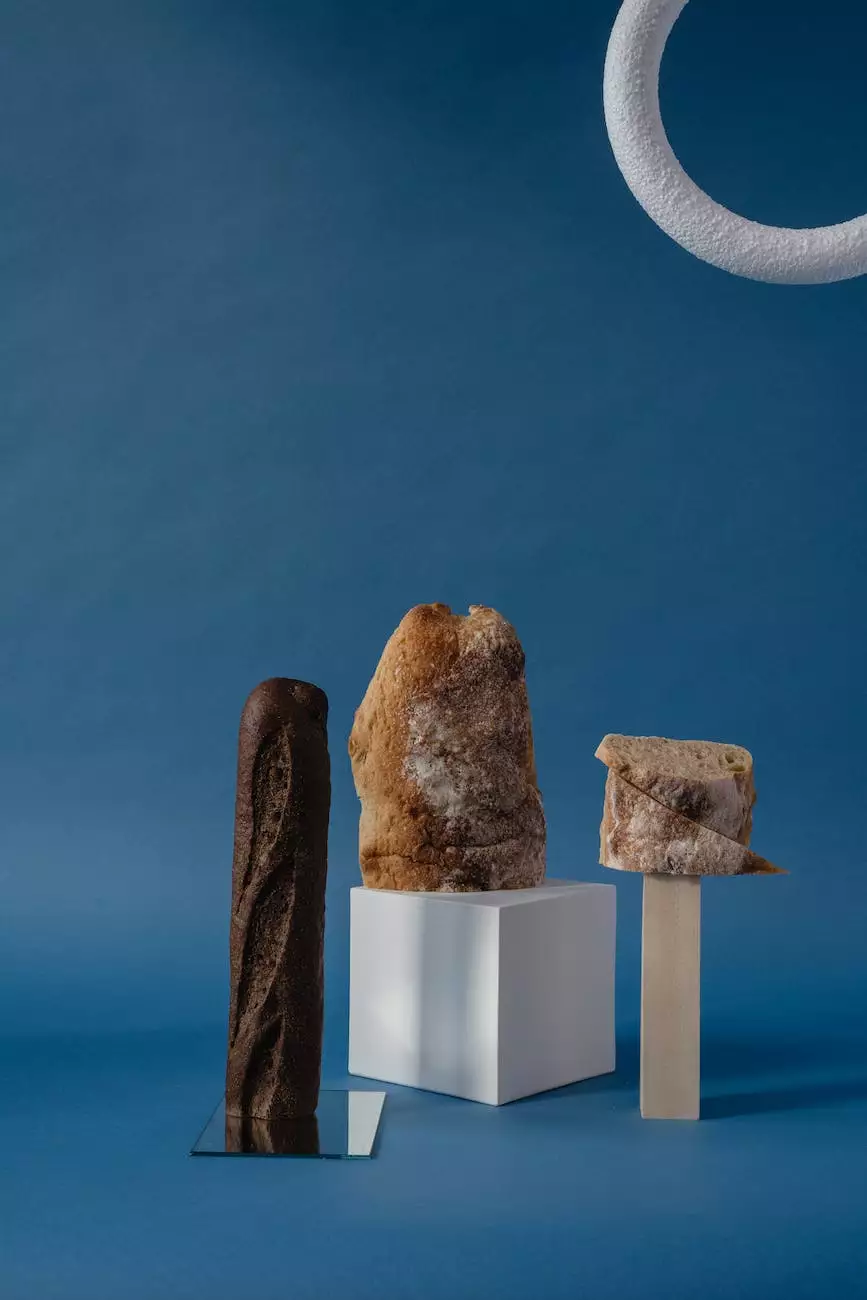 Unlock the Power of Facebook Marketing
Are you ready to take your Facebook marketing efforts to the next level? Look no further! Square Box SEO's Facebook Boot Camp is here to equip you with the essential skills and knowledge to dominate the Facebook advertising landscape.
Why Choose Square Box SEO's Facebook Boot Camp?
At Square Box SEO, we understand the importance of a strong online presence for businesses in today's digital world. With over a decade of experience in the SEO industry, we have witnessed the incredible potential of Facebook marketing in driving targeted traffic, increasing brand visibility, and ultimately boosting revenue.
Our Facebook Boot Camp is meticulously crafted to provide you with a hands-on learning experience, filled with actionable strategies and expert guidance. Whether you are an entrepreneur, a marketing professional, or a small business owner, our comprehensive program is designed to cater to your unique needs and help you achieve outstanding results on Facebook.
Comprehensive Curriculum
Our Facebook Boot Camp covers a wide range of topics to ensure you gain a deep understanding of Facebook marketing. From setting up a high-converting Facebook Page to creating engaging content, optimizing ad campaigns, and measuring performance, our curriculum is designed to take you from a Facebook novice to an expert.
Key Course Modules:
1. Building a Solid Foundation
Understanding the Facebook platform
Creating an attractive and professional Facebook Page
Optimizing your page for maximum visibility
2. Crafting Compelling Content
Mastering the art of storytelling on Facebook
Creating visually appealing posts and videos
Understanding the role of hashtags and trending topics
3. Advanced Advertising Techniques
Targeting your audience effectively
Creating high-converting Facebook ad campaigns
Utilizing retargeting strategies to maximize ROI
4. Analytics and Performance Tracking
Measuring the success of your Facebook marketing efforts
Implementing tracking pixels and conversion tracking
Interpreting data to optimize your campaigns
Hands-On Learning with Industry Experts
Our Facebook Boot Camp is led by seasoned industry professionals who have successfully implemented Facebook marketing strategies for numerous clients across various industries. Gain insights directly from these experts and learn practical tips and tricks that can make a real impact on your business.
Networking Opportunities
The Facebook Boot Camp also provides valuable networking opportunities, allowing you to connect with fellow participants, industry experts, and potential collaborators. Exchange ideas, share experiences, and build lasting relationships within the digital marketing community.
Take Your Facebook Marketing to New Heights!
Don't miss out on the opportunity to elevate your Facebook marketing game. Enroll in Square Box SEO's Facebook Boot Camp and become a Facebook marketing superstar today!