Rob Wellman - Expert SEO and High-End Copywriter
Jul 29, 2022
About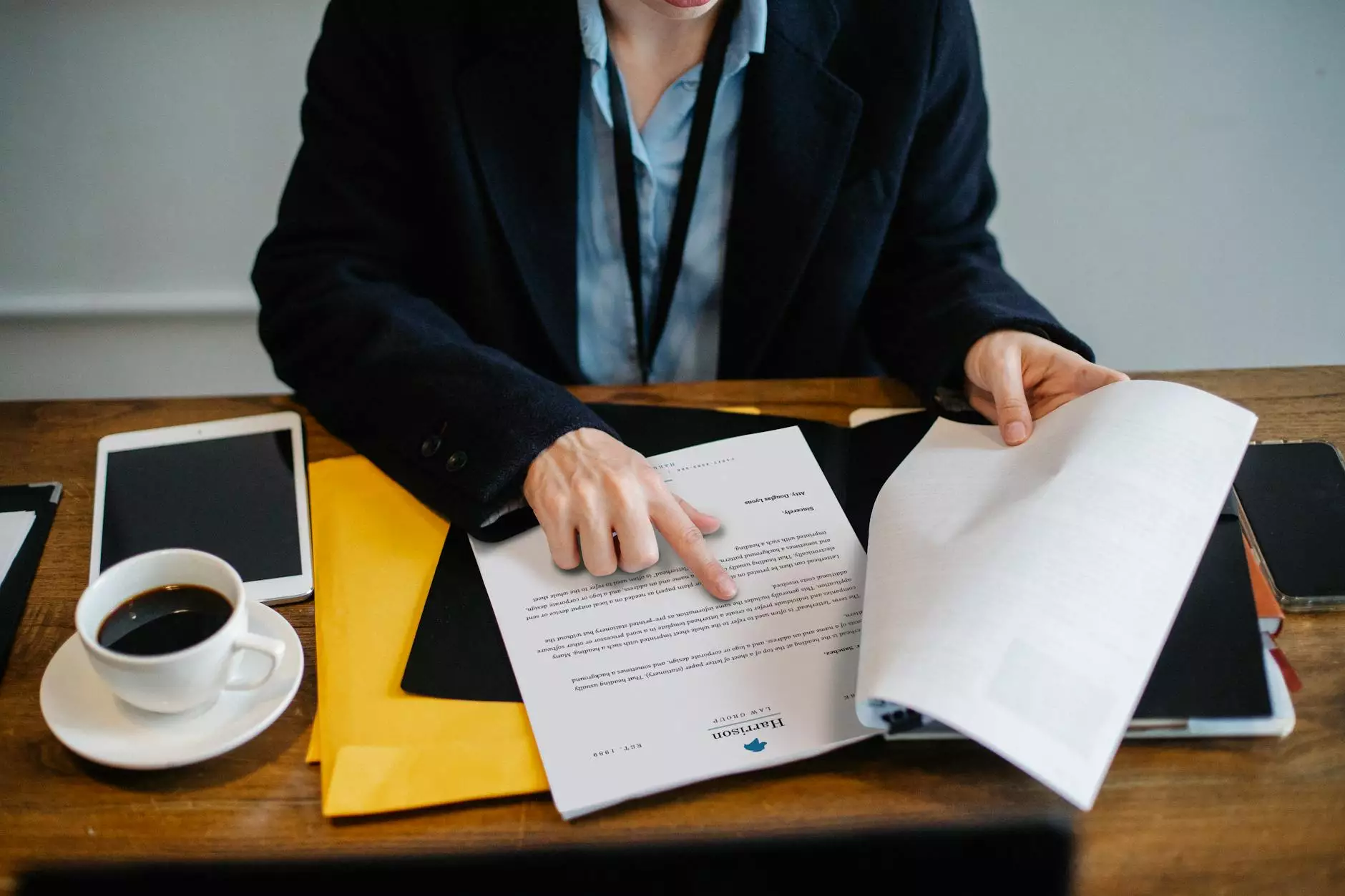 Welcome to the profile of Rob Wellman, a highly proficient SEO specialist and high-end copywriter at Square Box SEO. With years of experience and a deep understanding of search engine optimization, Rob has helped numerous businesses in the Business and Consumer Services industry achieve top rankings on Google.
About Rob Wellman
Rob Wellman is passionate about helping businesses succeed in the competitive online landscape. He combines his expertise in SEO techniques and high-quality copywriting to deliver outstanding results for his clients. With a keen eye for detail and a comprehensive approach, Rob ensures that every piece of content he produces is tailored to maximize organic search visibility and engage target audiences effectively.
Expertise in SEO Services
With a proven track record of success, Rob offers a range of SEO services that can help businesses in the Business and Consumer Services industry gain a competitive advantage. Here are some areas where he excels:
Keyword Research and Analysis
Rob understands the importance of targeting the right keywords to attract the right audience. Through in-depth research and analysis, he identifies relevant keywords with high search volumes and low competition. By incorporating these keywords strategically into website content, meta tags, and other optimization elements, Rob ensures improved visibility on Google's search engine results pages, driving valuable organic traffic.
On-Page Optimization
Rob is well-versed in on-page optimization techniques through HTML tags and structures. He optimizes website elements, including titles, headings, meta descriptions, alt tags, and URLs, to align with the targeted keywords and to enhance the overall relevancy of the content. By implementing industry best practices and following Google's guidelines, Rob ensures that websites are search engine friendly and provide an optimal user experience.
Content Creation and Copywriting
As a high-end copywriter, Rob creates compelling and unique content that captivates readers and drives conversion. By integrating SEO strategies seamlessly into the content, he strikes the right balance between engaging copy and search engine exposure. Rob's writing skills, combined with extensive knowledge of SEO practices, enable him to craft persuasive and well-optimized content that resonates with both search engines and users alike.
Link Building and Off-Page Optimization
Understanding the significance of off-page factors, Rob employs effective link-building strategies to boost website authority and visibility. Through ethical and white-hat approach, he earns high-quality backlinks from relevant and authoritative sources, establishing trust and credibility. By building a strong link profile, Rob enhances the website's organic search rankings and overall online presence.
Why Choose Rob Wellman at Square Box SEO?
Rob's expertise, coupled with his passion for delivering exceptional results, makes him an invaluable asset for businesses seeking to excel in the highly competitive online market. Here's why you should consider partnering with Rob Wellman and Square Box SEO:
Proven Results: Rob has a track record of achieving top rankings on Google for his clients, resulting in increased organic traffic, leads, and conversions.
Extensive Experience: With years of experience in the SEO industry, Rob possesses unparalleled knowledge and insights that drive impactful SEO campaigns.
Customized Strategies: Rob understands that every business is unique. He develops tailored SEO strategies that align with each client's specific goals, ensuring maximum impact and return on investment.
Transparent Communication: Rob believes in building strong partnerships based on trust and open communication. He keeps clients informed and involved throughout the SEO process, offering regular updates and reports on campaign progress.
Constant Learning: As the SEO landscape evolves, Rob remains up-to-date with the latest industry trends and algorithm updates. This ensures that he provides cutting-edge solutions and stays ahead of the competition.
When it comes to SEO services for the Business and Consumer Services industry, Rob Wellman is the go-to expert at Square Box SEO. His comprehensive approach, coupled with his exceptional skills as a high-end copywriter, sets him apart from the competition. Contact Rob today to discuss how he can help your business outrank others on Google and achieve long-term success.