Exploring Non-Traditional Social Media Platforms - Fusion 360
Mar 5, 2020
Blog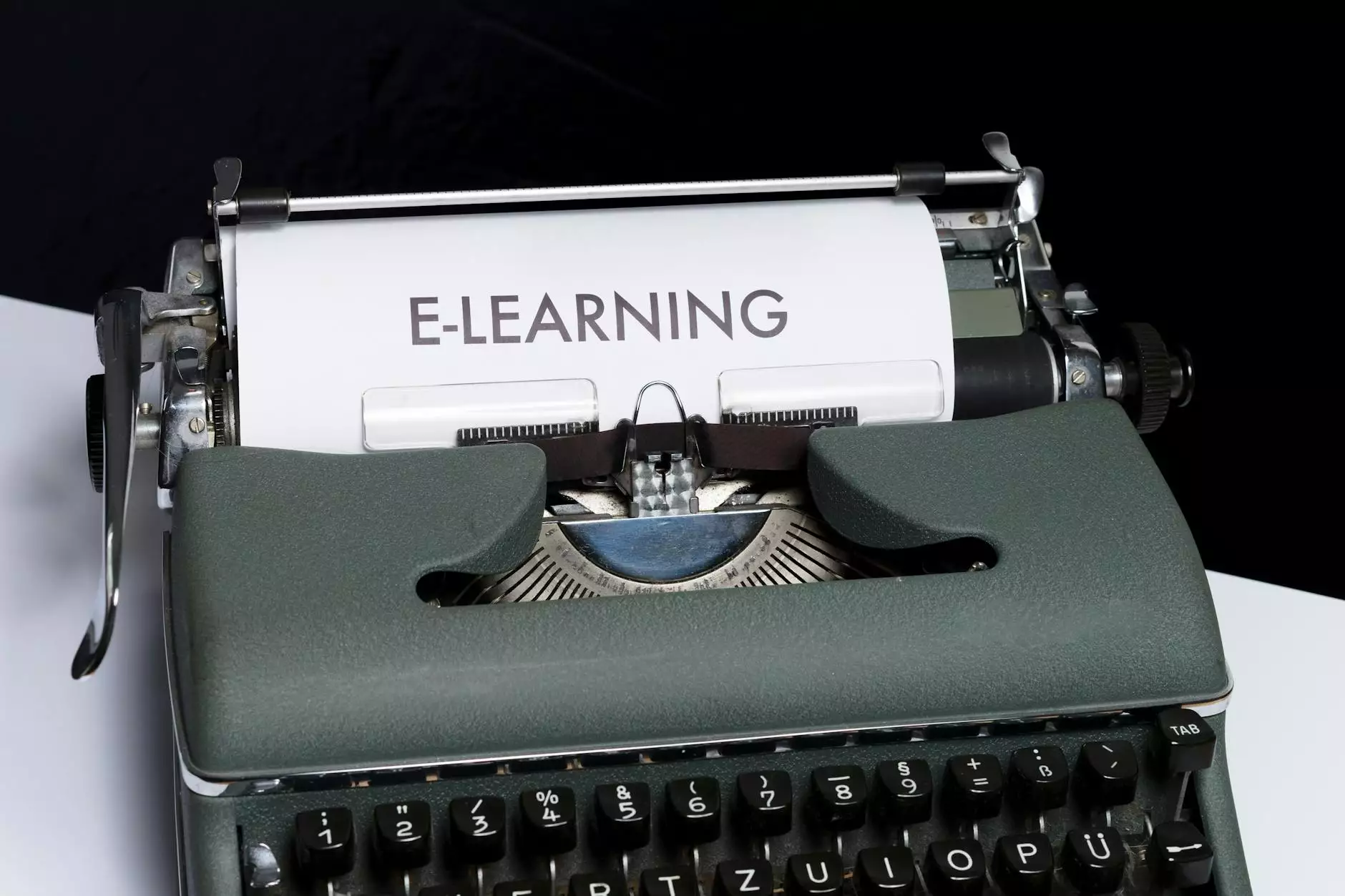 The Power of Non-Traditional Social Media Platforms for Businesses
In an ever-evolving digital landscape, businesses need to be innovative in their approach to social media marketing. While traditional platforms like Facebook, Instagram, and Twitter remain essential, exploring non-traditional social media platforms can provide businesses with a competitive edge.
What are Non-Traditional Social Media Platforms?
Non-traditional social media platforms refer to online platforms beyond the usual suspects. These platforms offer unique features and target specific demographics, allowing businesses to tap into niche markets and connect with their target audience in a more personalized way.
Benefits of Non-Traditional Social Media Platforms
1. Enhanced Targeting Capabilities:
Non-traditional social media platforms often specialize in catering to specific interests or industries. By utilizing these platforms, businesses can reach a highly targeted audience without the noise and competition of larger platforms. This targeted approach allows for more effective marketing campaigns and higher engagement rates.
2. Increased Visibility:
With traditional platforms becoming saturated, non-traditional social media platforms offer businesses the opportunity to stand out. By being an early adopter of these platforms, businesses can position themselves as industry leaders and gain significant visibility and recognition.
3. Unique Engagement Opportunities:
Non-traditional platforms often feature innovative engagement tools that go beyond likes and comments. These platforms may offer interactive features such as live streaming, virtual events, or gamification, creating a deeper connection with the audience and fostering brand loyalty.
Exploring Non-Traditional Social Media Platforms
1. TikTok - The Rising Star
TikTok has taken the social media world by storm, particularly among younger demographics. With short-form videos and a highly engaging interface, TikTok provides businesses with a creative outlet to showcase their products or services. Leveraging TikTok's algorithmic recommendations, businesses can potentially reach millions of users and generate viral content.
2. Twitch - The Power of Live Streaming
Twitch is a popular live streaming platform mainly known for its gaming community. However, businesses can also tap into Twitch's growing non-gaming categories to reach a diverse audience. From live product launches to behind-the-scenes content, Twitch allows businesses to engage with their audience in real-time and create memorable experiences.
3. Nextdoor - Hyperlocal Connections
Nextdoor focuses on connecting neighbors and fostering local communities. For businesses targeting specific areas or neighborhoods, Nextdoor offers a unique platform to interact with potential customers on a hyperlocal level. By participating in local discussions and offering exclusive promotions, businesses can build trust and establish themselves as community-driven entities.
4. Vero - The Ad-Free Alternative
As users grow increasingly frustrated with ads on traditional platforms, Vero provides an ad-free social media experience. Vero aims to create a more authentic connection between users and businesses by focusing on quality content and eliminating distractions. Businesses on Vero can nurture meaningful relationships with their followers, leading to increased brand loyalty.
Choosing the Right Non-Traditional Platforms for Your Business
When deciding which non-traditional social media platforms to explore, it's crucial to consider your target audience, industry, and marketing objectives. Conduct thorough research on each platform's user demographics, engagement levels, and advertising options. By aligning your business goals with the unique features of these platforms, you can make informed decisions that yield maximum results.
Unlock the Potential of Non-Traditional Social Media Platforms with Square Box Seo
As specialists in SEO services for the Business and Consumer Services industry, Square Box Seo can help you harness the power of non-traditional social media platforms. Our team of experts stays updated with the latest industry trends and platform developments, ensuring that your business stays ahead of the competition.
From comprehensive social media strategies to engaging content creation, Square Box Seo offers tailor-made solutions that align with your business objectives. Contact us today to explore the untapped opportunities of non-traditional social media platforms and amplify your online presence.