Welcome to Square Box SEO - Utah PPC Experts
Dec 14, 2018
Advertising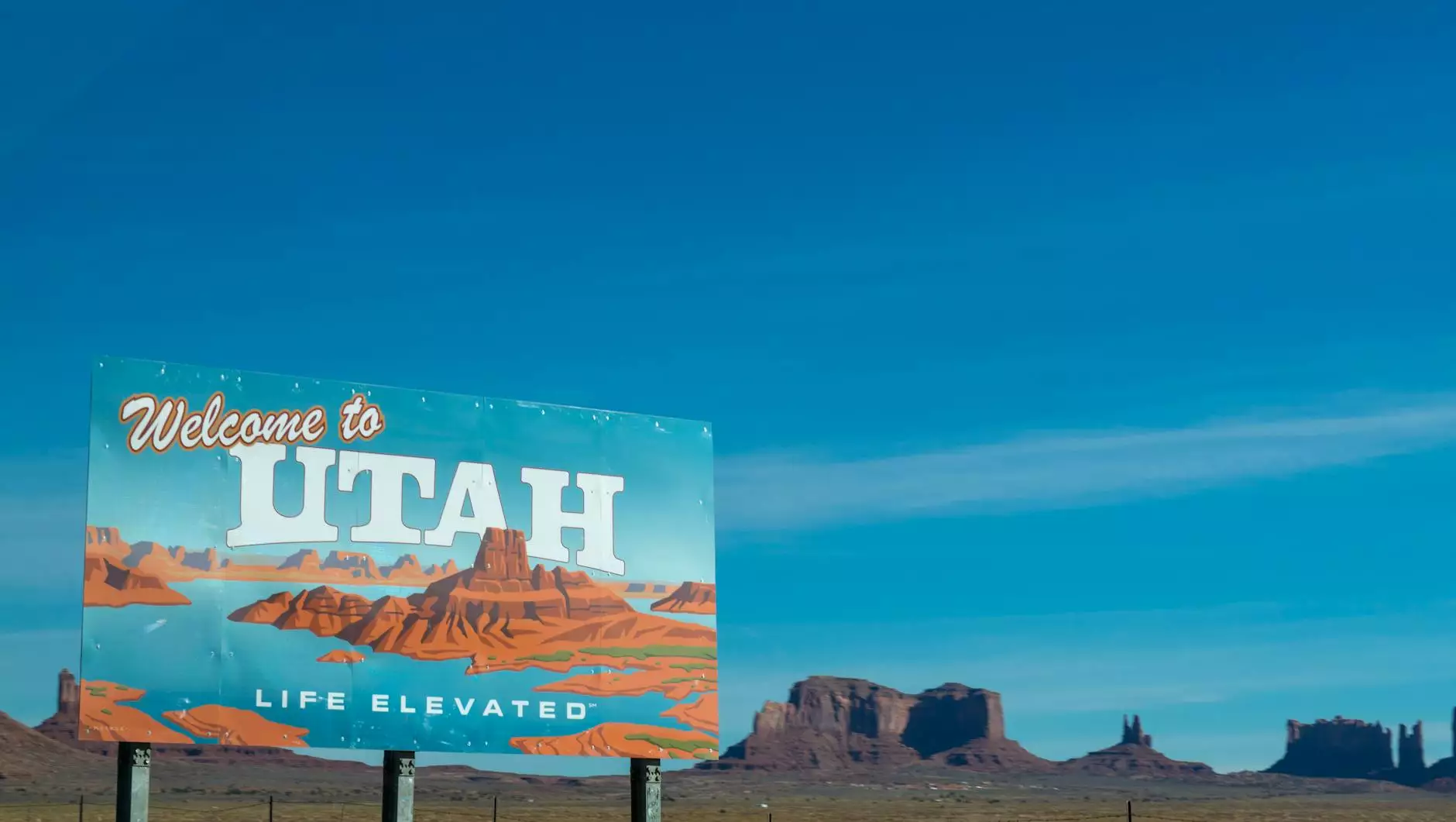 Boost Your Online Presence with Utah PPC Experts
In the fast-paced world of online marketing, it's crucial to stay ahead of the competition. Square Box SEO, a leading provider of Utah internet marketing services, is here to help you dominate the digital landscape. Our dedicated team of Utah PPC experts specializes in pay-per-click advertising campaigns, ensuring maximum exposure and increased website traffic for your business.
Why Choose Square Box SEO?
Extensive Experience: With years of experience in the industry, our Utah PPC experts have honed their skills and expertise in creating and managing successful PPC campaigns across various industries.
Data-Driven Approach: We believe in making informed decisions based on extensive data analysis. Our experts conduct thorough research to identify the most effective keywords and targeting strategies for your PPC campaign.
Customized Solutions: At Square Box SEO, we understand that every business is unique. Our Utah PPC experts tailor customized solutions that align with your specific goals and budget, ensuring maximum return on investment.
Transparent Reporting: We believe in transparency and accountability. Our comprehensive reporting system provides you with real-time data and metrics to track the performance of your PPC campaigns.
Continuous Optimization: The digital landscape is constantly evolving. Our Utah PPC experts stay up-to-date with the latest industry trends and algorithms to ensure your PPC campaigns are continuously optimized for maximum results.
Our Utah PPC Services
Square Box SEO offers a wide range of internet marketing services in Utah, with a special focus on PPC advertising. Our team of Utah PPC experts will work closely with you to develop a strategic campaign that meets your business objectives and drives qualified leads.
Keyword Research and Analysis
Our Utah PPC experts begin by conducting extensive keyword research and analysis to identify high-performing keywords relevant to your business. By targeting the right keywords, we ensure that your ads are displayed to the most qualified audience.
Ad Copywriting and Design
Captivating ad copy is essential for driving conversions. Our skilled copywriters and designers create compelling and persuasive advertisements that grab attention and entice users to click. We focus on crafting unique selling propositions and appealing call-to-actions to maximize click-through rates.
Campaign Setup and Management
Our Utah PPC experts handle all aspects of campaign setup and management. From structuring your campaigns and ad groups to setting the right bid strategies, we ensure optimal campaign performance. We monitor and optimize your campaigns regularly to maximize your return on investment.
Conversion Tracking and Analytics
We believe in data-driven decision making. Our Utah PPC experts set up conversion tracking and analytics to measure the success of your campaigns accurately. We provide in-depth reports with key performance indicators, allowing you to make informed decisions to optimize your PPC strategy.
Landing Page Optimization
A well-designed landing page can significantly impact your conversion rates. Our Utah PPC experts conduct landing page optimization to create engaging and user-friendly landing pages that drive conversions. We focus on improving load times, implementing clear call-to-actions, and optimizing content for better user experience.
Contact Square Box SEO - Utah PPC Experts
Ready to take your online presence to the next level? Contact Square Box SEO, Utah's premier provider of internet marketing services. Our team of Utah PPC experts is here to boost your visibility, drive qualified traffic, and grow your business. Reach out to us today!
Conclusion
In today's highly competitive online landscape, having a strong internet marketing strategy is essential for success. With Square Box SEO's Utah PPC experts by your side, you can capitalize on the power of pay-per-click advertising to reach your target audience and outperform your competitors. Contact us today and let's skyrocket your online presence!