Tracking Google's Algorithm Updates
May 14, 2021
Blog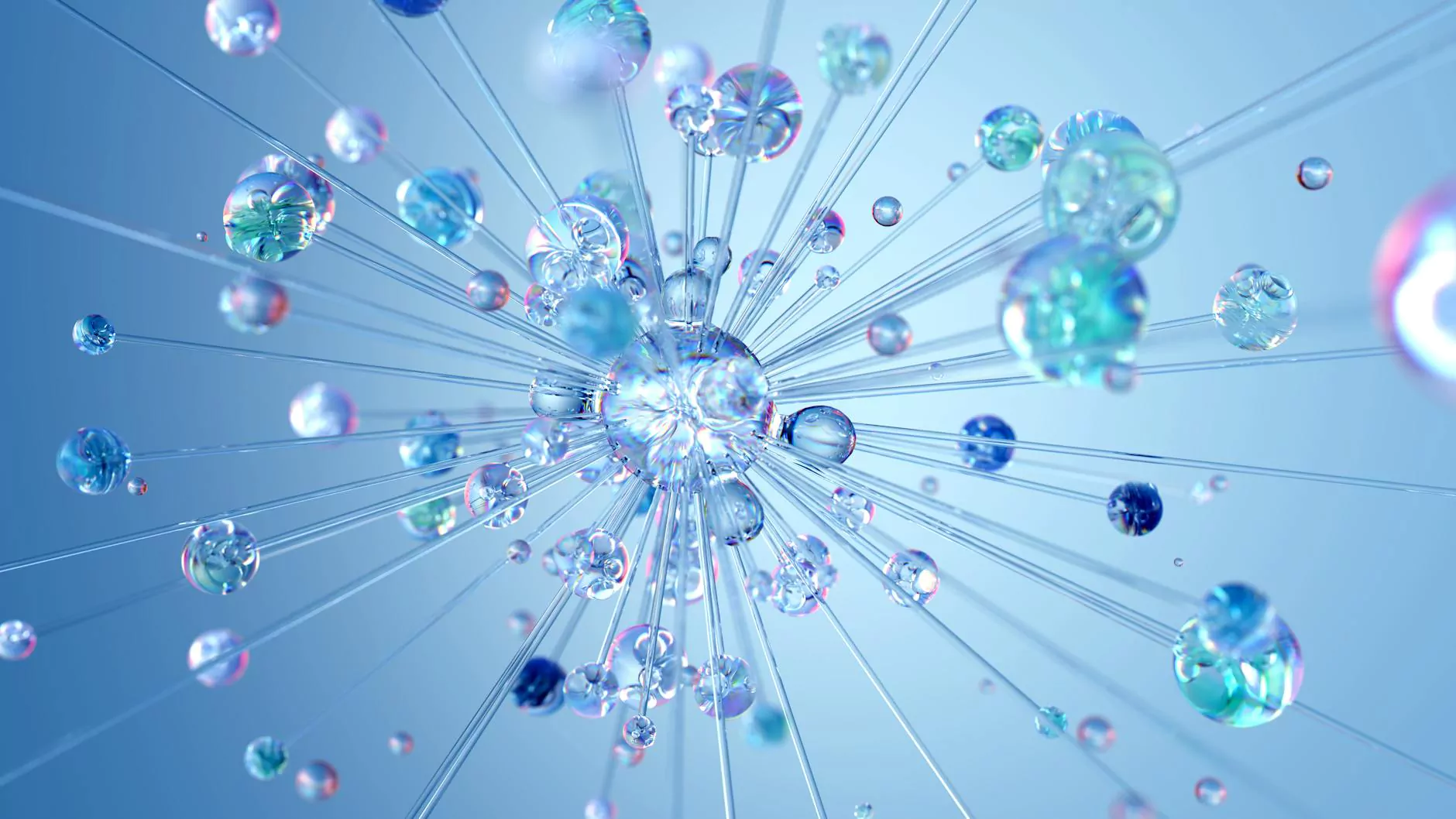 Welcome to Square Box Seo, your trusted resource for staying up-to-date with the latest Google algorithm updates. As a leading provider of SEO services in the business and consumer services industry, we understand the importance of keeping track of these updates and their impact on search engine optimization strategies.
Why Tracking Algorithm Updates is Essential for SEO Success
Google's algorithm updates play a crucial role in determining search engine rankings. As the search giant continually refines its algorithms to improve the quality of search results, it is important for businesses and website owners to stay informed and adapt their SEO strategies accordingly.
By tracking algorithm updates, you can gain insights into the changes that Google makes to its ranking factors. This knowledge allows you to adjust your SEO practices to align with the latest guidelines, ensuring that your website remains visible and competitive in search engine results pages.
Types of Google Algorithm Updates
Google releases various types of algorithm updates, each with its specific focus and impact on search rankings. It is crucial to understand these updates to effectively optimize your website for improved visibility.
Panda
Google Panda focuses on evaluating the quality and relevance of website content. It targets low-quality and thin content, duplicate content, keyword stuffing, and other manipulative SEO practices. By creating unique, relevant, and informative content, you can ensure your website remains unaffected by Panda updates and even benefits from higher rankings.
Penguin
The Penguin update primarily targets websites with spammy and manipulative backlink profiles. It penalizes link schemes, paid links, and links from low-quality or irrelevant websites. To avoid the negative impact of Penguin updates, focus on building high-quality, natural backlinks from authoritative websites within your niche. Invest in link-building strategies that prioritize quality over quantity.
Hummingbird
Hummingbird revolutionized the way Google understands search queries and provides relevant results. This update introduced semantic search, enabling the search engine to understand the context and intent behind user queries. To optimize for the Hummingbird update, focus on creating comprehensive and user-friendly content that answers the queries of your target audience.
Mobile-Friendly Update
In today's mobile-driven world, having a mobile-friendly website is crucial for both user experience and search engine rankings. The mobile-friendly update rewards websites that offer a seamless experience across different devices, including smartphones and tablets. Ensure your website is responsive and optimized for mobile devices to benefit from this update.
Core Updates
Google's core updates are broad algorithm changes that impact a wide range of search queries and ranking factors. These updates focus on improving search result quality and relevance. To navigate core updates successfully, focus on creating high-quality, authoritative content that satisfies user intent. Ensure your website adheres to technical SEO best practices, such as fast loading times, proper URL structure, and easy navigation.
Adapting to Algorithm Updates for Better Rankings
With the ever-evolving nature of Google's algorithms, it's essential to adapt your SEO strategies to stay ahead of the competition and maintain strong search engine rankings. Here are some recommendations:
Create High-Quality, Relevant Content
Focus on creating unique and engaging content that provides value to your target audience. Make sure your content aligns with user intent and covers comprehensive information related to your industry or niche.
Optimize On-Page Elements
Pay attention to on-page elements such as title tags, meta descriptions, header tags, and keyword optimization. Ensure your content is properly structured and uses relevant keywords to increase its visibility in search results.
Build Natural and Relevant Backlinks
Establishing a strong backlink profile is crucial for SEO success. Prioritize earning natural and relevant backlinks from reputable websites within your industry. Avoid link schemes or spammy practices that could lead to penalties.
Enhance User Experience
Focus on improving user experience on your website. This includes fast page loading times, easy navigation, mobile responsiveness, and clear calls-to-action. A positive user experience not only enhances SEO rankings but also encourages repeat visits and conversions.
Stay Informed
Regularly monitor industry updates, SEO forums, and reliable sources to stay informed about the latest algorithm changes. Implement best practices based on this knowledge to adapt your strategies accordingly.
Conclusion
Tracking Google's algorithm updates is vital to maintaining a successful SEO strategy. With the right knowledge and proactive approach, you can navigate these updates to your advantage. At Square Box Seo, we are committed to staying at the forefront of SEO practices and keeping our clients informed about the latest algorithm updates.
Stay tuned to our blog and resources section for the latest information on Google's algorithm updates and how they impact your SEO efforts. Contact Square Box Seo today to learn more about our comprehensive SEO services tailored to improve your search rankings.