Multimedia Design Intern - Fusion 360
Nov 12, 2019
Web Design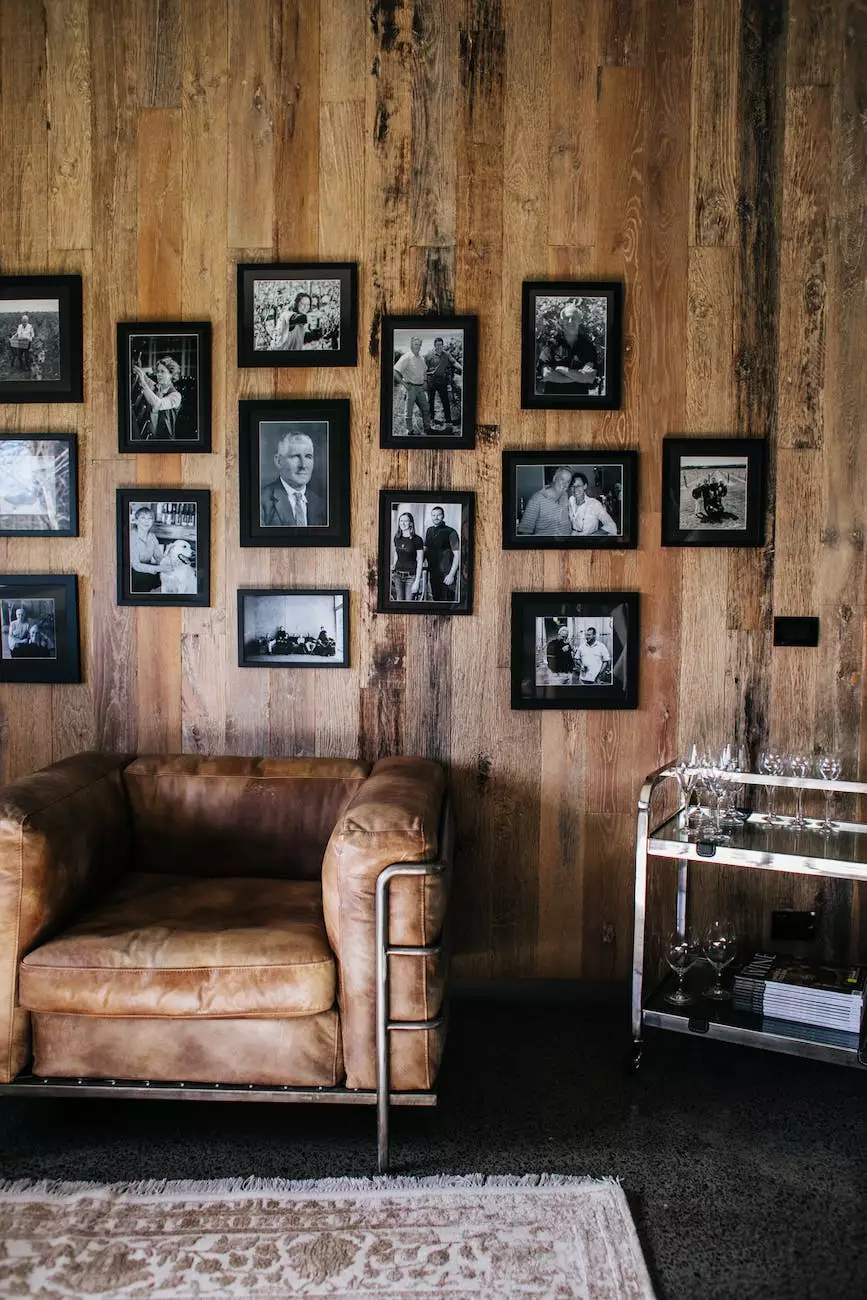 Why Choose Fusion 360?
Fusion 360, in partnership with Square Box SEO, offers an unparalleled opportunity for aspiring multimedia design interns to gain valuable experience in the digital marketing industry. With our commitment to excellence and innovation, we strive to provide a dynamic learning environment that fosters growth and creativity.
What Does a Multimedia Design Intern Do?
As a Multimedia Design Intern at Fusion 360, you will be exposed to a wide range of exciting projects that will significantly enhance your skill set. Your main responsibilities will include:
Designing Engaging Visual Content: You will develop visually stunning graphics, illustrations, and multimedia elements that captivate audiences and effectively communicate our clients' brand messages.
Assisting with Video Production: You will have the opportunity to participate in various stages of video production, including filming, editing, and post-production processes.
Collaborating with Creative Team: You will work closely with our experienced team of designers, developers, and marketing specialists to brainstorm ideas, provide creative input, and contribute to the overall success of the projects.
Conducting Market Research: You will analyze industry trends, conduct competitor analysis, and gather valuable insights to support our clients' marketing strategies.
Managing Digital Assets: You will organize and manage digital content, ensuring a seamless workflow and timely delivery of projects.
Requirements for Multimedia Design Internship
To be considered for the Multimedia Design Internship at Fusion 360, we require the following qualifications:
Education: Currently pursuing or recently graduated with a degree in Multimedia Design, Graphic Design, or a related field.
Technical Skills: Proficiency in industry-standard design software such as Adobe Creative Suite, particularly Photoshop, Illustrator, and After Effects.
Creativity: Demonstrated ability to think outside the box, develop unique design concepts, and effectively execute them in a professional setting.
Communication: Excellent verbal and written communication skills, with the ability to collaborate and present ideas effectively.
Attention to Detail: Strong attention to detail, ensuring accuracy and consistency in all design deliverables.
Time Management: Demonstrated ability to prioritize tasks, meet deadlines, and thrive in a fast-paced, deadline-driven environment.
About Square Box SEO
Square Box SEO is a leading digital marketing agency specializing in SEO services. With a proven track record in delivering exceptional results for our clients, we have built a strong reputation in the industry.
Our team of SEO experts, web designers, and content creators work collaboratively to develop innovative strategies that drive organic traffic, boost online visibility, and improve search engine rankings for our clients' websites.
How to Apply
If you're ready to take the next step in your multimedia design career, apply now to become a Multimedia Design Intern at Fusion 360. Simply visit our website at squareboxseo.com/multimedia-design-intern and complete the online application form.
We look forward to reviewing your application and welcoming you to our dynamic team!