A Glimpse into the History of Web Development and Design
Aug 27, 2019
Web Development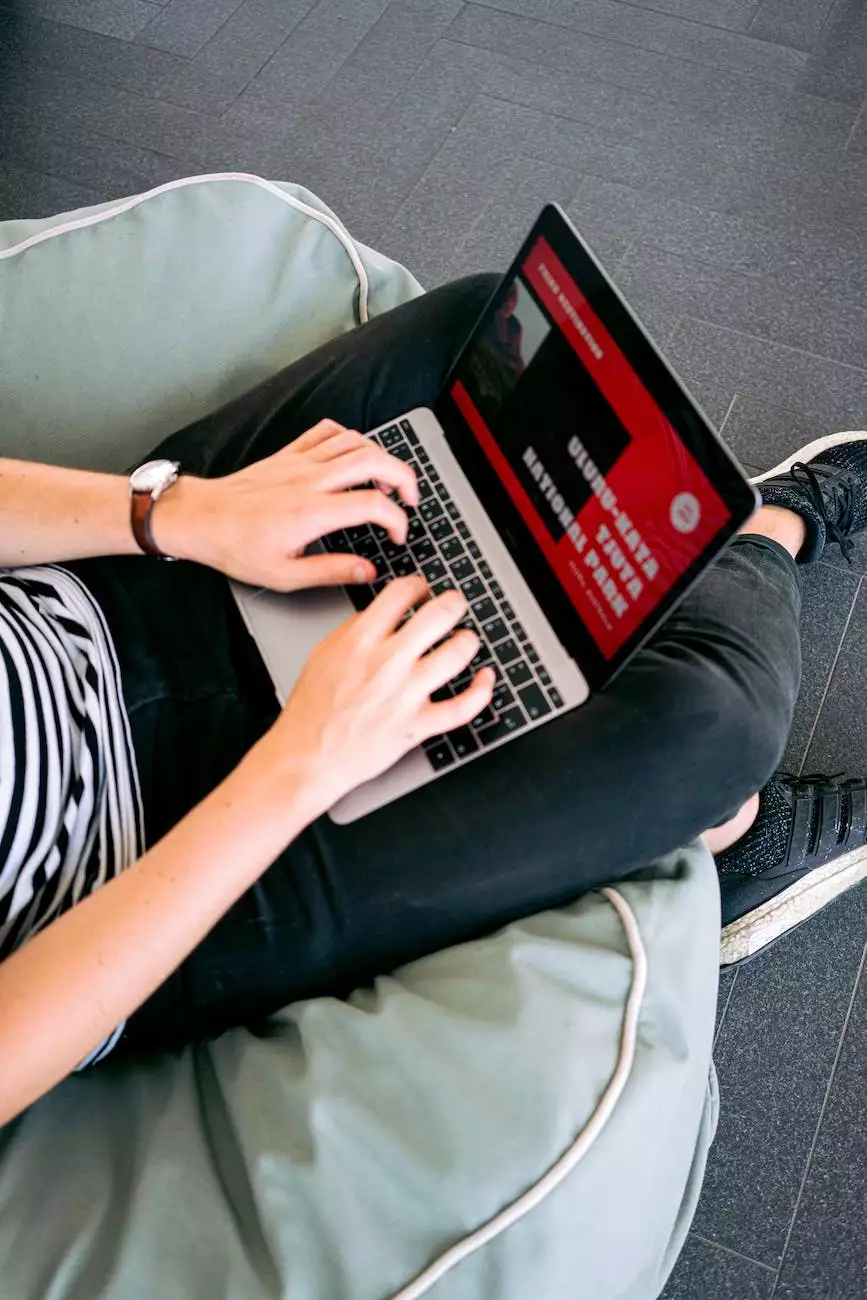 Introduction
Welcome to Square Box SEO, your premier destination for high-quality SEO services in the business and consumer services industry. In this article, we will take you on a journey back in time to explore the fascinating history of web development and design. Get ready to delve into the evolution of the internet and how it has shaped the digital landscape we see today.
The Birth of the World Wide Web
In the early 1990s, Tim Berners-Lee introduced the World Wide Web, forever changing the way we communicate and access information online. This revolutionary invention laid the foundation for modern web development and design. Initially, websites consisted of simple text documents interconnected through hyperlinks, but the possibilities soon expanded.
The Rise of HTML and CSS
As the internet gained popularity, the need for standardized markup languages became apparent. HTML (Hypertext Markup Language) emerged as the language used to structure content on the web, while CSS (Cascading Style Sheets) allowed for the separation of design and content.
Dynamic Web Development
With the introduction of JavaScript in the mid-1990s, web development entered a new era of interactivity and dynamism. JavaScript allowed developers to create dynamic elements, such as dropdown menus, image sliders, and interactive forms, greatly enhancing the user experience. This marked a significant milestone in the evolution of web development.
The Rise of Mobile and Responsive Design
In the early 2000s, mobile devices started gaining traction, prompting the need for websites that could adapt to different screen sizes. This gave birth to responsive design, a technique that allows websites to automatically adjust their layout and content based on the user's device. Square Box SEO has been at the forefront of delivering responsive and mobile-friendly websites that ensure optimal user experiences across all devices.
The Era of CMS and E-commerce
Content Management Systems (CMS) and e-commerce platforms revolutionized web development by empowering non-technical users to easily create and manage websites. CMSs like WordPress, Drupal, and Joomla, along with e-commerce platforms like Shopify and WooCommerce, opened up opportunities for businesses of all sizes to establish their online presence. At Square Box SEO, we specialize in optimizing websites built on various CMSs, ensuring excellent search engine rankings and user experiences.
The Importance of SEO in Web Development
As the internet became increasingly crowded, simply having a website wasn't enough. Businesses needed to be discovered by their target audience. This led to the emergence of Search Engine Optimization (SEO). At Square Box SEO, we understand the intricacies of SEO and how it can drive organic traffic, enhance brand visibility, and boost conversion rates. Our team of experts is dedicated to helping businesses succeed in the competitive online landscape.
Embracing Innovation for Future Success
The world of web development and design continues to evolve rapidly. New technologies, frameworks, and design trends emerge regularly, challenging web developers and designers to adapt and stay ahead. Square Box SEO thrives on embracing innovation and incorporating the latest industry advancements into our services. We stay up-to-date with the evolving digital landscape to provide our clients with cutting-edge solutions that deliver exceptional results.
Conclusion
In conclusion, the history of web development and design is a testament to human ingenuity and technological progress. From the birth of the World Wide Web to the emergence of responsive design and SEO, every milestone has contributed to a remarkable digital ecosystem we enjoy today. At Square Box SEO, we combine our expertise in web development and SEO to help businesses thrive online. Contact us today to experience the power of effective SEO services!